Flight Tours & Whale WatchingMonterey, CA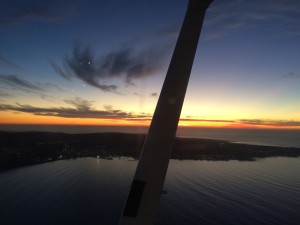 Our commercial pilots will take you on an amazing flight with lots of photo opportunities and incredible scenery only a few can claim to experience from the air. We can customize any tour according to your wishes. Bring your camera and a friend or two! 
$299 Monterey Bay & Big Sur Tour
For 1 or 2 people, 3rd person extra & subject to weight limits.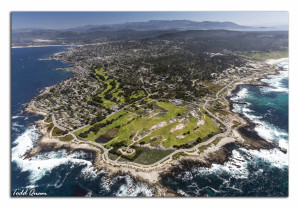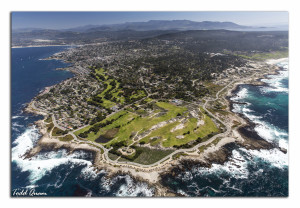 We depart Monterey Airport out over the water and follow the lovely beaches along Monterey Peninsula, Carmel Bay, Point Lobos, and then down the dramatic Big Sur coast, with mountains dropping straight into the sea and views of US Highway 1 clinging precariously to the cliff face.

You may spot whales and dolphins, especially in early spring or late fall. Along the beach you'll often spot seals or sea lions hauled out to rest, most notably near the world-class Monterey Bay Aquarium.

Depart over Monterey Bay in our Cessna 172, a popular four-seat airplane. A highly trained commercial pilot will fly the airplane while you and your passengers snap pictures and stare in awe at the breathtaking Monterey coastline. Depending on seasonal fog, you can either turn southeast toward Carmel Bay and Big Sur, or northwest toward Santa Cruz and its famous Boardwalk. Either way, the sights are stunning. Bring a friend or relative and definitely a camera to capture this memorable flight.

$199 One-hour Golf Lover's Tour
There are so many world-class golf courses right here in Monterey! Get the advantage on your competition by checking them out from the air. Our flight takes you around Monterey Peninsula and over courses like Spanish Bay, Spyglass Hill, Cypress Point, and the most famous of them all, Pebble Beach. Observe the lay of the bunkers, spot the traps for the unwary, get the aerial view!
Click here for an interactive map of Monterey's golf courses
Ready to schedule a flight? Have a question? Give us a call!
San Jose (408) 320-9614
Monterey/Salinas (831) 373-8320
You can also reach us via email with our Contact Form