Archive
for June, 2018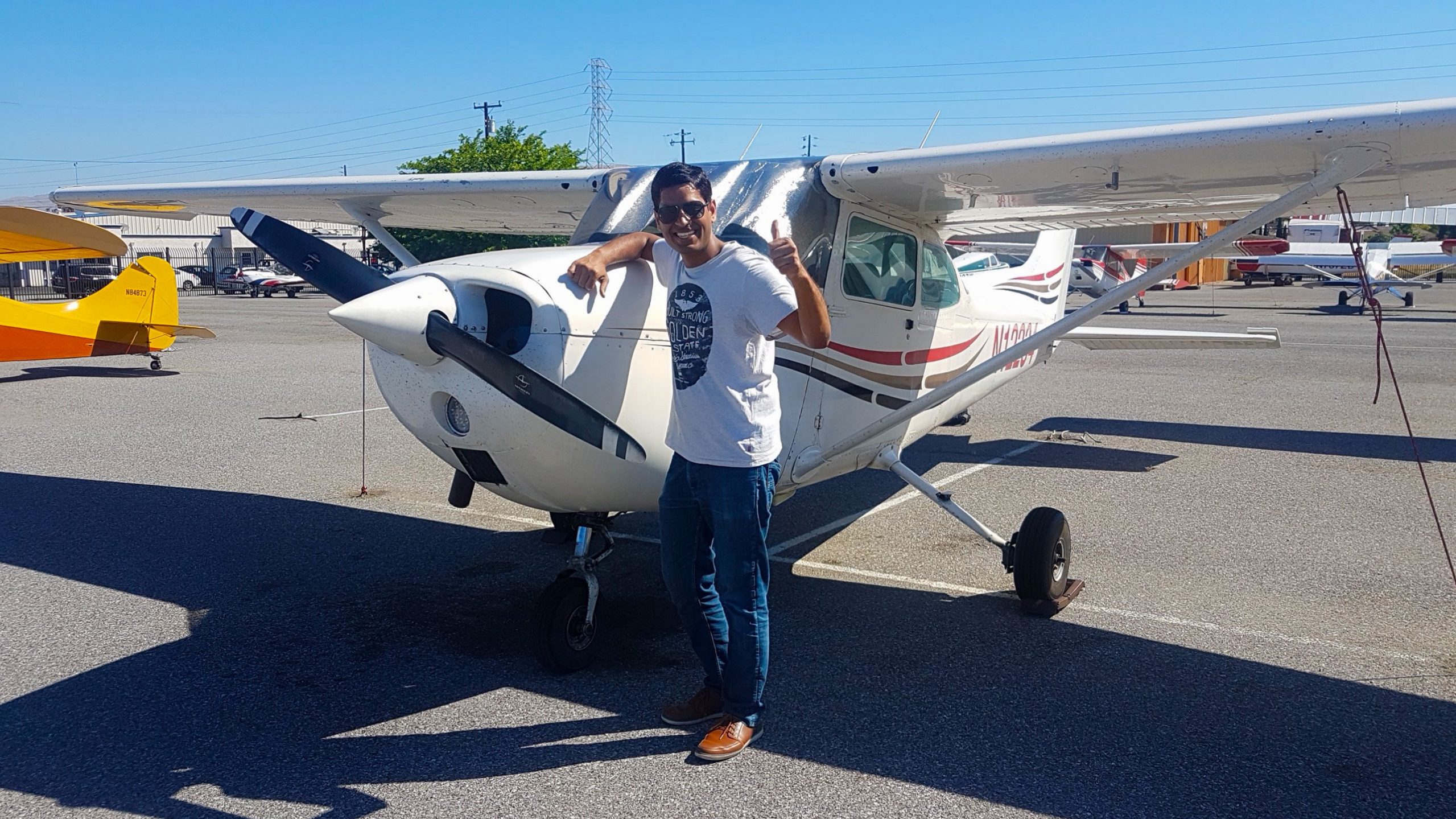 Jun 05 2018
Congrats to CFI David and student pilot Prashant on a fun first solo! We love helping dreams come true, and seeing someone achieve their flying goals is just the most amazing thing for us. We could tell you more, but Prashant took an awesome video to share his first solo flight experience!
Aircraft: Cessna N12234
Solo Date: June 3, 2018
Instructor: David Waksberg
Location: San Jose, CA (KRHV)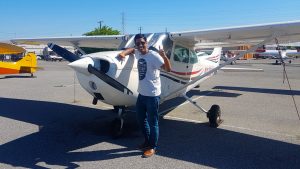 Jun 05 2018
Date: June 2, 2018
Certification: Private Pilot
Instructor: Lynzie Hudson
Aircraft: Citabria N2508Z
Chalk up another victory to Instructor Lynzie. She guided Chris to a first-time pass of his Private Pilot checkride. In the words of the examiner during their break between oral and practical testing, "he's on fire!" Chris aced his checkride 🙂 We're excited to see him out and about with his new license.