Flight TrainingAerobatics, Spins & Upset Recovery
Aerobatic Pilot Training
Expand your horizons, improve your skills and confidence, and learn how to fly in any attitude. Basic aerobatic maneuvers taught include: spins, loops, rolls, hammerheads, immelmans, and cuban eights. For advanced instruction, including competition aerobatics, we recommend training in the Bellanca Decathlon we have available at Reid-Hillview.
Time: 10 hrs dual minimum required by AeroDynamic Aviation, plus final check with Chief Instructor before solo.
Cost: Approximately $2000-$2500
Gift Certificate available for Introductory Aerobatic Flight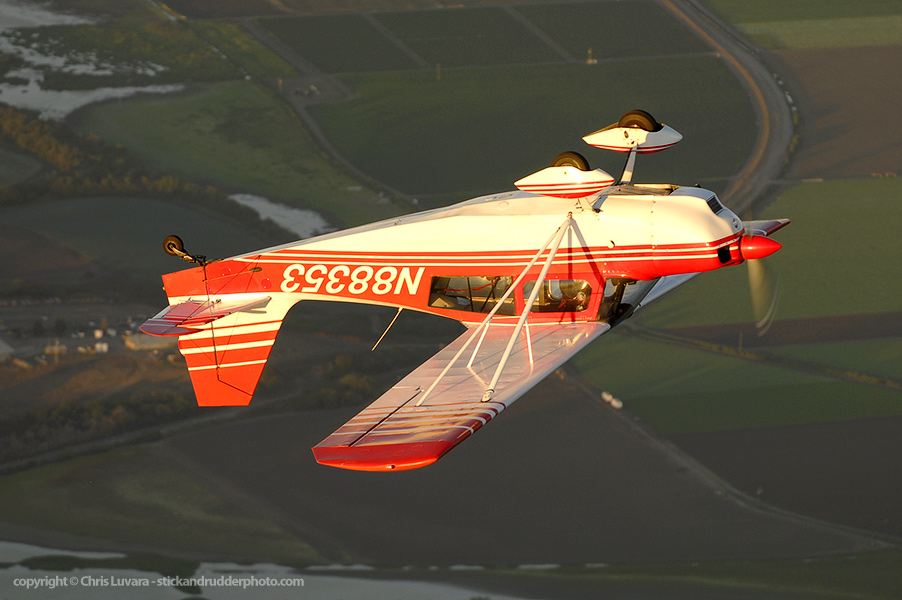 Upset/Unusual Attitude Recovery & Spin Training
We will fly a fully aerobatic Citabria, tailwheel, tandem seating, stick control aircraft. Your training will include ground instruction on the maneuvers we will perform, safety procedures, recognition and avoidance of upsets, stalls and spins. We will perform stalls, spins and recovery from accidental upsets and unusual attitudes that could be caused by, for example, wake turbulence.
Flight Instructor Spin Training & Endorsement
For years CFI applicants in the Bay Area having been coming to AeroDynamic Aviation for their spin training endorsement. Our instructors are highly skilled in teaching you spin & upset recovery and transferring that knowledge to make you comfortable in recovering from stall/spins. The course and cost are similar to the Upset/Unusual Attitude & Spin Training (see above), but with an emphasis on how to effectively teach your students stall/spin awareness and how to recover from anything a student might surprise you with.
Prices and rates are subject to change without notice. All training and rentals are subject to the terms and conditions in the Renter's Agreement. Minimum 24 hours' notice required for cancellation or you may be charged for the rental time.

C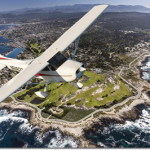 ome fly with us in the beautiful San Francisco and Monterey Bay Areas of California. Our flight school facilities are located at Reid Hillview airport in San Jose (KRHV), at the south end of San Francisco Bay, Salinas Municipal Airport (KSNS), and Monterey Regional Airport (KMRY). We offer ground and flight training for sport pilot, private pilot, instrument rating, commercial pilot, multi-engine, ATP, CFI, tailwheel, aerobatics, and mountain flying.
Ready to schedule a flight? Have a question? Give us a call!
San Jose (408) 320-9614
Monterey/Salinas (831) 373-8320
You can also reach us via email with our Contact Form