Aerial Tours and Introductory Flight LessonsMonterey, CA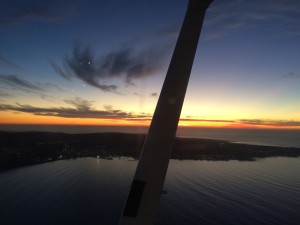 Our pilots will take you on an amazing flight with lots of photo opportunities and incredible scenery only a few can claim to experience from the air. Our tour pilots can customize any flight according to your wishes. Bring your camera and a friend or two! If you want to try your hand at flying the airplane, book one of our introductory flight lessons!
$299 Monterey Bay & Big Sur Tour

Please contact our office to purchase and schedule this tour.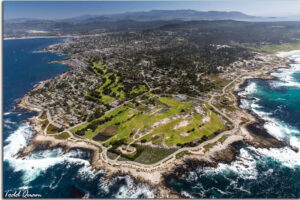 For 1 or 2 people, 3rd person subject to weight limits.  We depart Monterey Airport out over the water and follow the lovely beaches along Monterey Peninsula, Carmel Bay, Point Lobos, and then down the dramatic Big Sur coast, with mountains dropping straight into the sea and views of US Highway 1 clinging precariously to the cliff face.
You may spot whales and dolphins, especially in early spring or late fall. Along the beach you'll often spot seals or sea lions hauled out to rest, most notably near the world-class Monterey Bay Aquarium.