Flight InstructorsMonterey Location
Certificated flight instructors can teach Sport, Recreational, Private and Commercial Pilots in a single-engine airplane.
Instrument flight instructors can instruct pilots for their instrument rating in a single-engine airplane.
Multi-engine instructors can instruct in a multi-engine airplane for private and commercial pilots. If CFII also, they can instruct multi-engine instrument and ATP.
Stage Checks, Tailwheel, Aerobatics, Upset Recovery/Spins, or Mountain Flying indicate specialty areas an instructor is qualified to teach with AeroDynamic.
For our most up-to-date list of instructors and what they can teach, click here.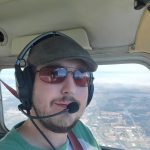 CFI
Full-time
Hourly Rate: $70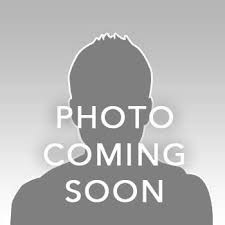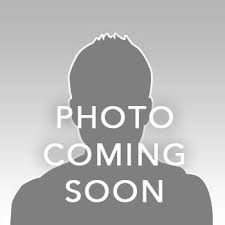 Asst. Chief Instructor, CFI, CFII, MEI, Stage Checks
Full-time
Hourly Rate: $85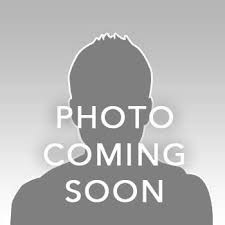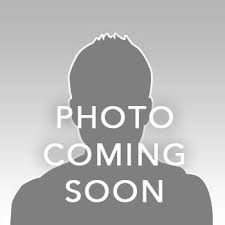 CFI
Full-time
Hourly Rate: $70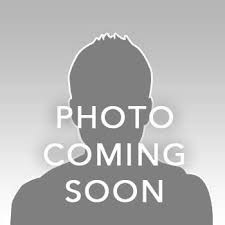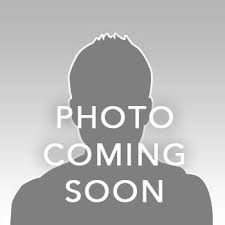 CFI, CFII

Part-time
Hourly Rate: $70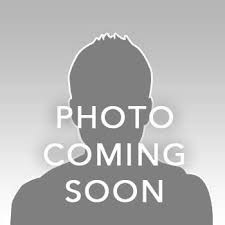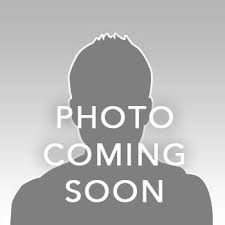 CFI, CFII
Part-time
Hourly Rate: $70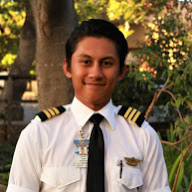 CFI
Part-time
Hourly Rate: $70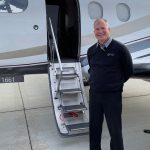 CFI
Part-time
Hourly Rate: $70

CFI, CFII, Mountain Flying
Part-time
Hourly Rate: $70

CFI, CFII, MEI, Mountain Flying
Part-time
Hourly Rate: $70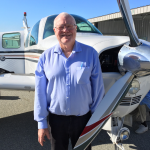 CFI, CFII
Part-time
Hourly Rate: $70
AeroDynamic Aviation @ Monterey Airport, 130 Olmsted Way #130, Monterey, CA 93940
(831) 373-8320