Archive
for February, 2019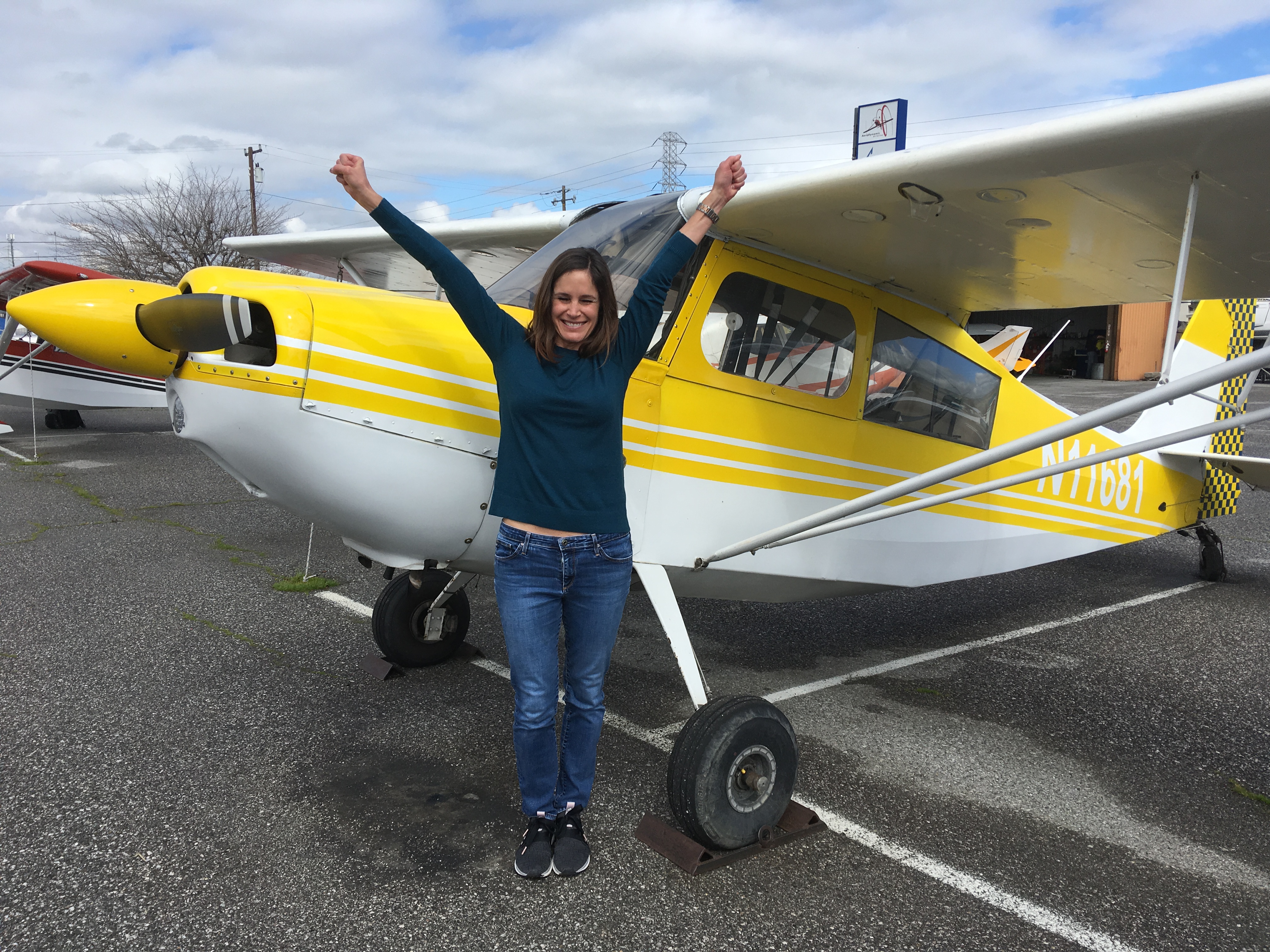 Feb 28 2019
Solo Date: February 28, 2019
Aircraft: Citabria 7KCAB – N11681
Instructors: Jason Brown & Jen Watson
Location: San Jose, CA (KRHV)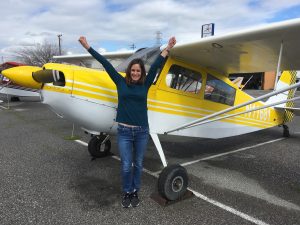 You rock, Heather! After taking a few months off due to a broken wrist, Heather came back with a vengeance to tame the taildragger. Boy, did she! After nailing all her landings, Heather's instructor signed off her solo endorsement and stood by the runway to proudly watch as Heather completed her 3 solo full-stop landings in the pattern at Reid-Hillview Airport. You'll never forget the feeling, realizing it's all on your skill to safely land an airplane, of your first solo flight. Well done on a hard-earned solo!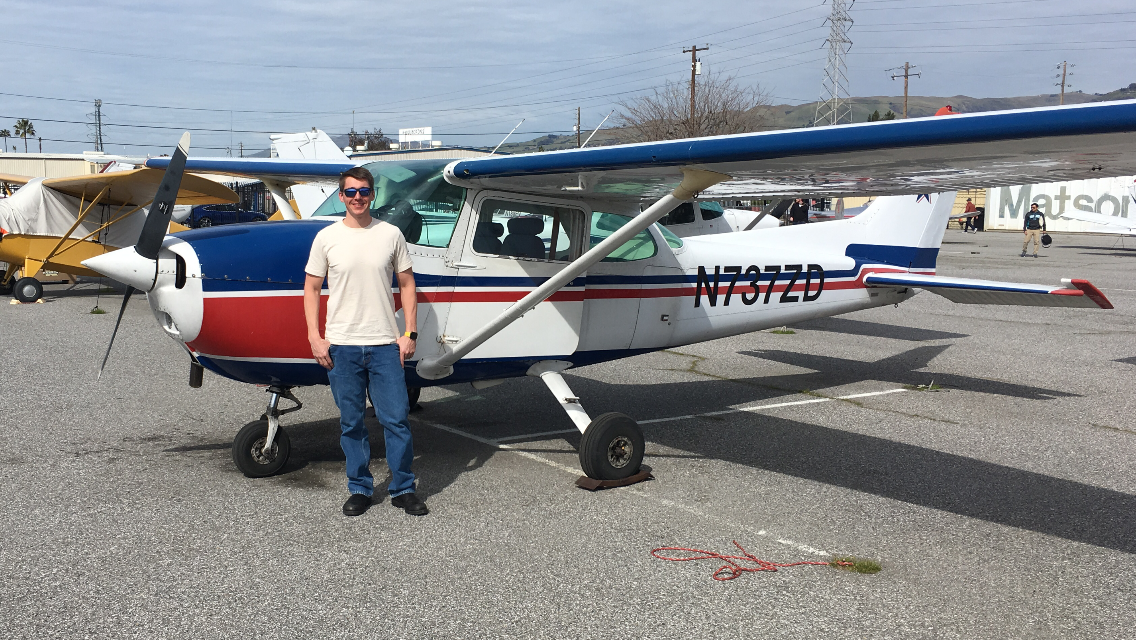 Feb 28 2019
Solo Date: February 23, 2019
Aircraft: Cessna 172 – N737ZD
Instructor: David Waksberg
Location: San Jose, CA (KRHV)
"Growing up in the Air Force, I always wanted to be a pilot. I chose a different career, but now I get to fly for fun! Looking forward to sharing aviation with my wife and son." ~ Robert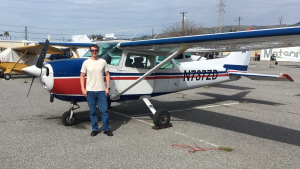 Congrats to Robert and instructor David for a successful solo flight at Reid-Hillview Airport!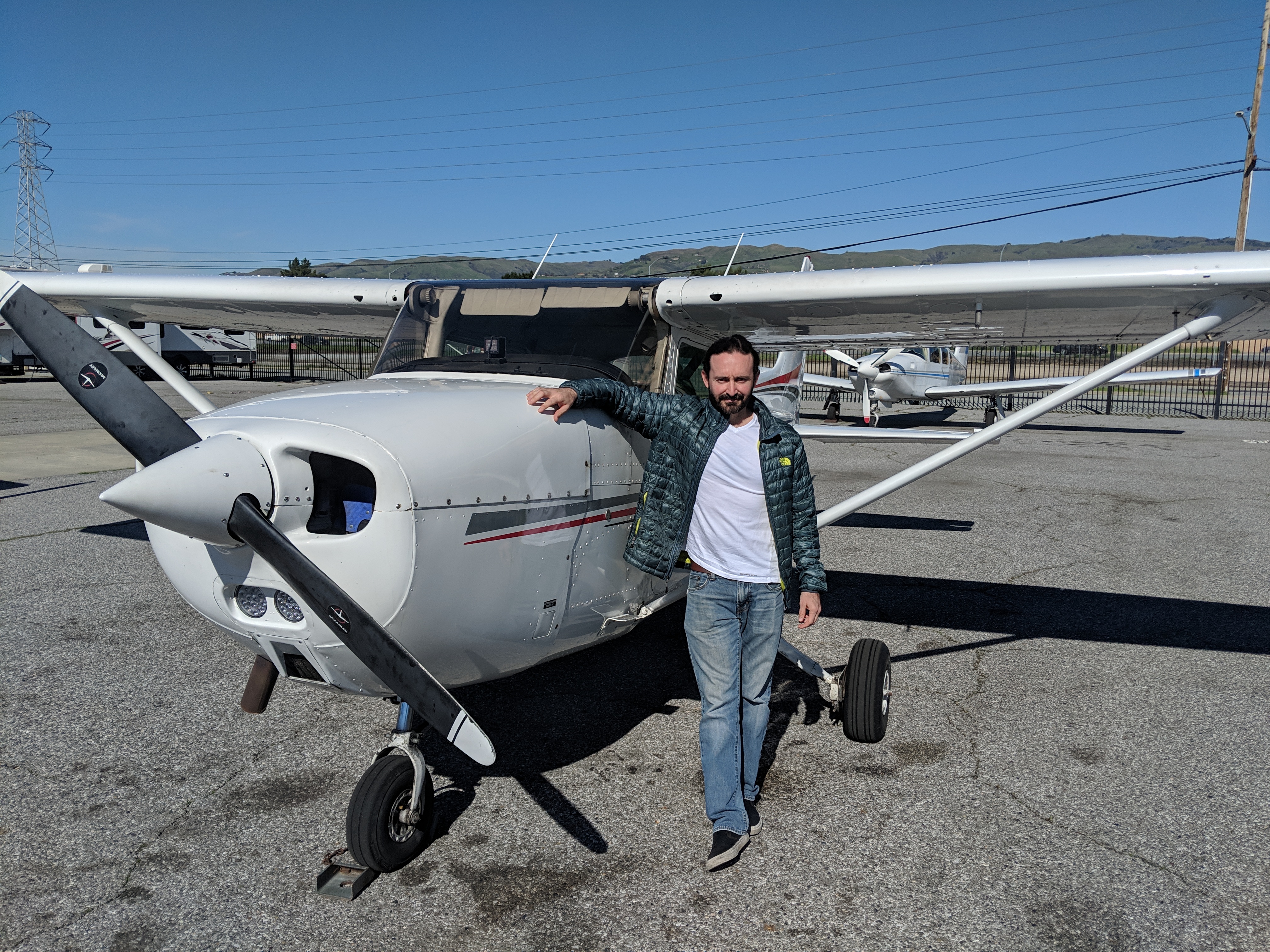 Feb 22 2019
Solo Date: February 11, 2019
Aircraft: Cessna 172
Instructor: Travis Mills
Location: San Jose, CA (KRHV)
"I grew up building scale airplanes, then moved on to remote control aircraft that I built myself, never really thought sitting in the pilot seat would be real. Now I can't wait for my first cross country flight." ~ Erik