Archive
for April, 2019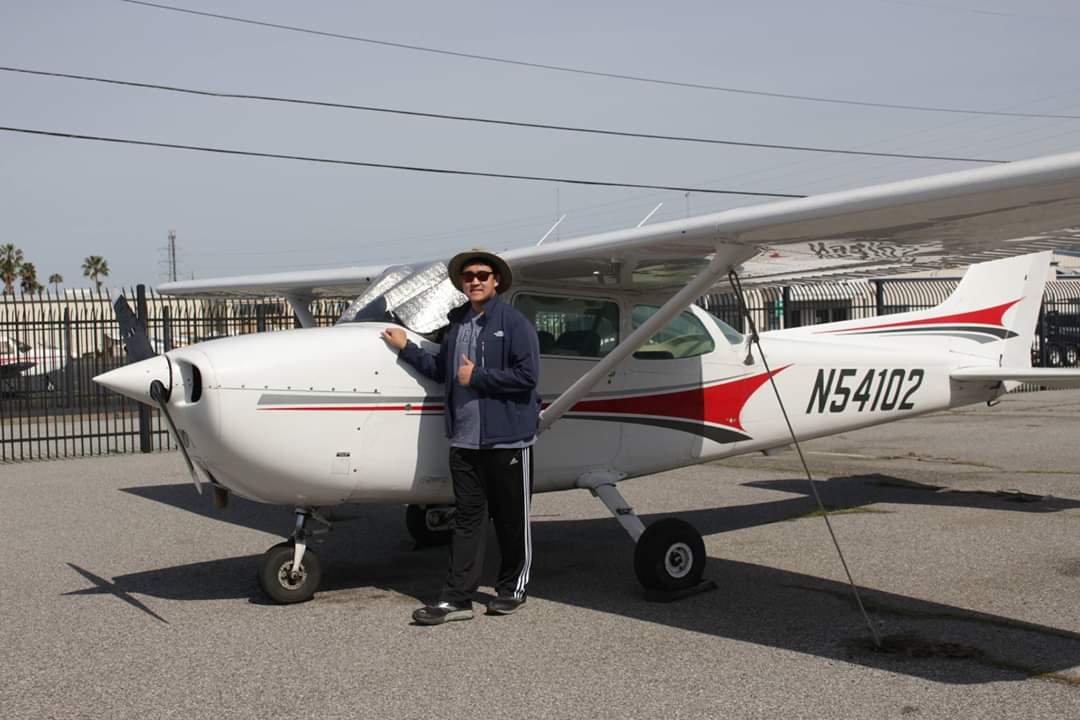 Apr 12 2019
Solo Date: March 24, 2019
Aircraft: Cessna 172 – N54102
Instructors: Christian Burton
Location: San Jose, CA (KRHV)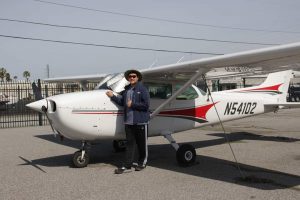 Henry has sought to fly ever since he could first point to the Southwest 737s on approach to San Jose. For many years, he would only fly on flight simulators and take any opportunity to visit the airport to watch the commercial jets land at San Francisco. Every time he would fly, he would look up to the captains with reverence for their awe-inspiring jobs. He is excited to proceed with his career in aviation, and pursue at job at the commercial airlines.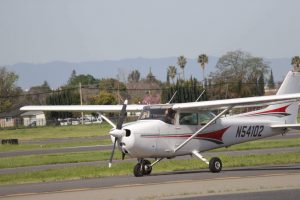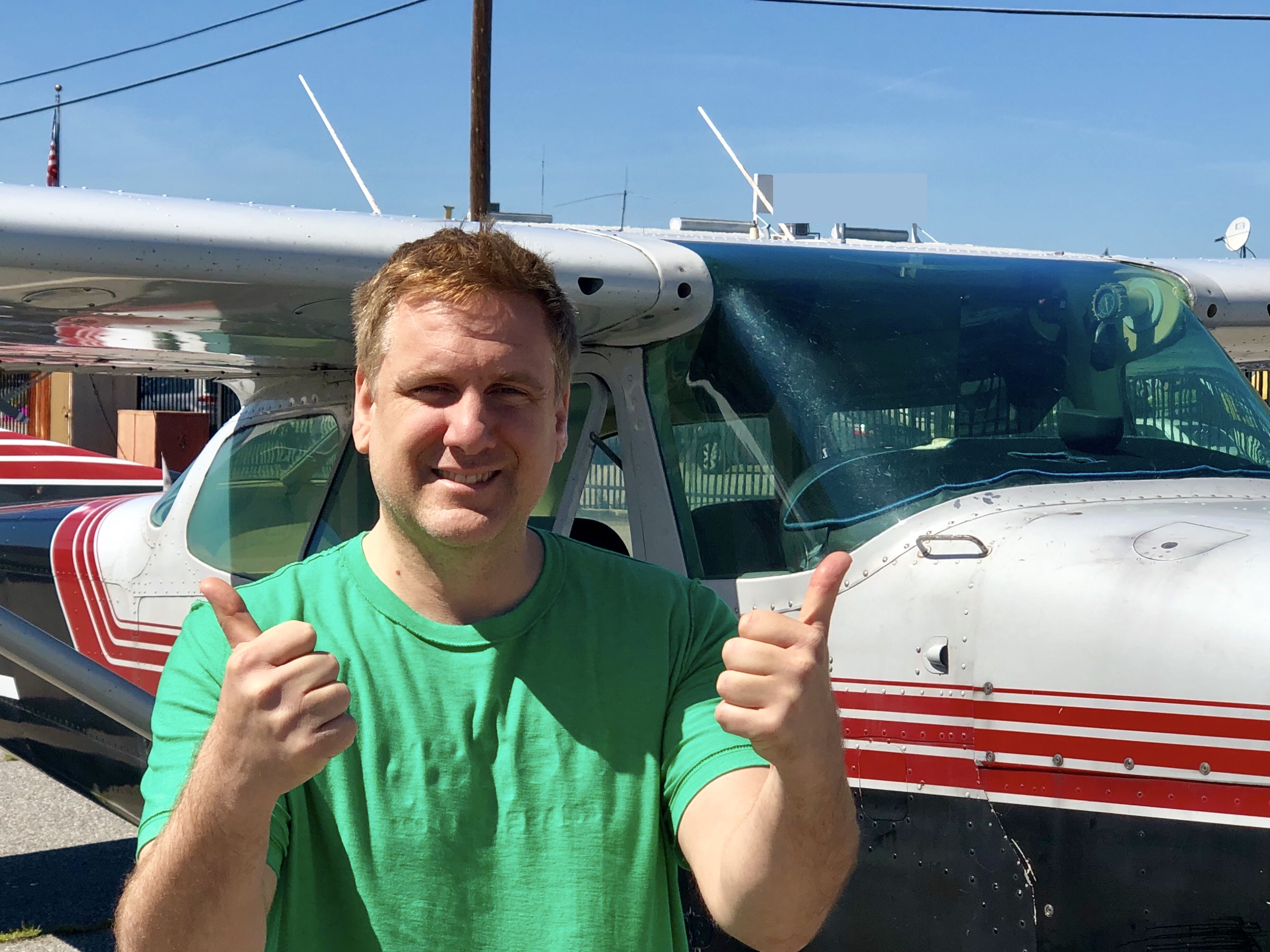 Apr 09 2019
Date: March 30, 2019
Certification: Private Pilot
Instructor: Christian Burton
Aircraft: Cessna N915L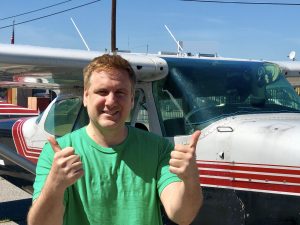 Congratulations, Nicolas! We love to see a first-time pass on a checkride. The weather is finally giving us blue skies, so go out and enjoy that hard-earned pilot license!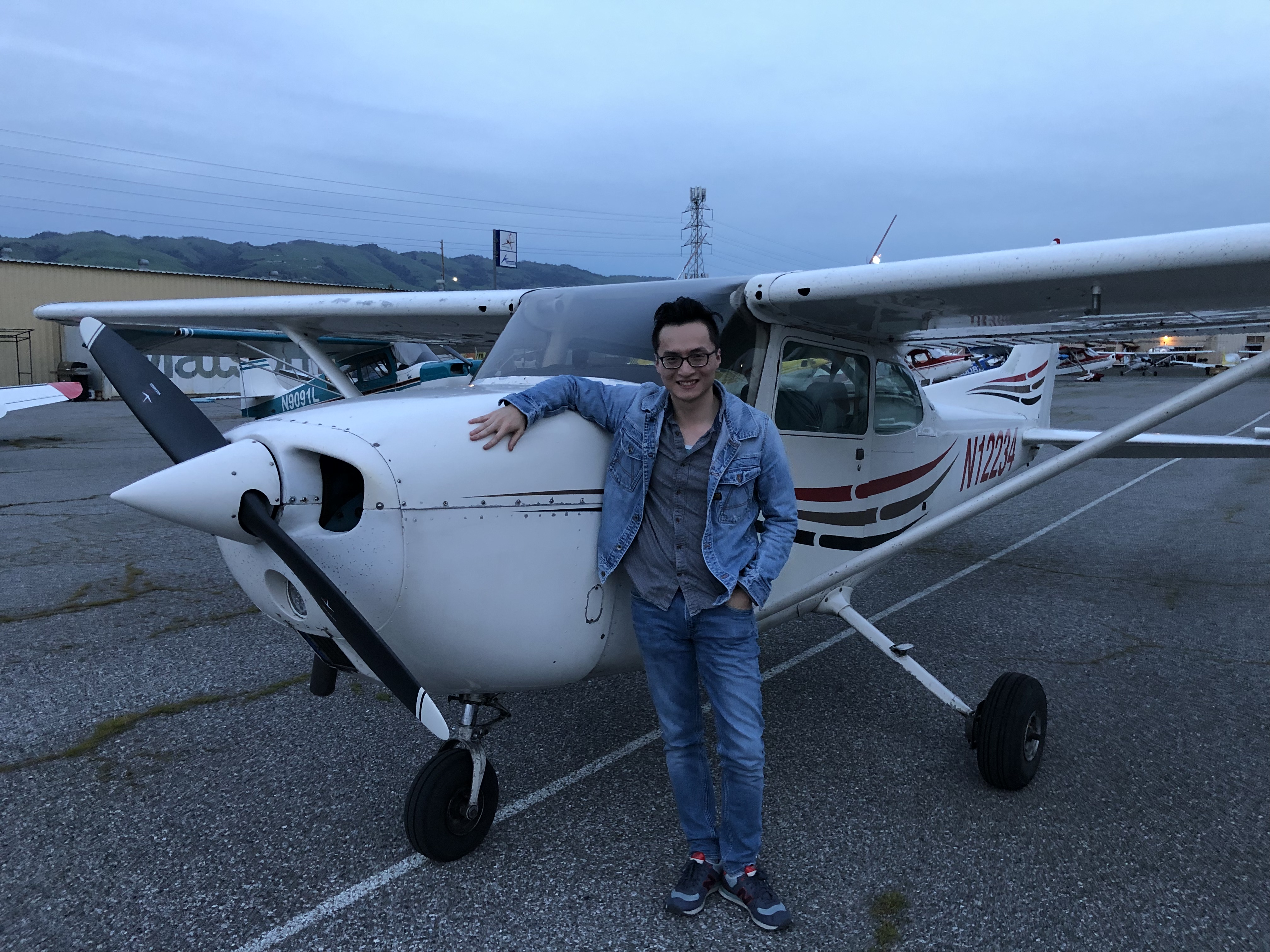 Apr 09 2019
Solo Date: April 1, 2019
Aircraft: Cessna 172 – N12234
Instructors: Adam Sciupac & Christian Burton
Location: San Jose, CA (KRHV)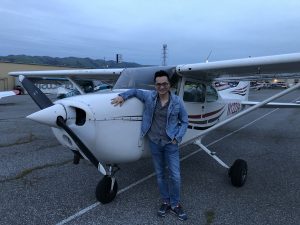 "It feels so cool to fly an airplane by myself! Starting from a g2g aviation 101 course and a discovery flight, Aviation has become an important part of my life! Thank you very much Adam and Christian! Looking forward to my solo cross country!" ~ Yongzhen