Archive
for February, 2020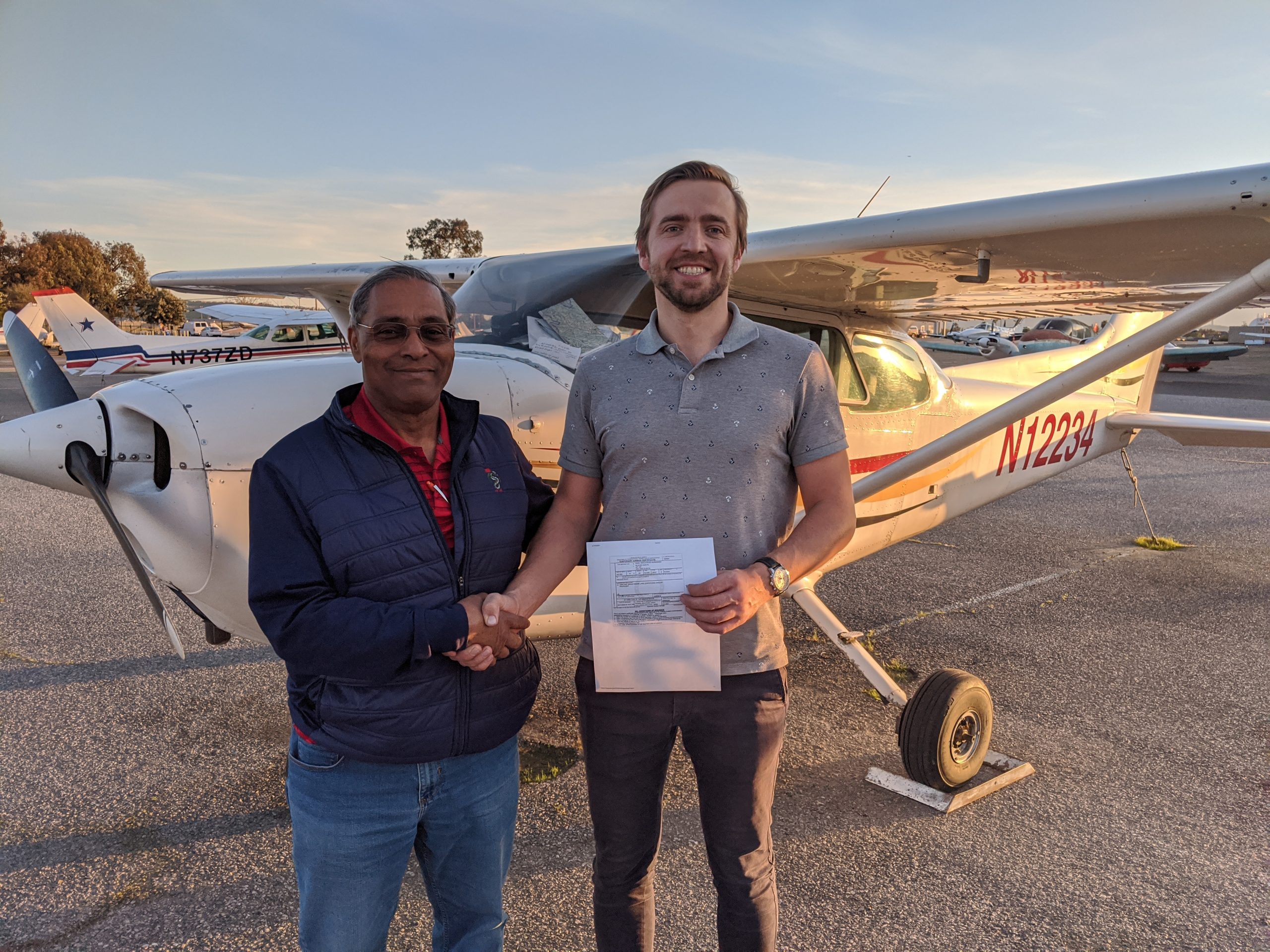 Feb 26 2020
Date: February 17, 2020
Certification: Private Pilot
Instructor: Kat Hanlon
Aircraft: Cessna N12234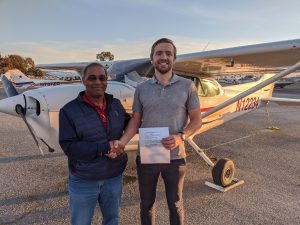 "Even though I had relatives who were in aviation I never thought I would be, mostly because it looked like a long-drawn-out and complex process. My once far off dream is now my reality, flying a plane is something everyone should do.
Aerodynamics, thank you" ~ Daniil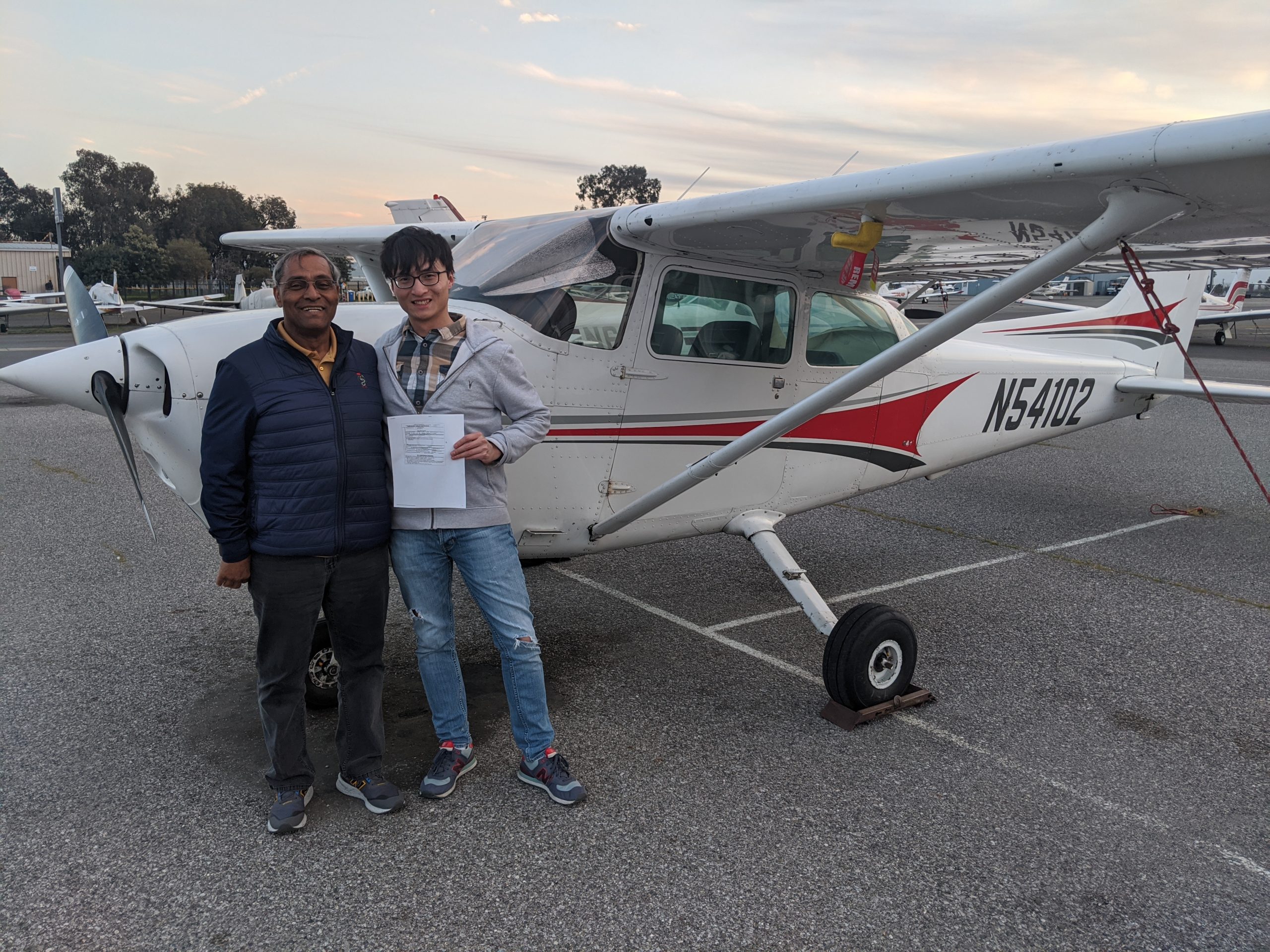 Feb 26 2020
Date: February 20, 2020
Certification: Private Pilot
Instructor: Cheryl Mitrus
Aircraft: Cessna N54102

Congrats to Yongzhen and CFI Cheryl on a first-time pass!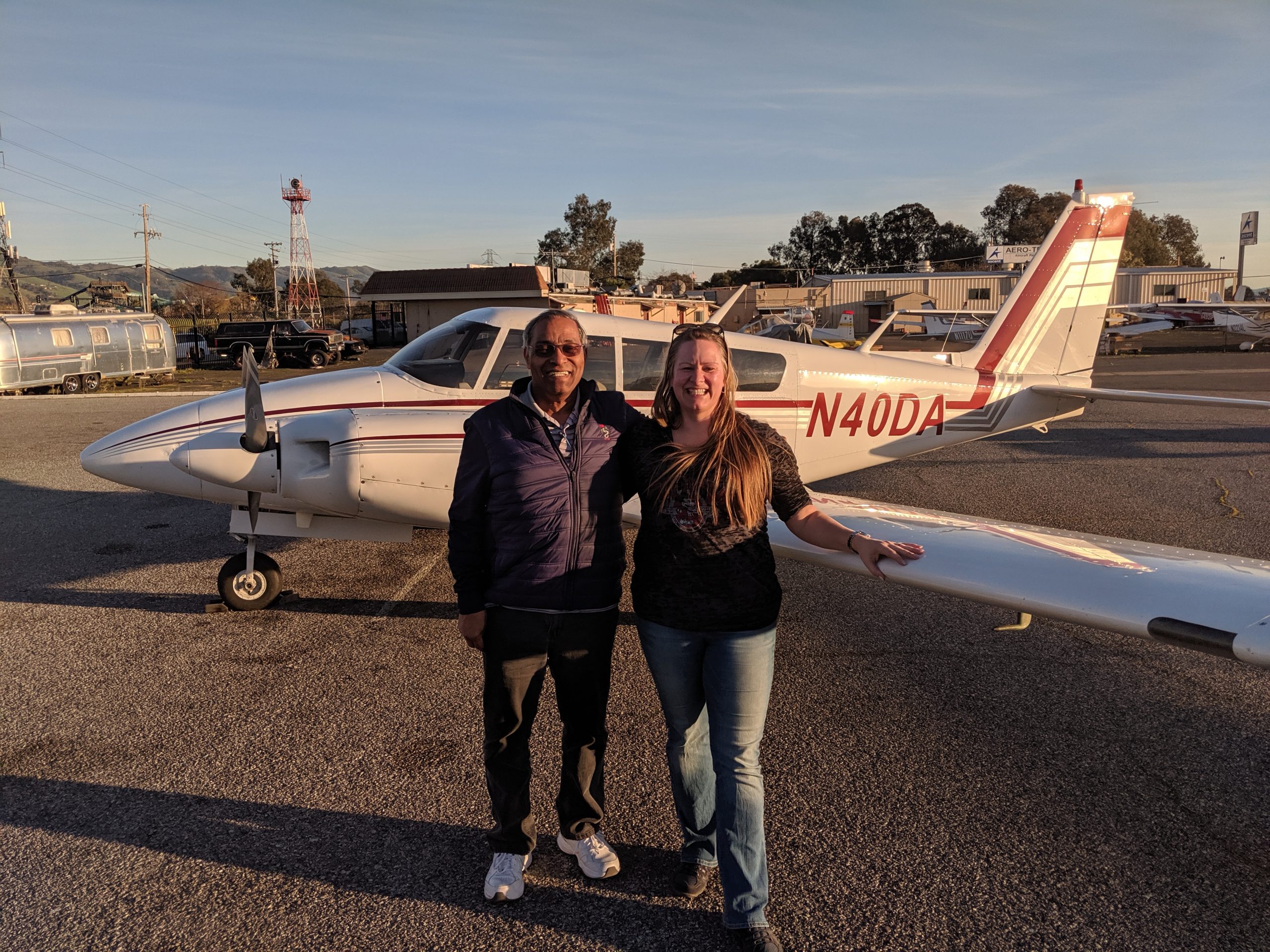 Feb 12 2020
Date: February 5, 2020
Certification: Multi-engine Instructor (MEI)
Instructor: Jen Watson
Aircraft: Twin Comanche N40DA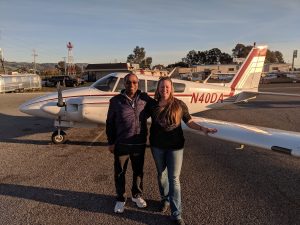 AeroDynamic instructor Lynzie Hudson's hard work earned her a first-time pass on her MEI checkride! Lynzie teaches tailwheel, aerobatics, upset recovery, spin training, private, instrument, commercial and now multi-engine. We are extremely proud of her accomplishments and can't wait to see what she will add to her credentials next.