Archive
for February, 2021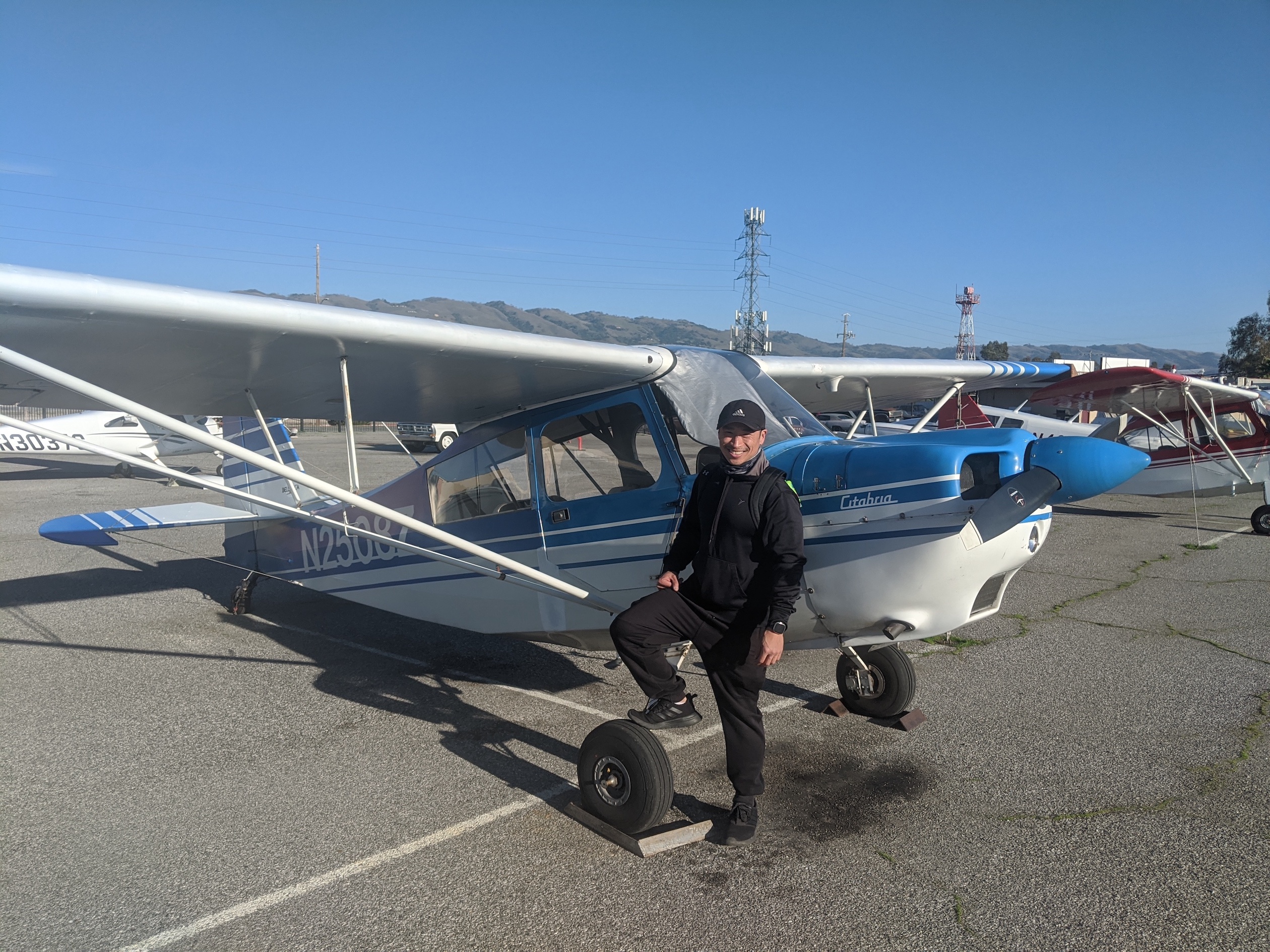 Feb 26 2021
Date: February 10, 2021
Instructor: Ivan Stanojevic
Aircraft: Citabria N2508Z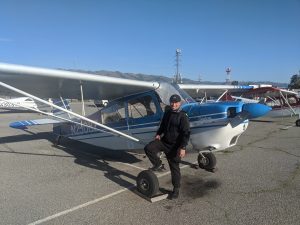 Congrats to Mike Vo on becoming our newest tailwheel Private Pilot! Mike earned his wings on the mighty Citabria with the help of Instructor Ivan. Well done!!!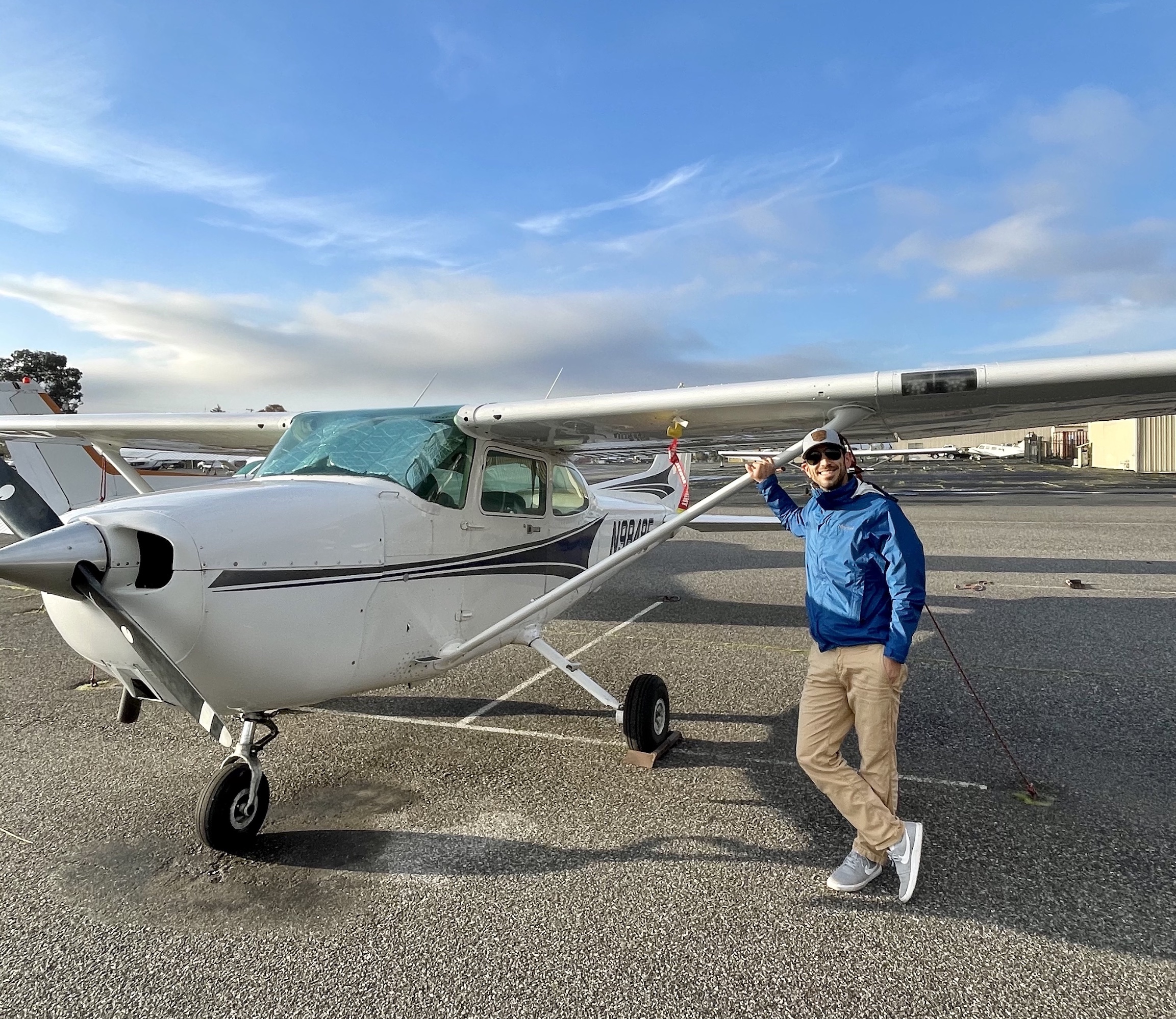 Feb 22 2021
Solo Date: January 23, 2021
Aircraft: Cessna N98485
Instructor: Brian Engh
Location: San Jose, CA (KRHV)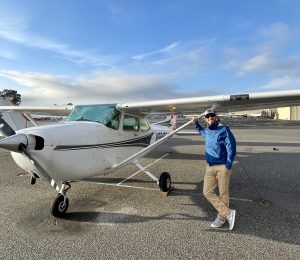 Congrats to Garrett for taking to the skies without his instructor Brian next to him!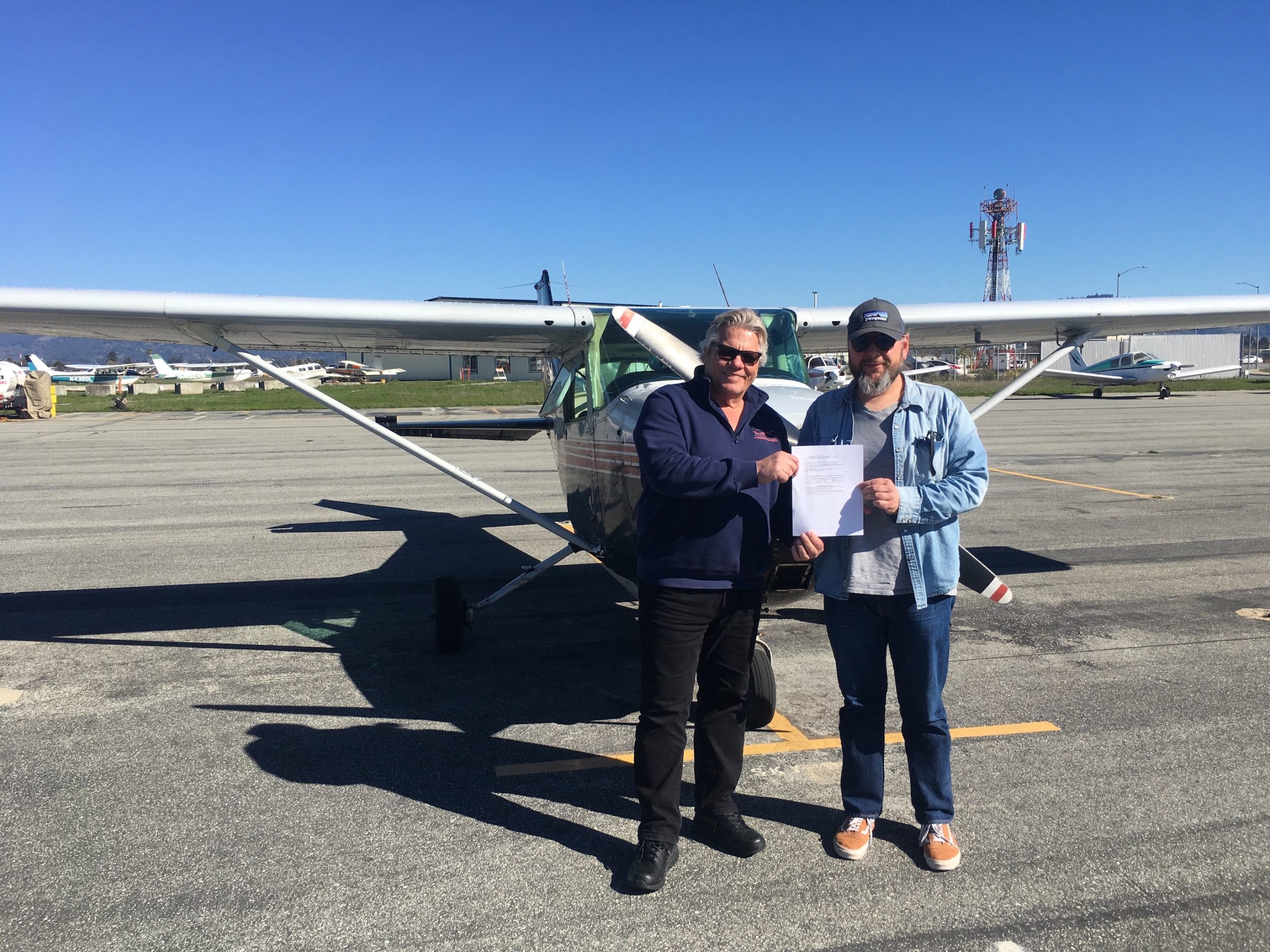 Feb 22 2021
Date: February 6, 2021
Instructor: Stephanie, Anton & Bentley
Aircraft: Cessna N915L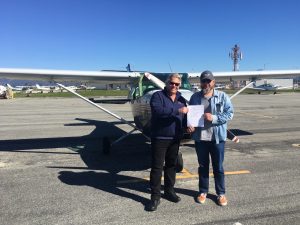 Congrats to Daniel on his newest pilot certificate! Next month he will become a Certificated Flight Instructor as well. Thanks for letting us be part of your journey. Way to go!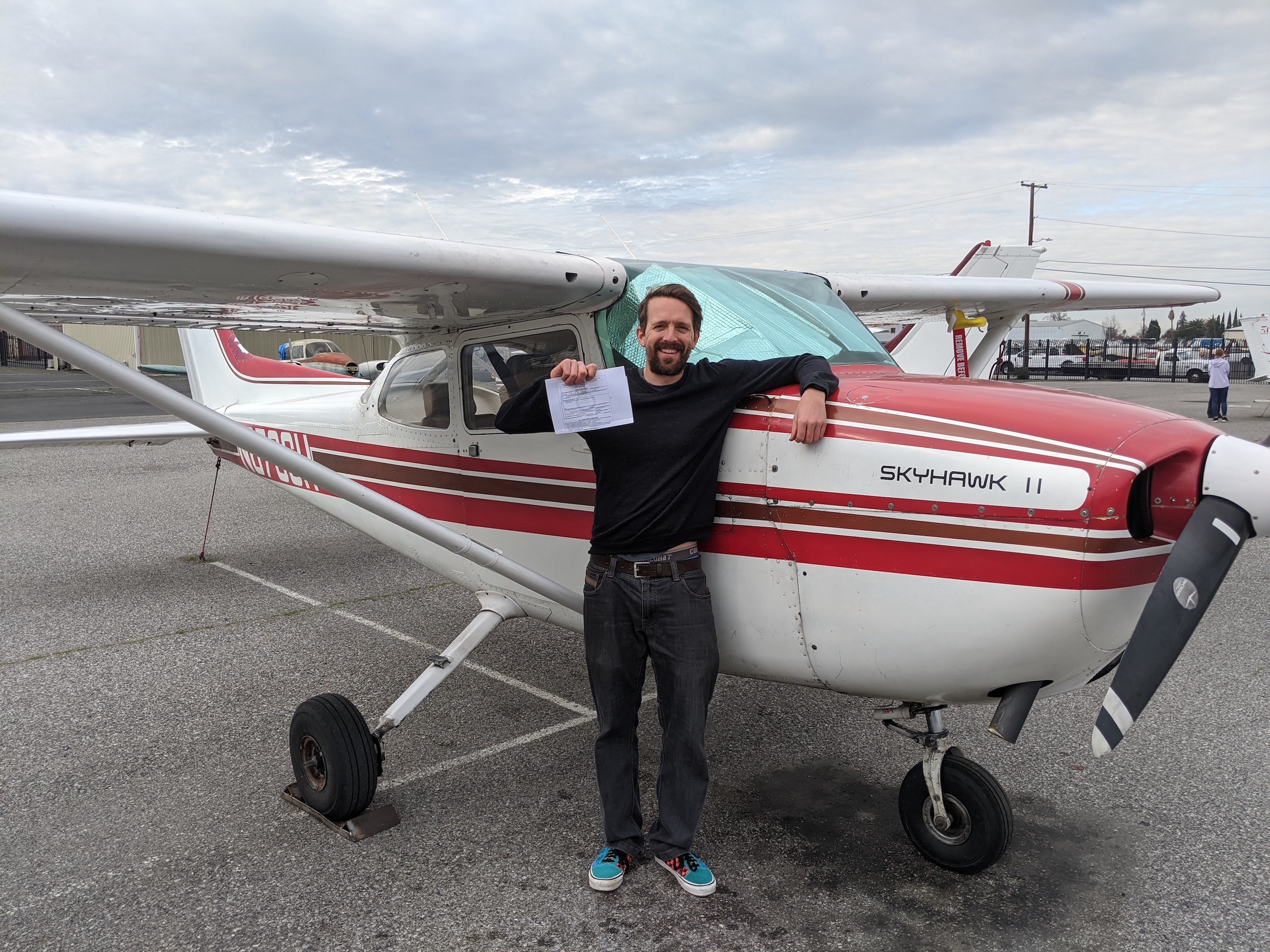 Feb 17 2021
Date: January 12, 2021
Instructor: Mitchell Templeton
Aircraft: Cessna N6796H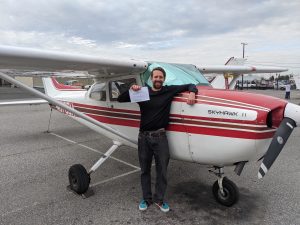 Congrats to Andrew on earning his Private Pilot Certificate!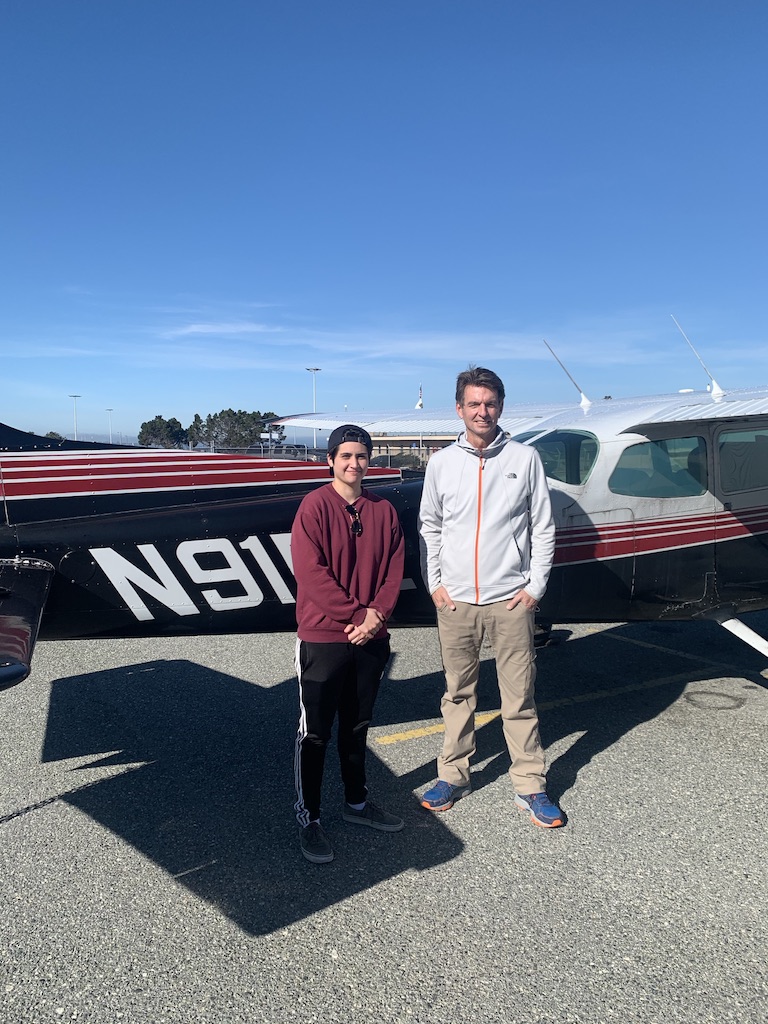 Feb 12 2021
Solo Date: January 16, 2021
Aircraft: Cessna N915L
Instructor: Stephanie Procive
Location: Monterey, CA (KMRY)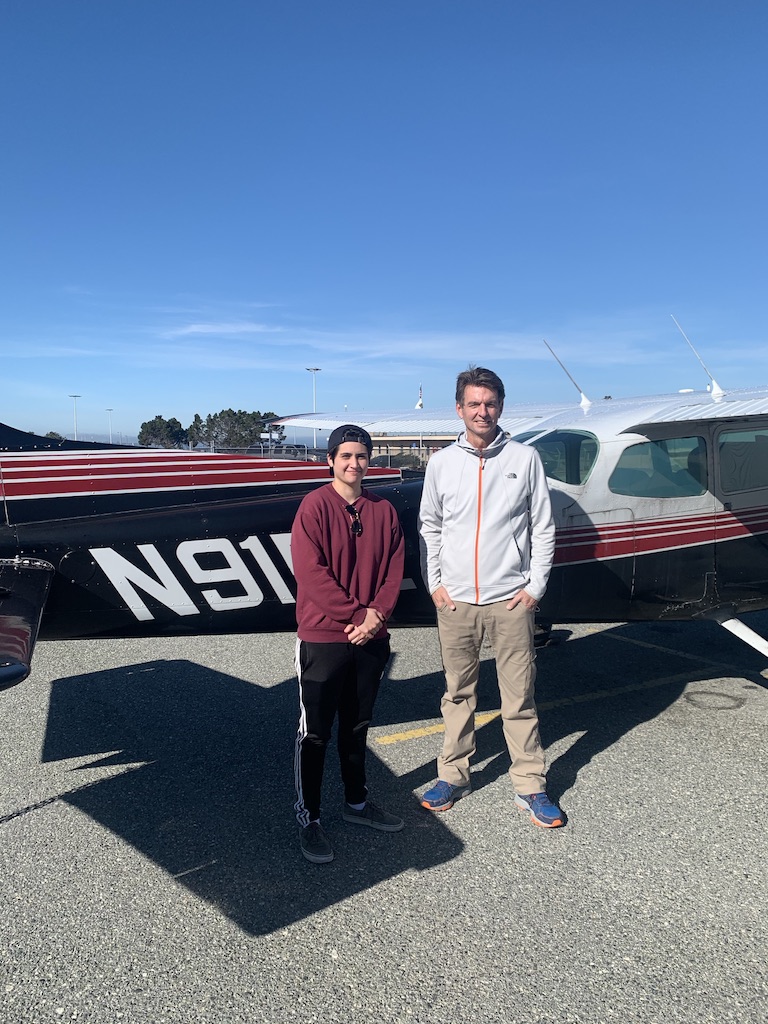 Our Monterey flight instructors are doing an amazing job! To prove it, they produced 6 new pilot certificates/ratings last month and a bunch of new pilots and solo flight this month. Wow! Congrats to Sandor on his first solo flight around KMRY, a class C airport with parallel runways and airline traffic.