Archive
for September, 2021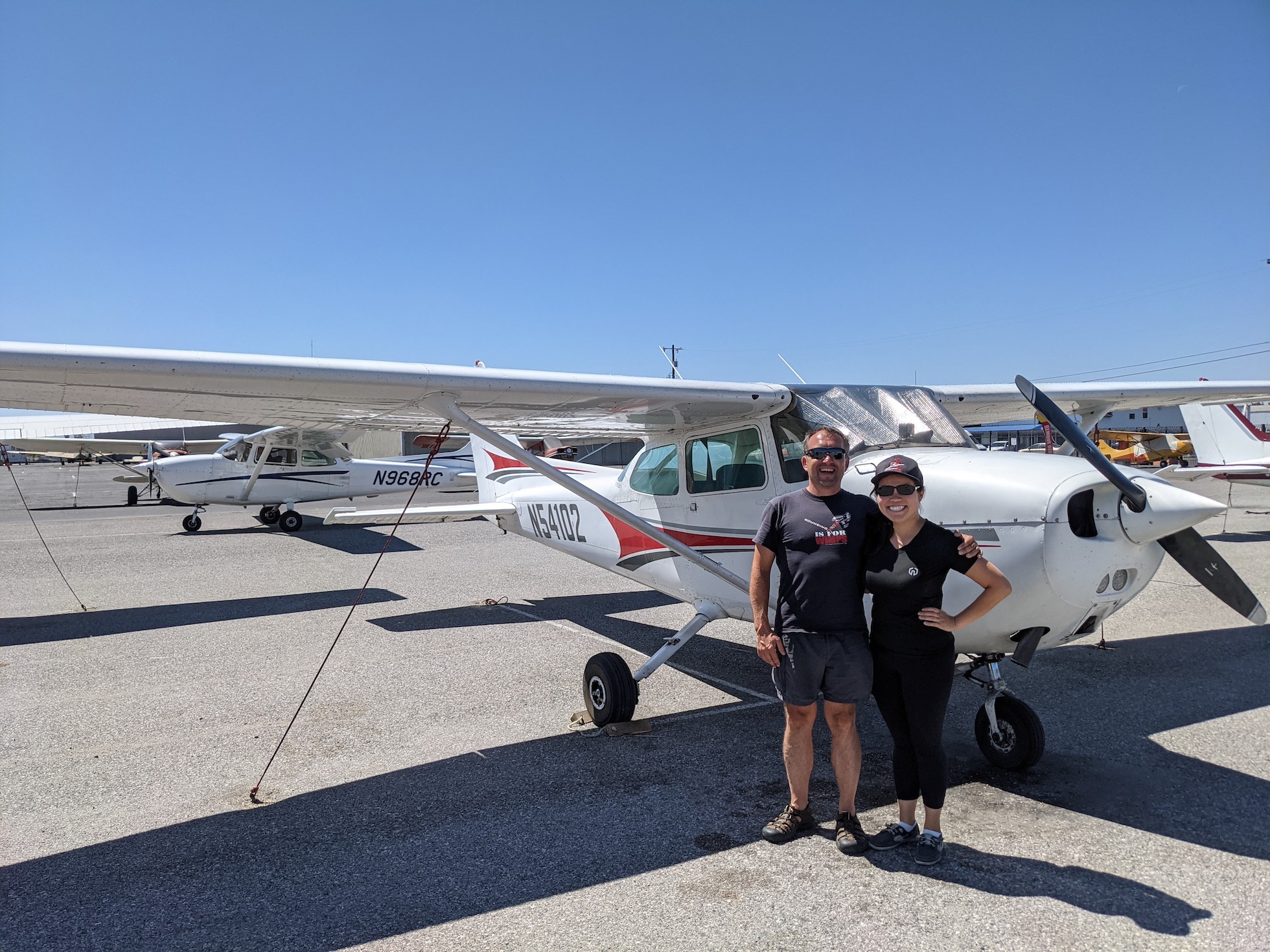 Sep 13 2021
Commercial Pilot Checkride: August 31, 2021
Instructors: Dick, Thao & Evgenii
Aircraft: Cessna N54102
Location: San Jose, CA (KRHV)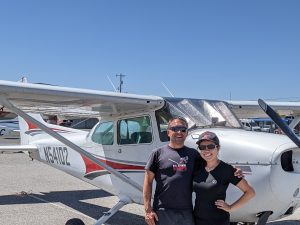 Happy birthday, Sergey!
"I got my first PPL Scotland and flew in the US with AeroDynamic on that license. Eventually I found the taildragger challenge to be great fun and got my US PPL in a Citabria, then added glider rating as a safer alternative to hang gliding.
Light sport planes have always appealed to me as the most fun to fly, so I got a CFI-Sport license, and I've introduced quite a few people to flying over the last 3 years.
Last year I decided to go for the full CFI, completing the Instrument rating in April and now Commercial Pilot license. Thanks to Dick Chang, Thao Do and Evgenii Sikachev for teaching me. CFI is next!" ~ Sergey