Archive
for March, 2022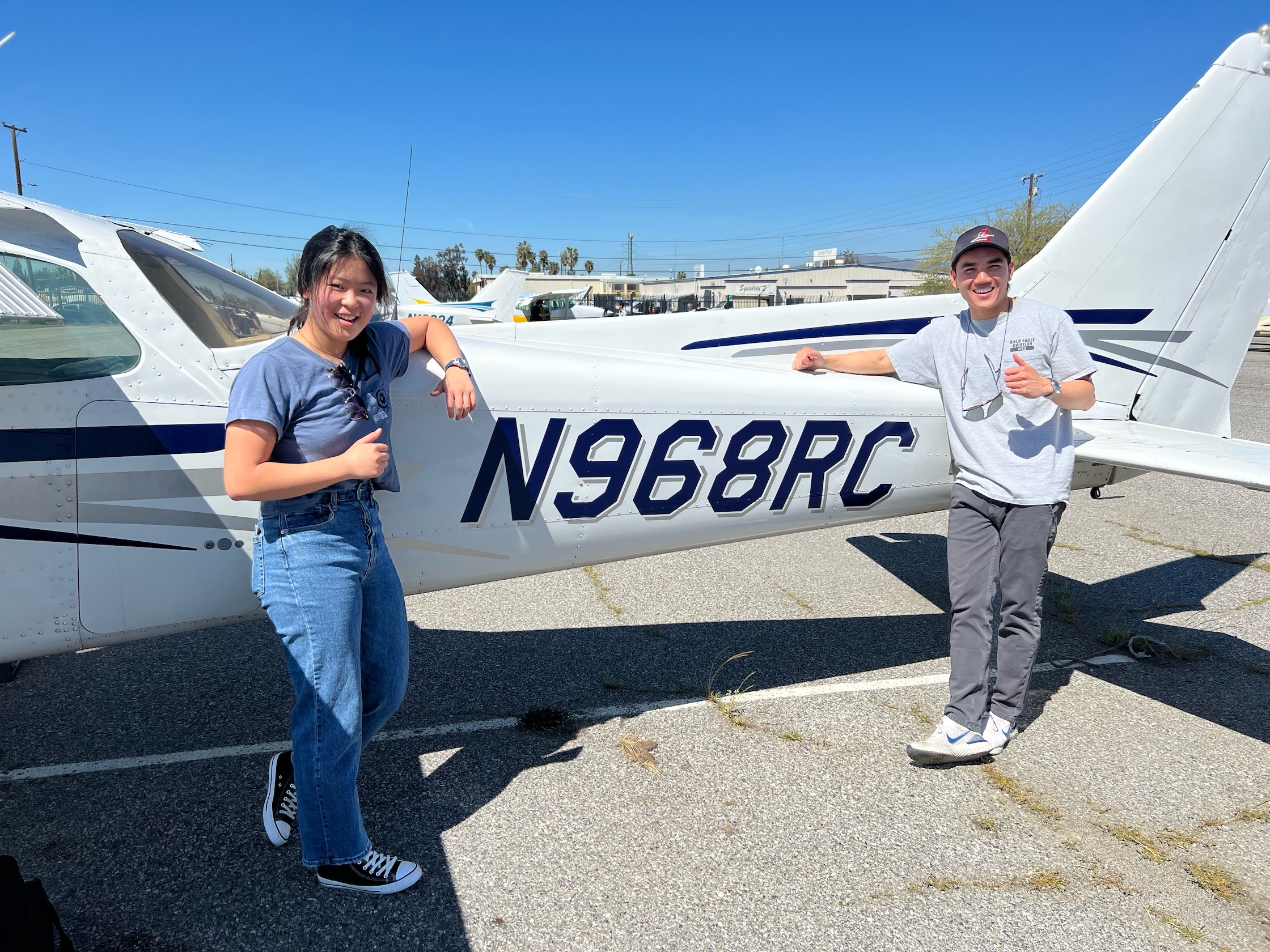 Mar 31 2022
Solo Date: March 24, 2022
Aircraft: Cessna N968RC
Instructor: Skyler Tan
Location: San Jose, CA (KRHV)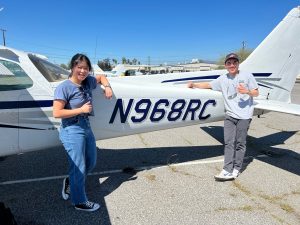 Congrats to Lillian and CFI Skyler on all their hard work! The first solo flight is in her logbook and checkride prep has begun. Whoot whoot! We love making pilot dreams happen.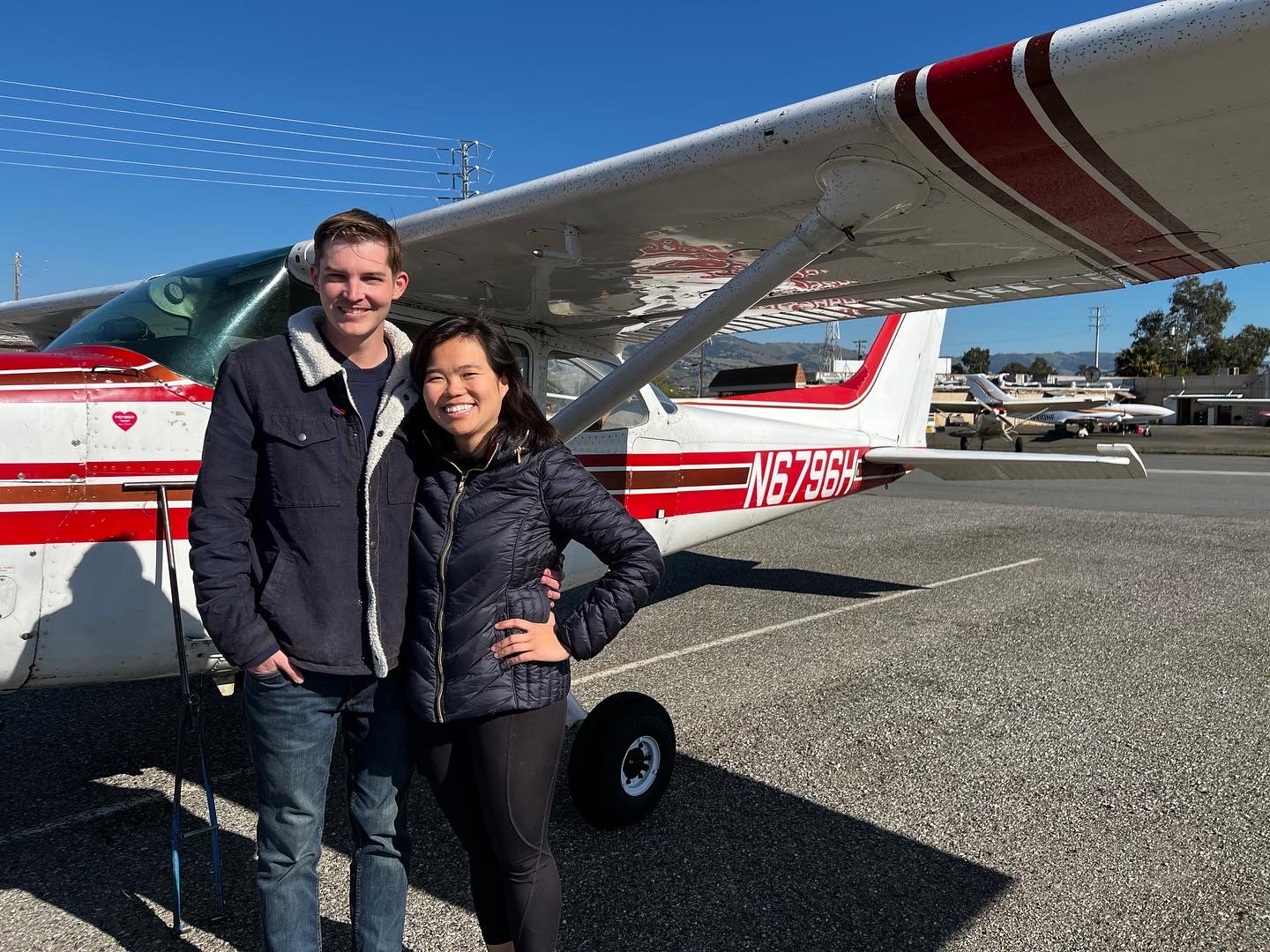 Mar 05 2022
Instrument Instructor Checkride: February 25, 2022
Instructor: Thao Do & Lynzie Hudson
Aircraft: Cessna N6796H
Location: San Jose, CA (KRHV)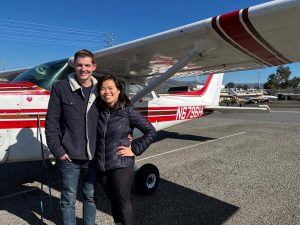 Congrats to AeroDynamic Instructor Chris! He is now a Certified Flight Instructor-Instrument Rating (CFII). Chris loves flying IFR and has many hours flying in the clouds in actual IMC. He is excited to share his passion with his Instrument students. Well done on a first-time pass of this thorough checkride with DPE Richard Conte.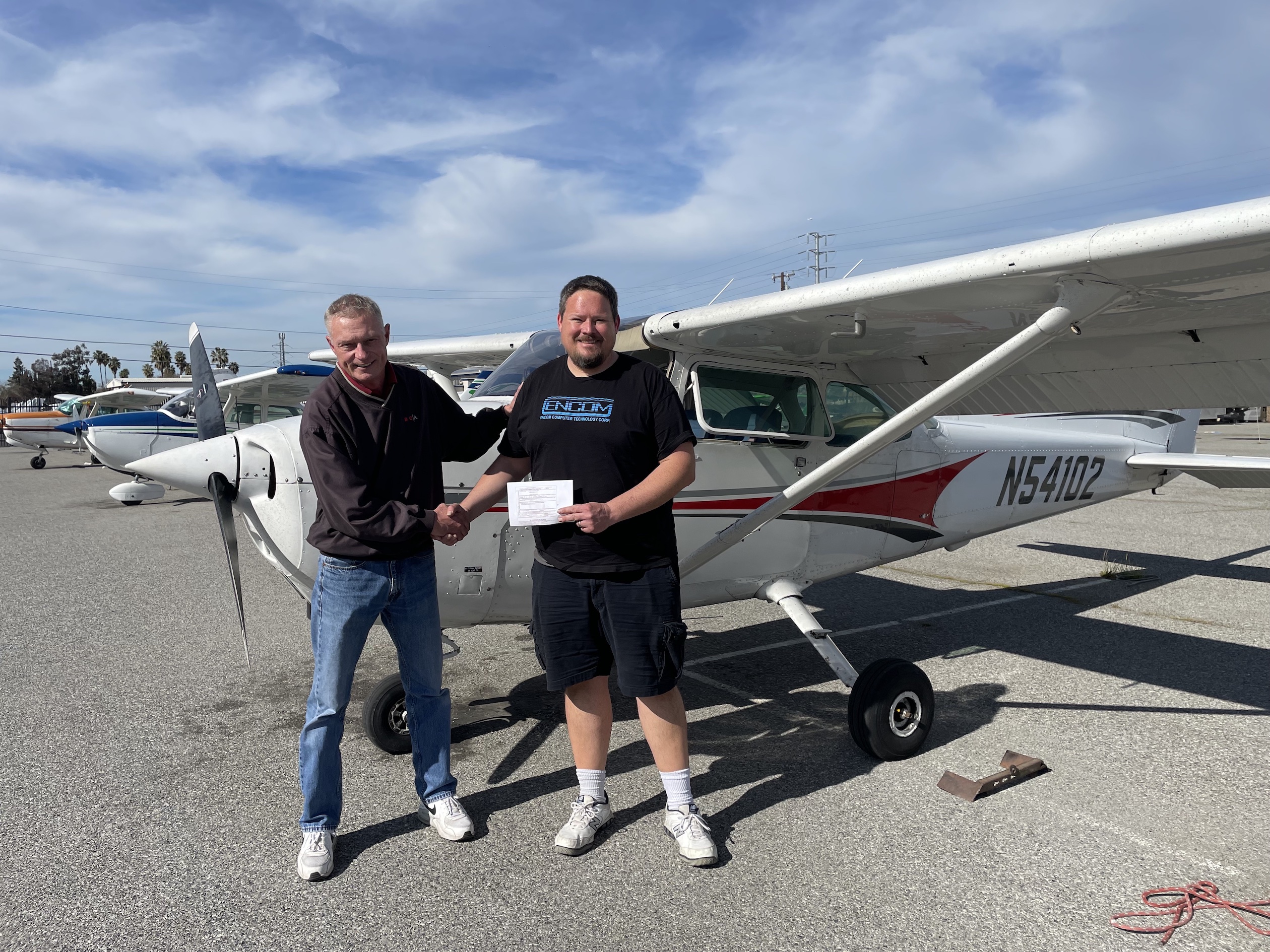 Mar 05 2022
Instrument Checkride: March 1, 2022
Instructor: Zibin He
Aircraft: Cessna N54102
Location: San Jose, CA (KRHV)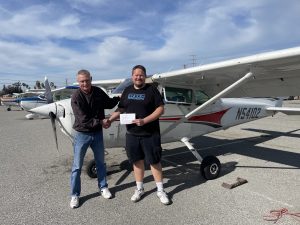 Trevor Orr earned his instrument rating! Trevor picked up the checkride and nailed everything with DPE Scott Rohlfing to get his new rating. We are super proud of all his hard work on one of the most challenging checkrides.