News
posts displayed by category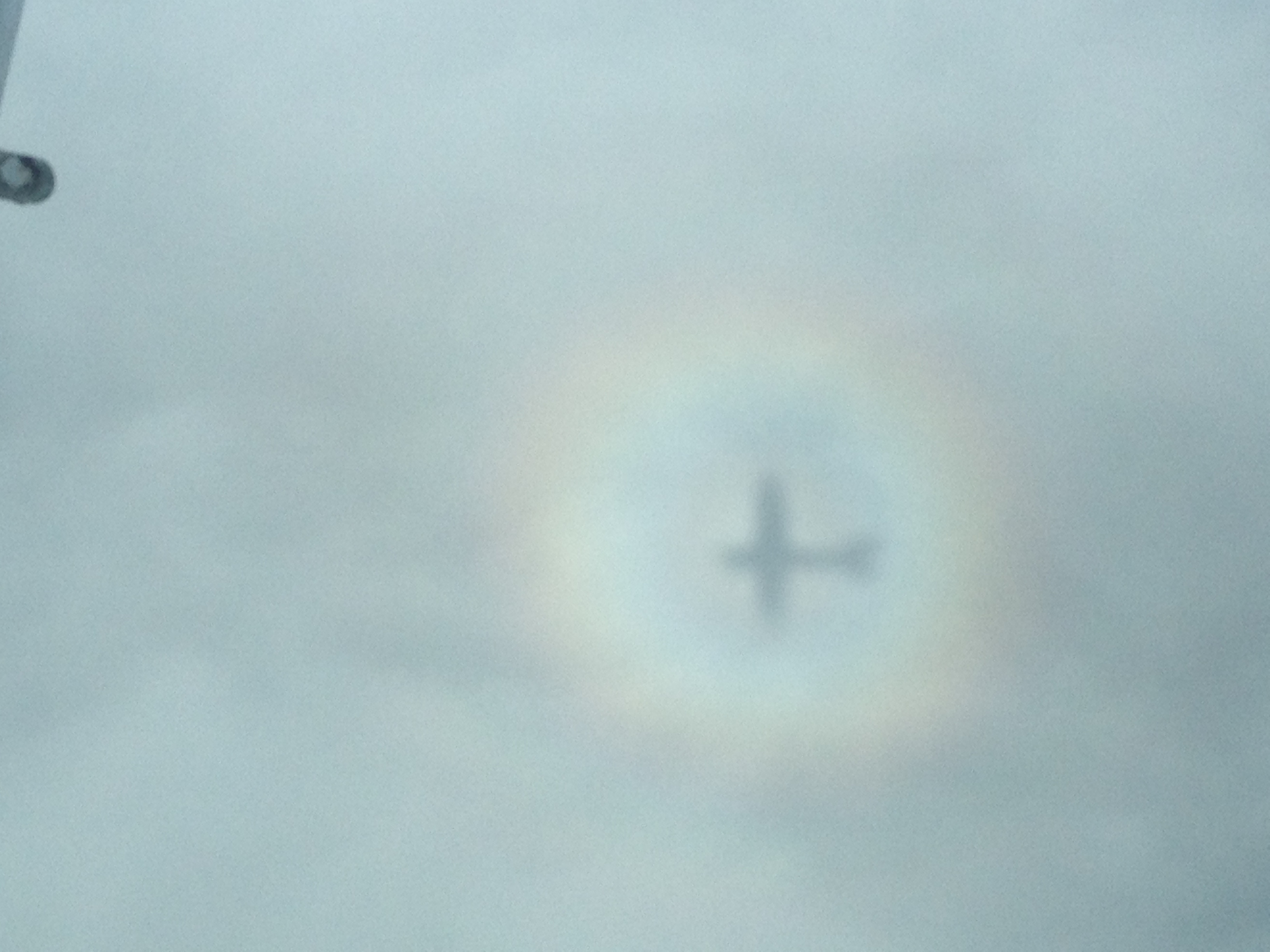 Feb 22 2017
Like anyone, we love our social media!
Did you know you can post your ForeFlight routes on Facebook and then tag us @aerodynamic or @flyaerodynamic? If you have cool videos you'd like us to post to YouTube, we can do that as well. We've recently moved our Twitter account from @goodflying. For those of you who follow us or want to follow us, we are now at @flyaerodynamic.
We also have a **new** newsletter coming out once a month with upcoming events, seminars, articles, scholarships, local news, and more. Watch for the first issue to hit your inbox on March 1st!
To Like or Follow Us on social media, click on the links below:
Facebook (@aerodynamic)
Instagram (@aerodynamicaviation)
LinkedIn