99s
posts displayed by tag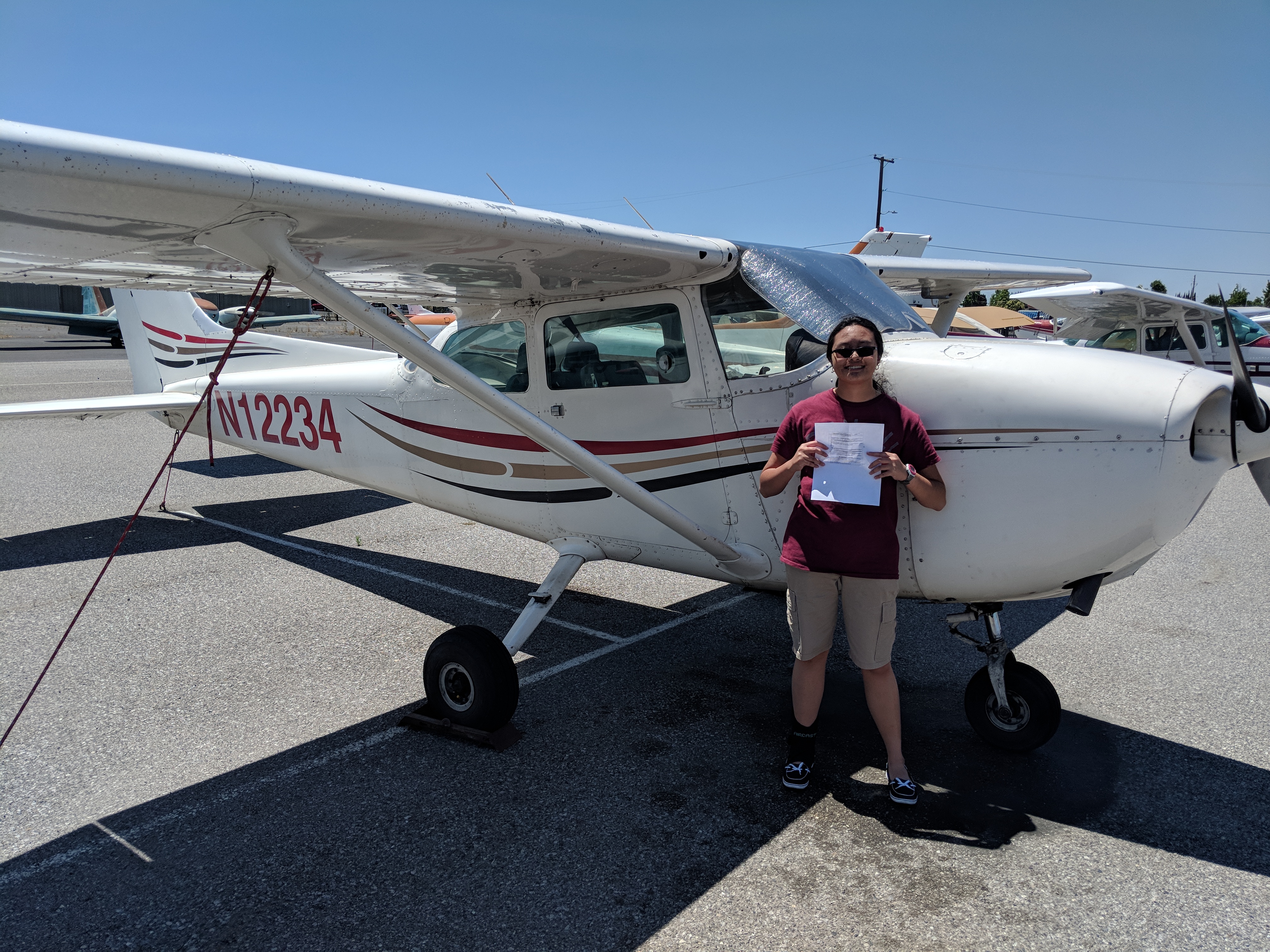 Jul 09 2018
Date: June 25, 2018
Certification: Private Pilot
Instructor: Lynzie Hudson & Travis Mills
Aircraft: Cessna N12234
We are so proud of Katrina's hard work and dedication. After a challenging beginning to her training at another school, Katrina persevered and commuted to our San Jose location. Katrina won a few scholarships through the 99s to help pave the way for flying. Thanks to their help, and our wonderful instructors, she just earned her first pilot license! Her mom has been there every step of the way, encouraging her 17-year-old daughter in the pursuit of her dreams. Way to go, ladies! Thanks for choosing our school. We love to see stories like yours.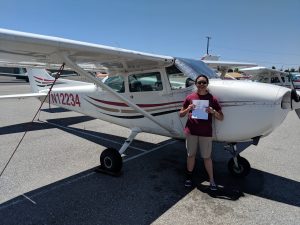 "You folks are the best! I can see why you are on the AOPA Honor roll. You nurtured my daughter's passion for flying and helped her meet a challenging goal – earning her private pilot license at the age of 17. Your CFIs are professional, competent and caring. I really enjoyed the atmosphere of camaraderie and cooperation at your flight school. You've taught my daughter to be a safe pilot, validating the things she did well and correcting her constructively and effectively when she needed it. You are a great flight school and, in a sense, have become my daughter's aviation family. Keep doing what you're doing!" ~ Katrina's mom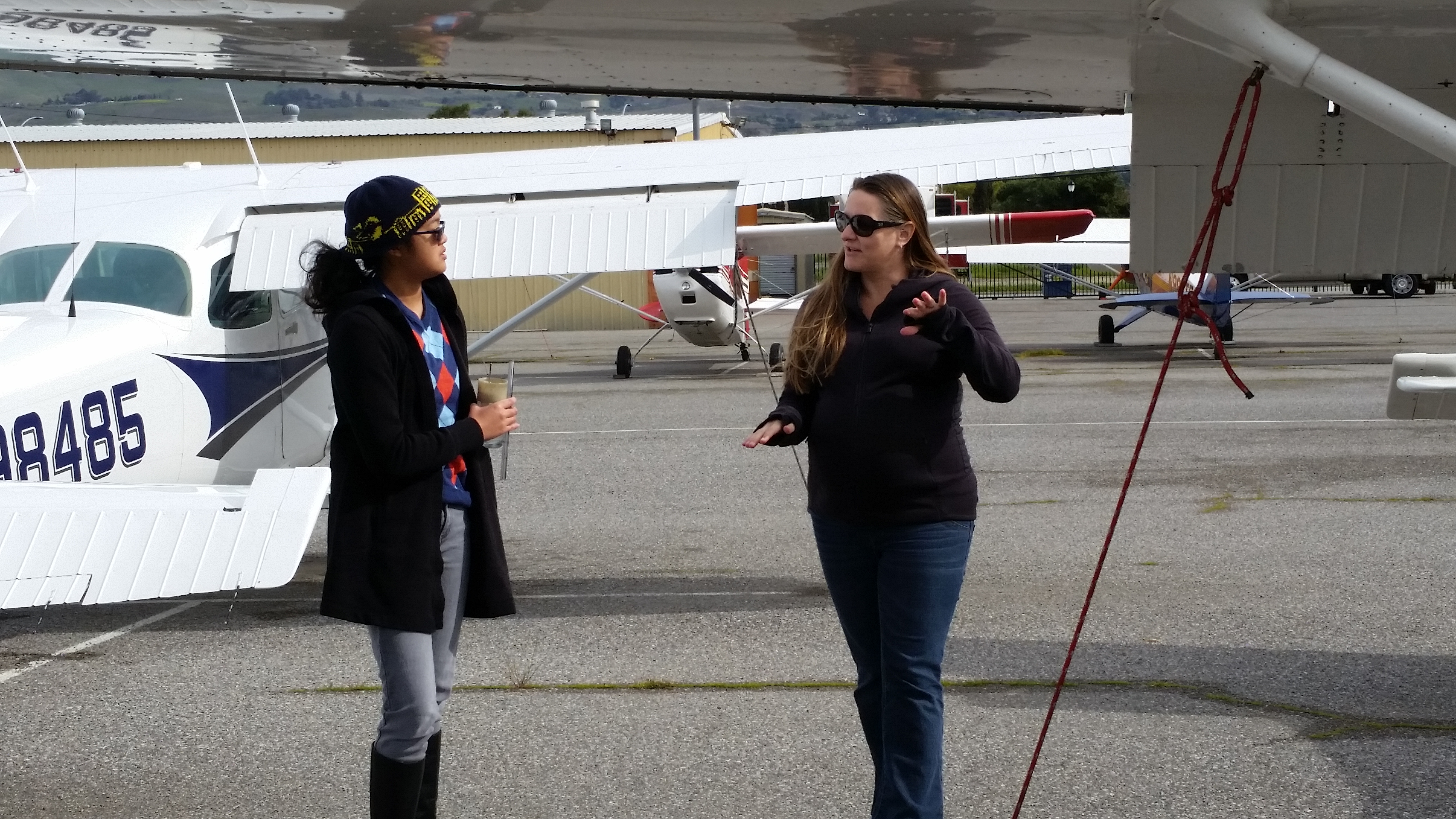 May 02 2018
Congratulations to Katrina for being the recipient of the Bay Cities 99s 2018 scholarship for
$2000
. She and her instructor Lynzie, one of AeroDynamic's CFIs, were presented the award at Oakland Aviation Museum, during a fundraiser for Women in Aviation. The scholarship gives hernenough money for her to complete her Private Pilot training, which will probably be done in the next few weeks. Katrina has funded all of her flying through scholarships so far. Very impressive!