Aviation
posts displayed by tag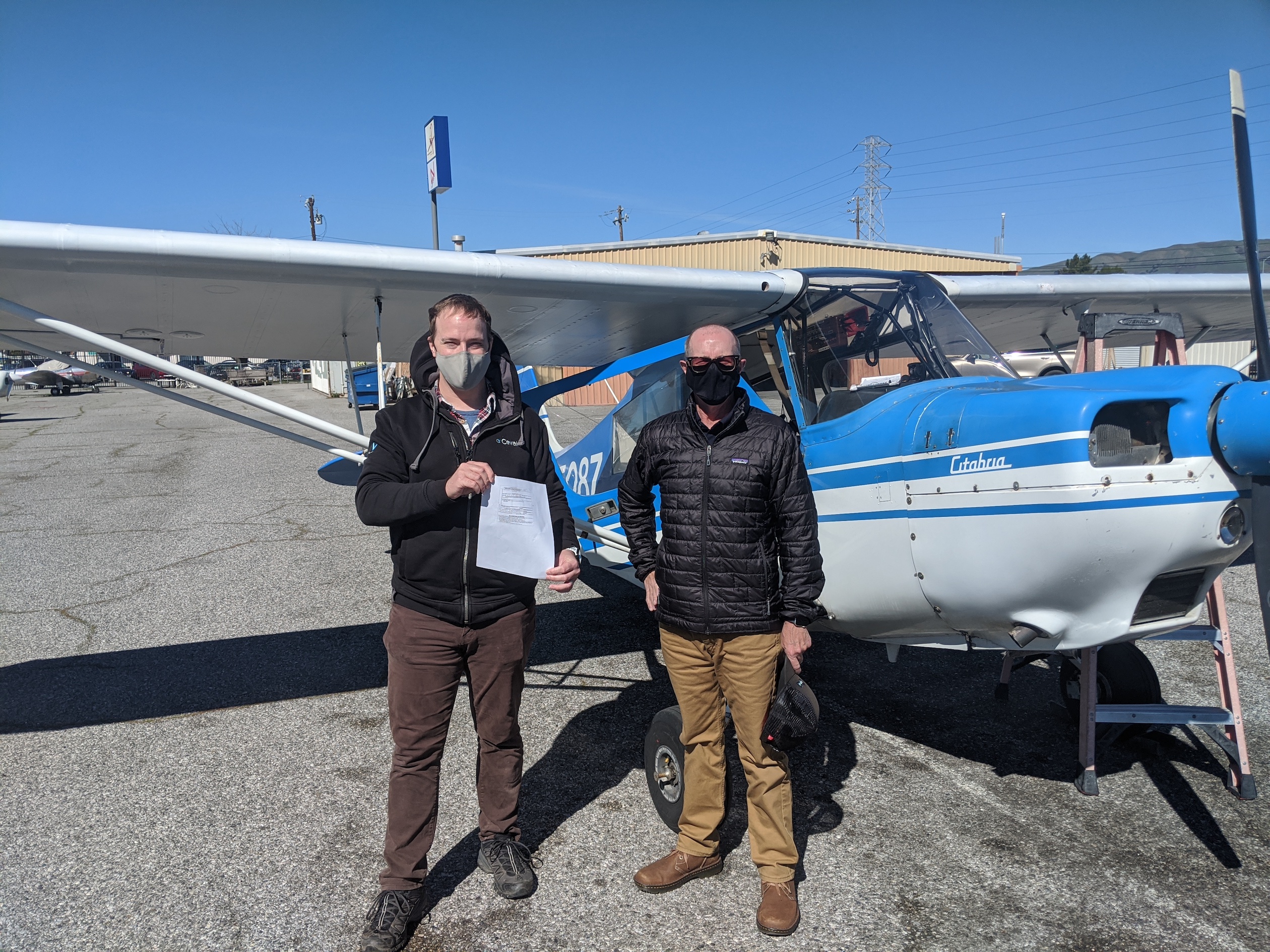 Mar 03 2021
Date: February 4, 2021
Instructor: Scott Holland
Aircraft: Citabria N2508Z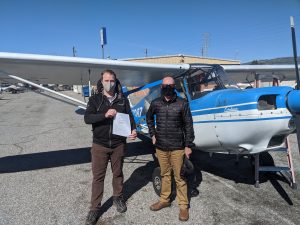 "Flying was something that I always wanted to do because of my Grandfather, Lt Col Hillary Cole. He always had so many war stories flying planes in WWII, or the Korean War. One of my favorites was when he met my grandmother and flew over with a training Jet and tipped his wings to impress my grandmother while she was sunbathing in Wisconsin. He was larger than life and a big inspiration to me. I feel very fortunate to have had him in my life and to have been able to share with him that I was also training to become a pilot before he passed away. Right now, my wife Lindsey and I are planning to use my PPL to explore California. Soon, I plan on getting an instrument rating and a mountain checkout so that we can fly more often and to more places. In the future, I see myself becoming a CFI and training new students just like my CFI, Scott Holland. Thank you Aerodynamic, I'm looking forward to my next rating!" ~Matt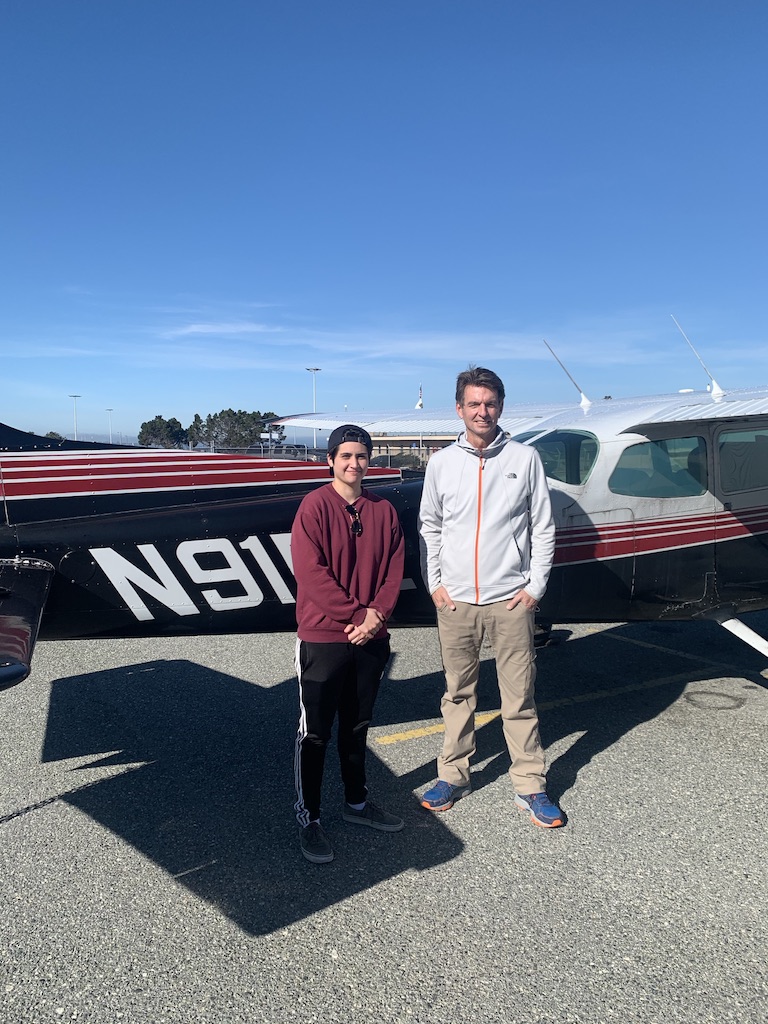 Feb 12 2021
Solo Date: January 16, 2021
Aircraft: Cessna N915L
Instructor: Stephanie Procive
Location: Monterey, CA (KMRY)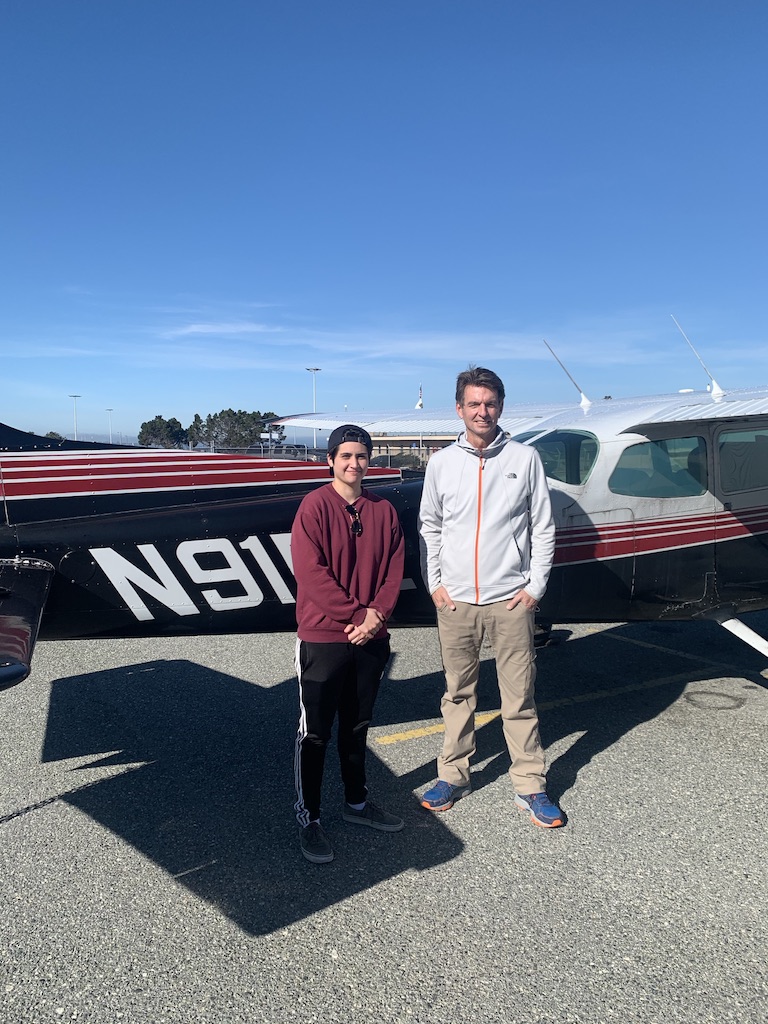 Our Monterey flight instructors are doing an amazing job! To prove it, they produced 6 new pilot certificates/ratings last month and a bunch of new pilots and solo flight this month. Wow! Congrats to Sandor on his first solo flight around KMRY, a class C airport with parallel runways and airline traffic.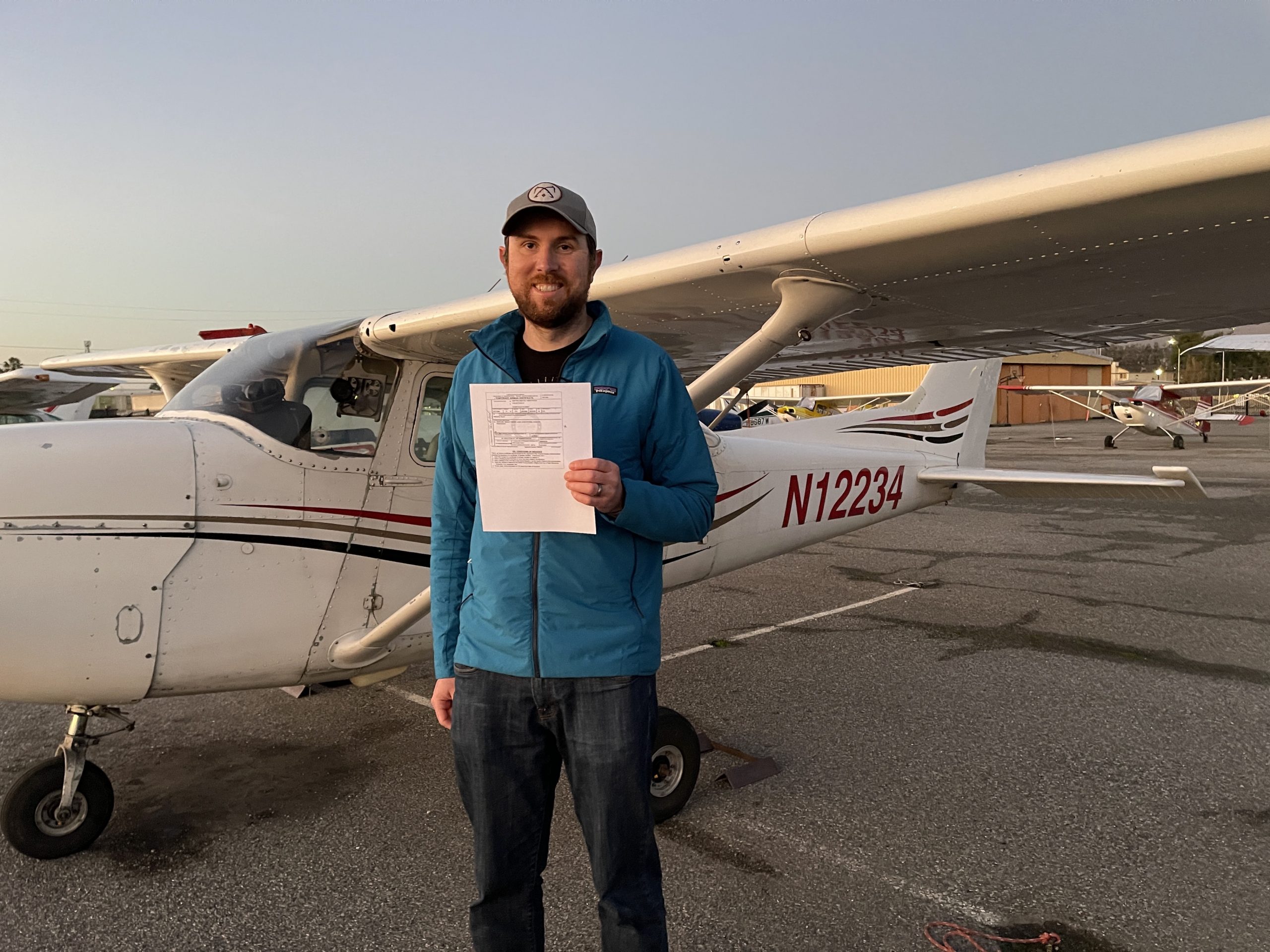 Jan 21 2021
Date: December 19, 2020
Instructor: Mitchell Templeton
Aircraft: Cessna N12234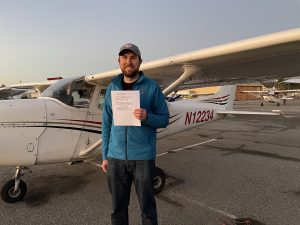 "My grandfather was a fighter pilot and I've been enamored by aviation since I can remember. I never seriously considered becoming a pilot before a casual intro flight during Christmas of last year. That flight sparked my interest in flying myself for the freedom and fun it provides. It was definitely a challenging 2020, but thanks to everyone at Aerodynamic, and particularly Mitchell, it was a very rewarding journey." ~Dima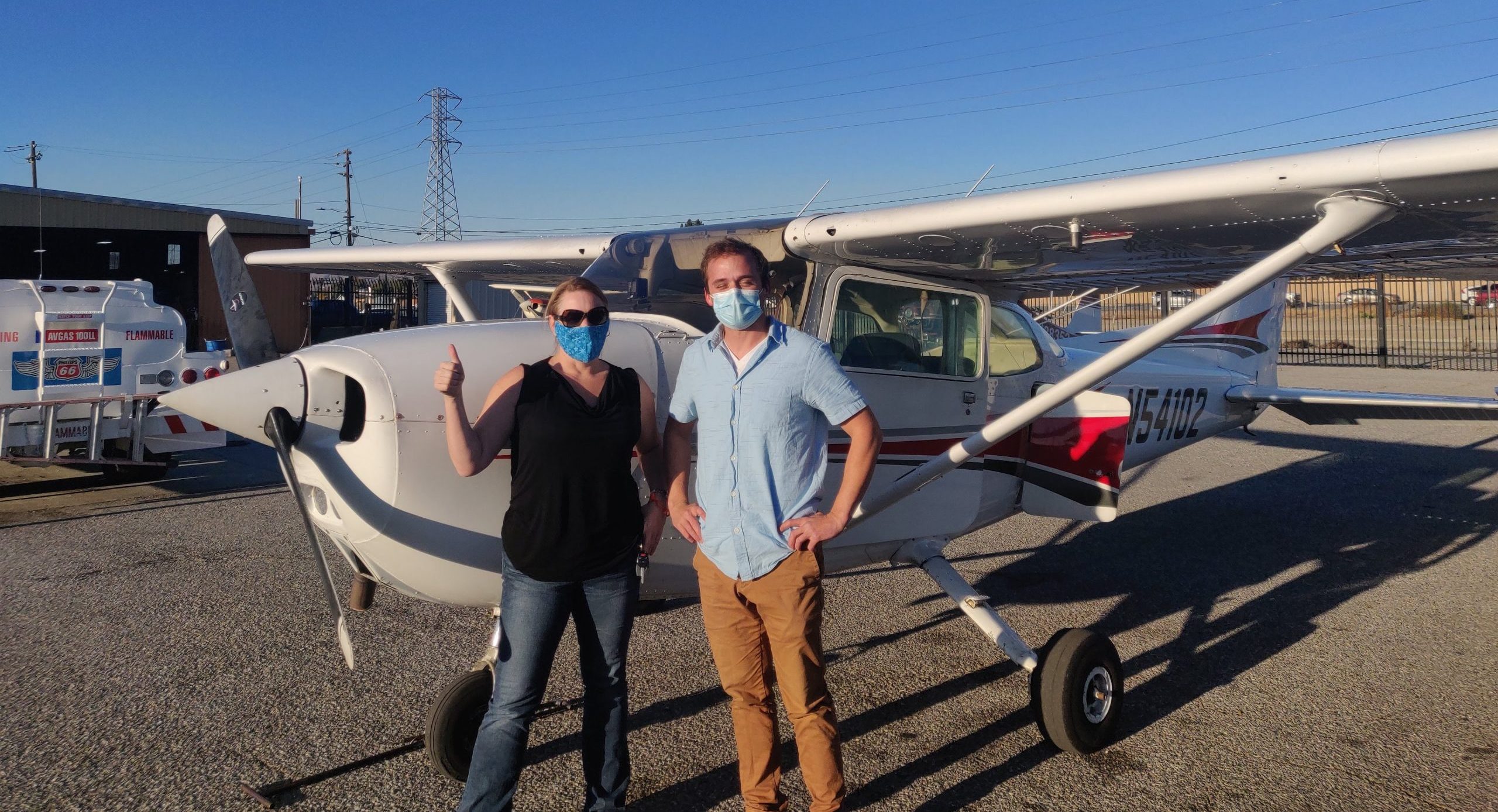 Jan 06 2021
Date: December 10, 2020
Certification: Certificated Flight Instructor (CFI)
Instructor: Lynzie Hudson
Aircraft: N54102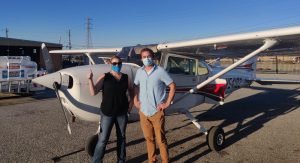 "I am looking forward to sharing my love of flying with others and continuing to improve my abilities as a pilot and now as an instructor"~ Joey
Welcome to our family of instructors! Joey completed his final checkride to become a flight instructor with us. We are so proud to have been with him through this journey and can't wait for him to share his love of flying with others. Congrats from all of us!
Dec 30 2020
Date: December 7, 2020
Certification: Instrument Rating
Instructors: Nathaniel & Anton
Aircraft: Cessna N915L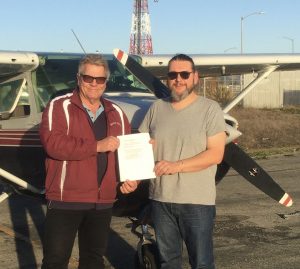 Congrats on one of the more challenging pilot ratings! IFR is hard work but so incredibly rewarding. Well done!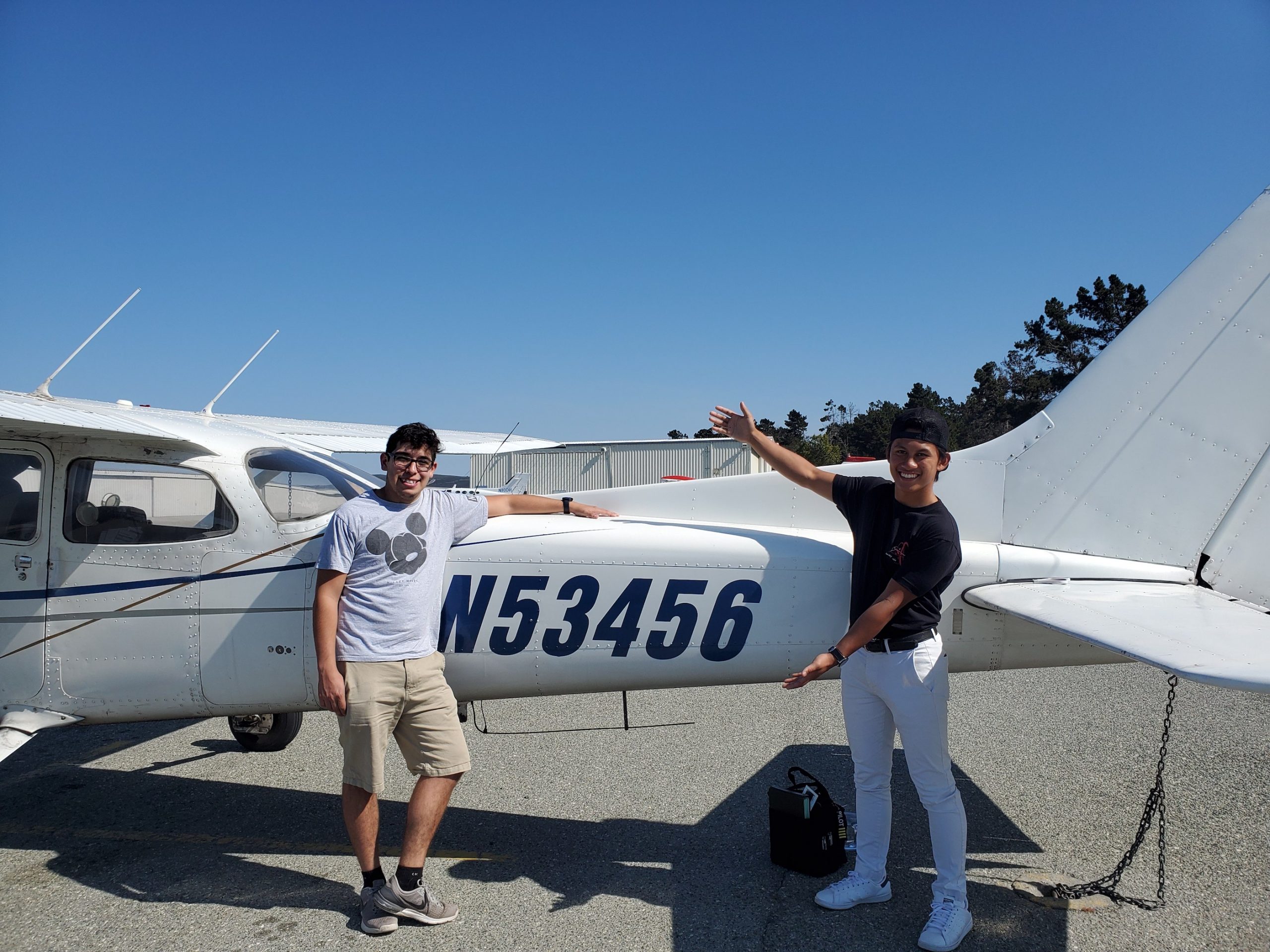 Dec 20 2020
Solo Date: September 29, 2020
Aircraft: Cessna N53456
Instructor: Daryll Manzano
Location: Monterey, CA (KMRY)


Congrats on your first solo flight!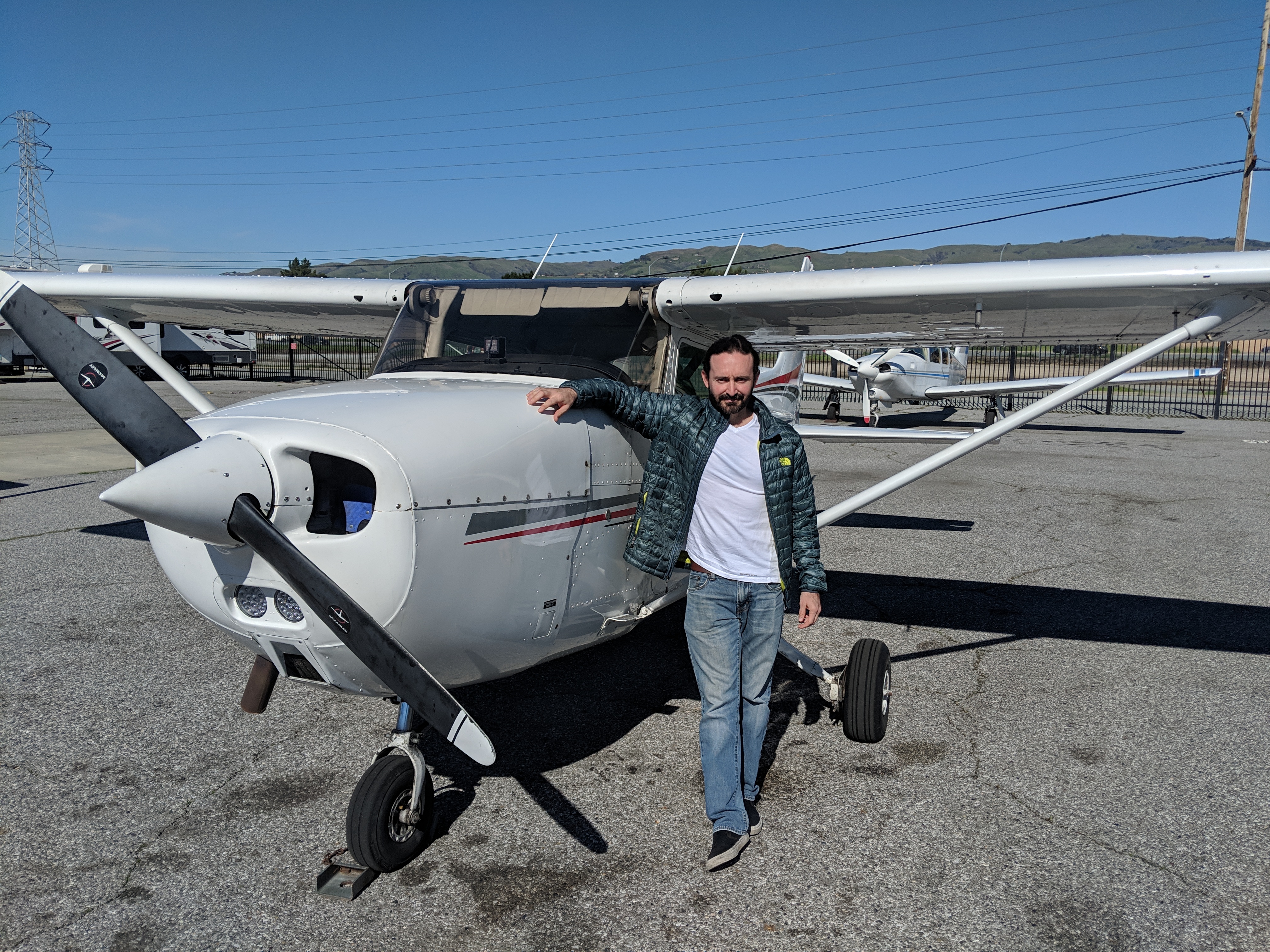 Feb 22 2019
Solo Date: February 11, 2019
Aircraft: Cessna 172
Instructor: Travis Mills
Location: San Jose, CA (KRHV)
"I grew up building scale airplanes, then moved on to remote control aircraft that I built myself, never really thought sitting in the pilot seat would be real. Now I can't wait for my first cross country flight." ~ Erik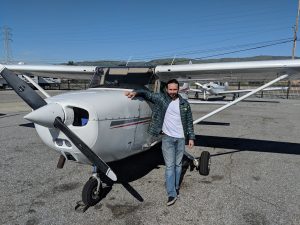 Jan 04 2019
Date: November 20, 2018
Certification: Private Pilot
Instructor: Terry Norbraten
Aircraft: Cessna N62244
Congrats to Liz for earning her wings in our Monterey location!
"How I got into flying: I've been around general aviation my entire life. My father, who has been an active private pilot for 38 years, completed the build of his Glasair I shortly before I was born. By the time I was two weeks old, my parents flew me in the Glasair to my first airshow in Tennessee. My family and I have had countless GA adventures since then and we have attended Oshkosh Airventure together sixteen times! Since I finished college and have time for training, my goal has been to obtain my private pilot certification.
What I will do now: Now that I completed my private pilot certification, I will exercise my privileges on leisurely trips and flying adventures with friends and family. I plan on continuing my training to obtain instrument, complex, and tail wheel ratings."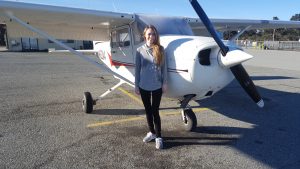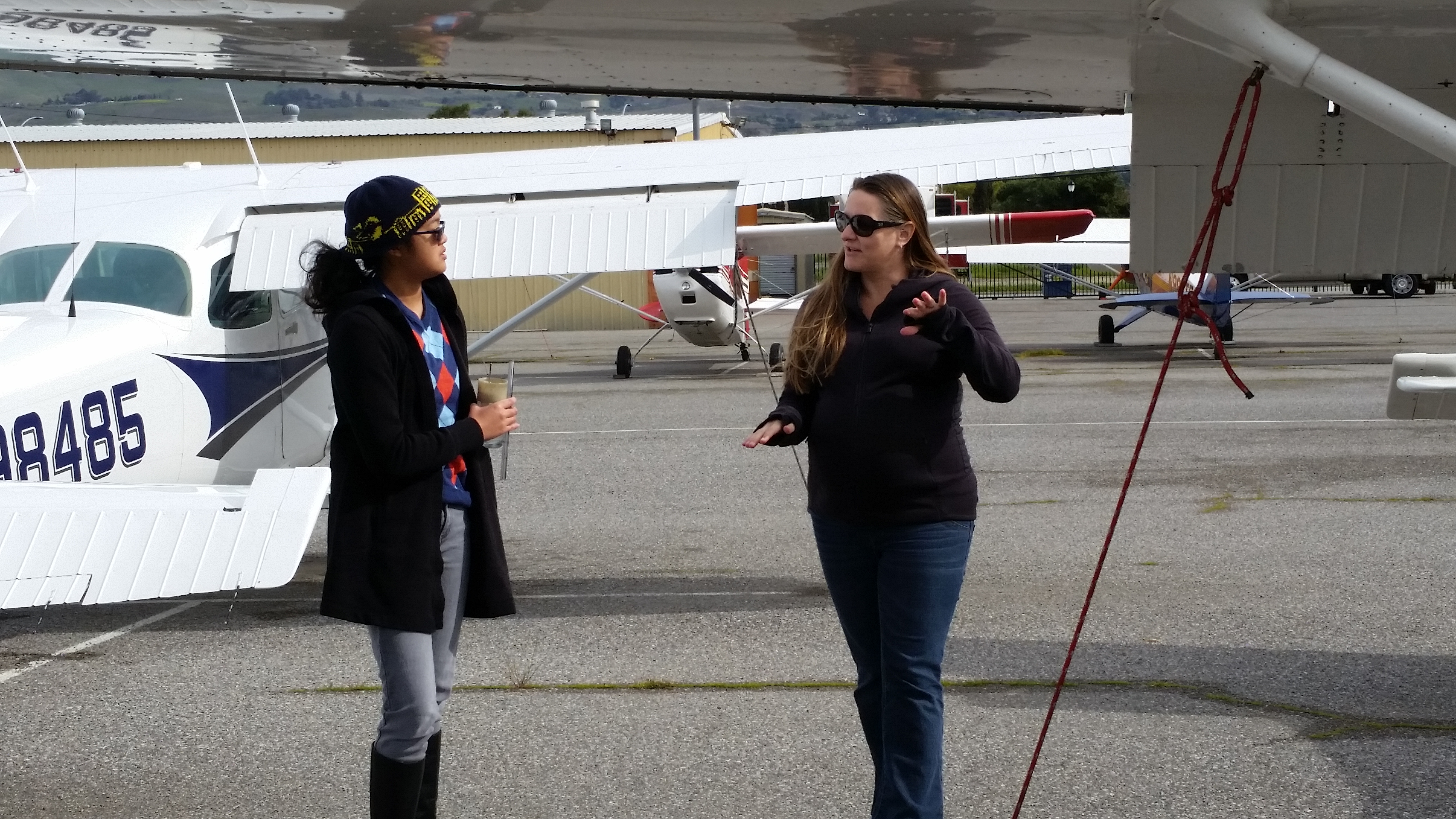 May 02 2018
Congratulations to Katrina for being the recipient of the Bay Cities 99s 2018 scholarship for
$2000
. She and her instructor Lynzie, one of AeroDynamic's CFIs, were presented the award at Oakland Aviation Museum, during a fundraiser for Women in Aviation. The scholarship gives hernenough money for her to complete her Private Pilot training, which will probably be done in the next few weeks. Katrina has funded all of her flying through scholarships so far. Very impressive!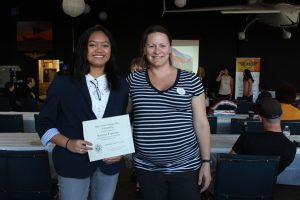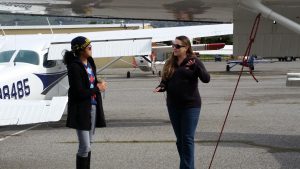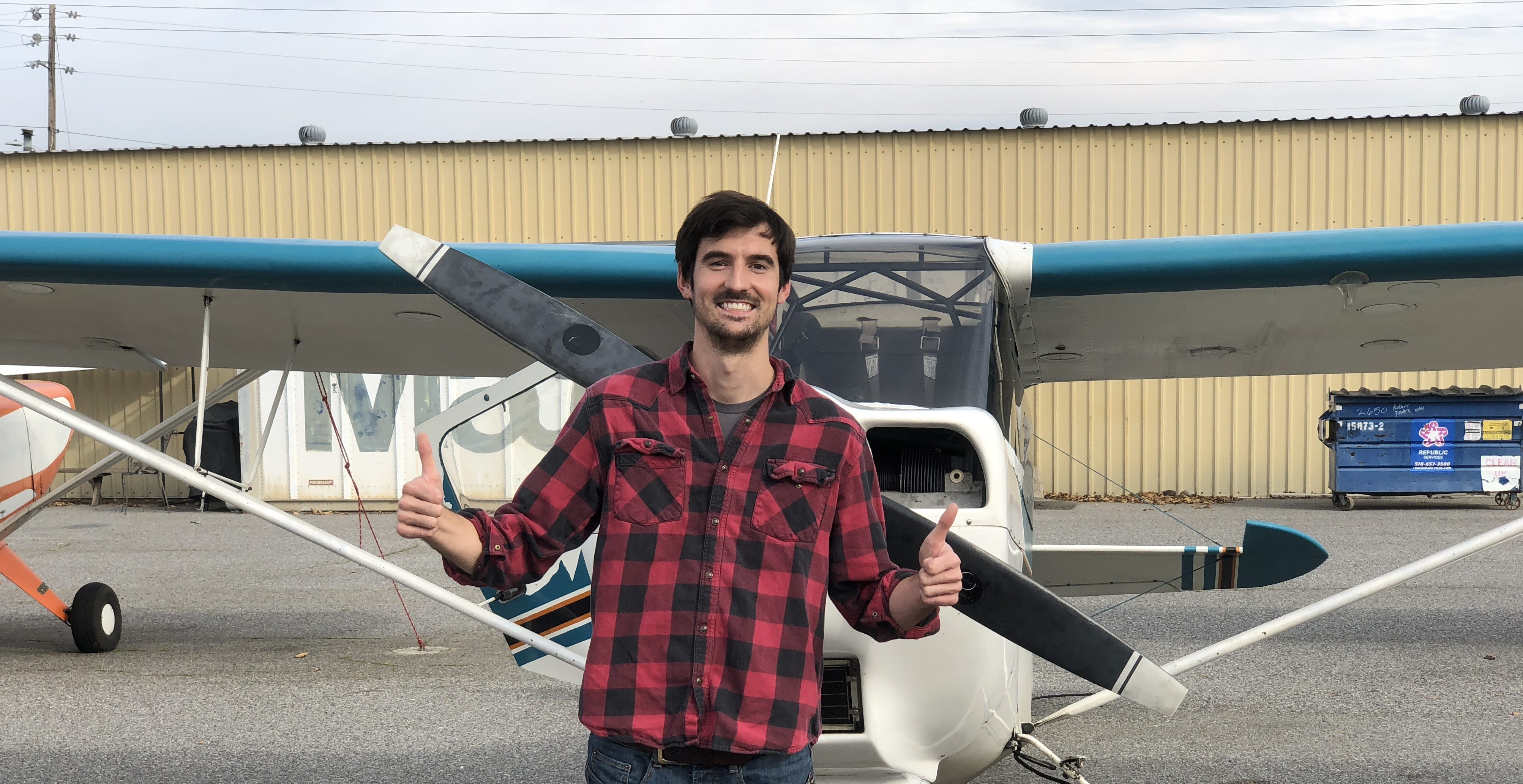 Jan 31 2018
Aircraft: Citabria N9091L
Instructor: Logan Wright
Location: San Jose, CA (KRHV)
Solo Date: December  31, 2017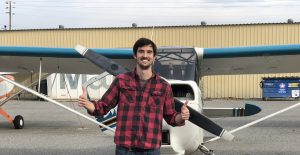 What a way to bring in 2018. Congrats to Jess and Instructor Logan on achieving a first solo in a taildragger!
"I've always loved aviation since I was a child, and always drawn toward the skies. So, I started flying with Logan Wright at Aerodynamic about a year ago, and it's been nothing but a blast. I've loved every minute of it and it feels great to be following my passion.
My plan for after I get my private, is to continue to keep getting more training and experience. I want to go on and get my instrument and commercial, and I would love eventually be able to make flying profitable in different ways.
Flying at Aerodynamic has been wonderful. I've been at other flight schools before, that don't even come close to the quality that you guys have as a school." ~Jess