aviatrix
posts displayed by tag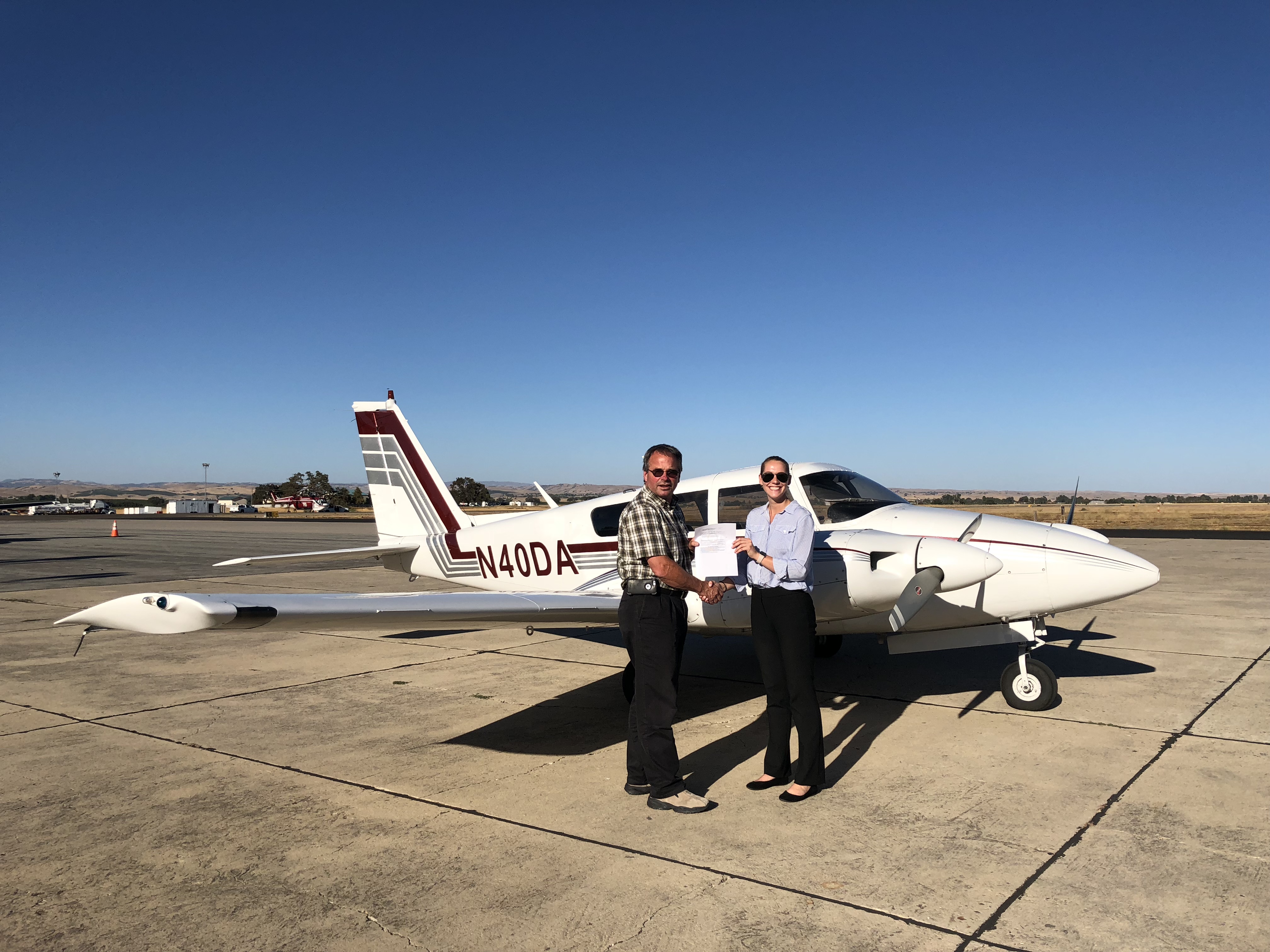 Sep 24 2018
Date: September 15, 2018
Certification: Commercial Multi-Engine
Aircraft: Twin Comanche N40DA
Instructor: David Waksberg & Jen Watson
While most of us would be thrilled to pilot such a single-engine plane like the Pilatus, Kelsey just added multi-engine rating to her license so she can qualify for airline and corporate jobs. With a dedication to studying that most of us only dream of having, Kelsey completely rocked her Commercial Multi-Engine checkride with Eric. We are so proud! And to celebrate…she hopped into her first tailwheel flight and now has another passion to pursue. Welcome to the AeroDynamic family, Kelsey!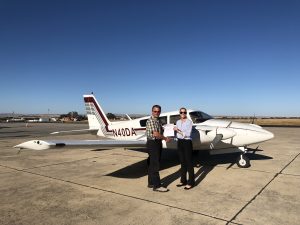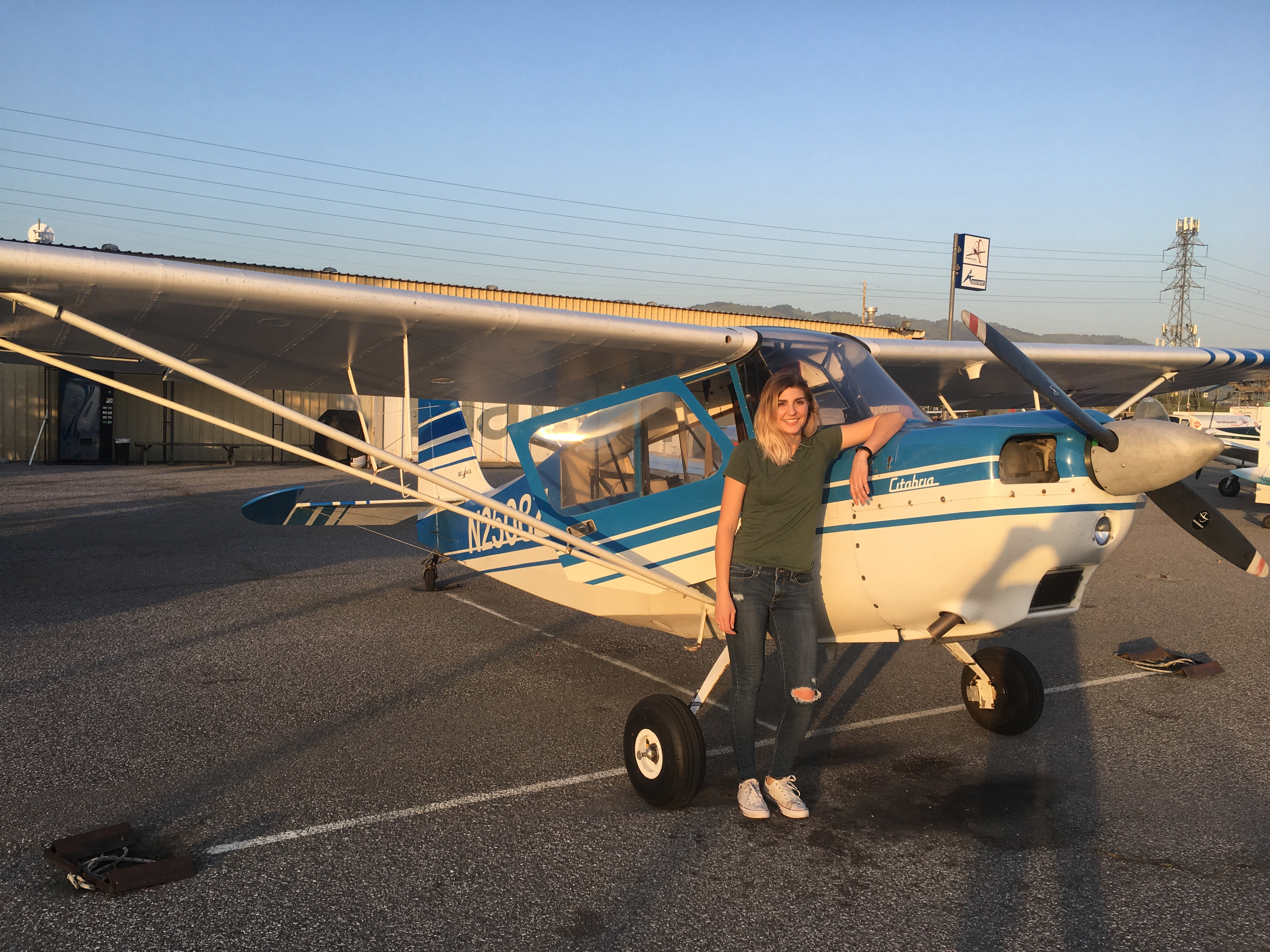 May 05 2018
Aircraft: Citabria N2508Z
Solo Date: April 25, 2018
Instructor: Logan Wright
Location: San Jose, CA (KRHV)
Women are taking to the skies at Reid-Hillview! Ryann flew her solo flight in a taildragger around the pattern for 31R with instructor Logan watching and listening from below. Congrats to them both. We are so exciting to see this surge in female pilots. Go aviatrices!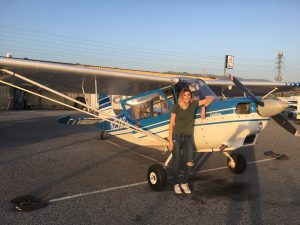 "It didn't occur to me that I could be a pilot until two years ago, after I watched a talk given by Space Shuttle astronaut Rhea Seddon. She mentioned getting her private license in college and it was the first time I realized I could do the same thing. I came to Aerodynamic late last year knowing absolutely nothing about aviation. The instructors and staff have been nothing short of amazing in helping me learn and grow as an aviator. Looking forward to finishing my private license and maybe someday teaching others how to fly taildraggers" ~Ryann