Cutlass
posts displayed by tag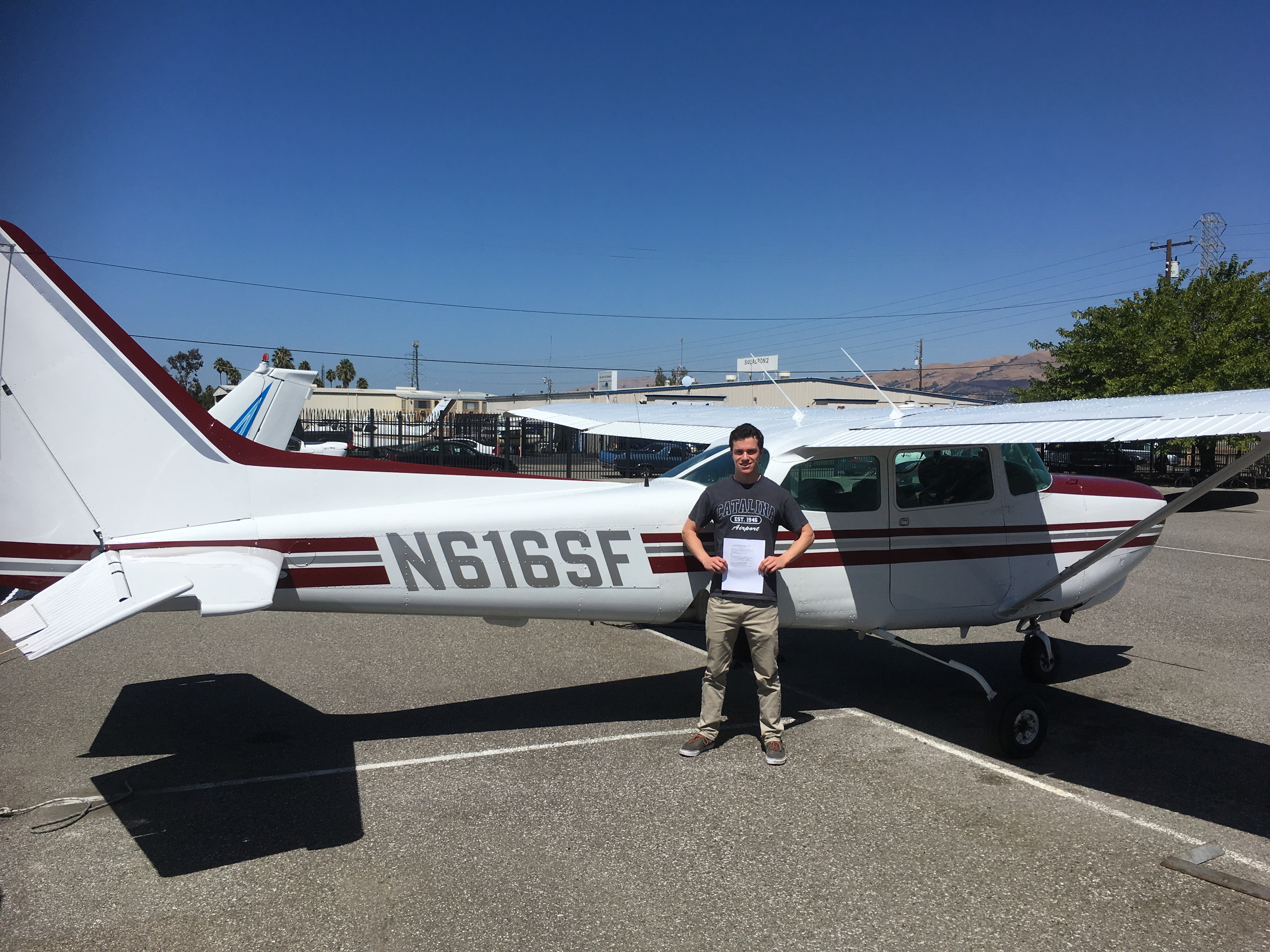 Oct 03 2017
Date: September 14, 2017
Instructor: David Waksberg
Certification: Commercial Pilot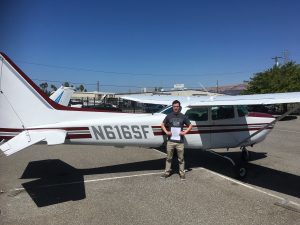 Congrats to Nick for earning his Commercial Pilot License! After Private Pilot and Instrument Rating, the Commercial license is the next step in becoming a professional pilot – it allows you to be paid to fly. From this achievement, pilots can continue on to either earn their CFI (Certificated Flight Instructor) or become a commercial operator flying tours, cargo, skydivers, etc. We wish Nick lots of success in his future and were glad to be a part of it!
Examiner: Jeff Hitzberg
Aircraft: Cutlass N616SF
Checkride Location:
Hayward, CA (KHWD)
Aug 22 2011
We have a brand new Commercial Pilot license holder! Brian Hsu aced his commercial pilot checkride today with Examiner Sherry Diamond in our Cessna 172RG, 616SF.
Well done Brian and big thanks go also to his CFI Sergey Sinyachkin.