E16
posts displayed by tag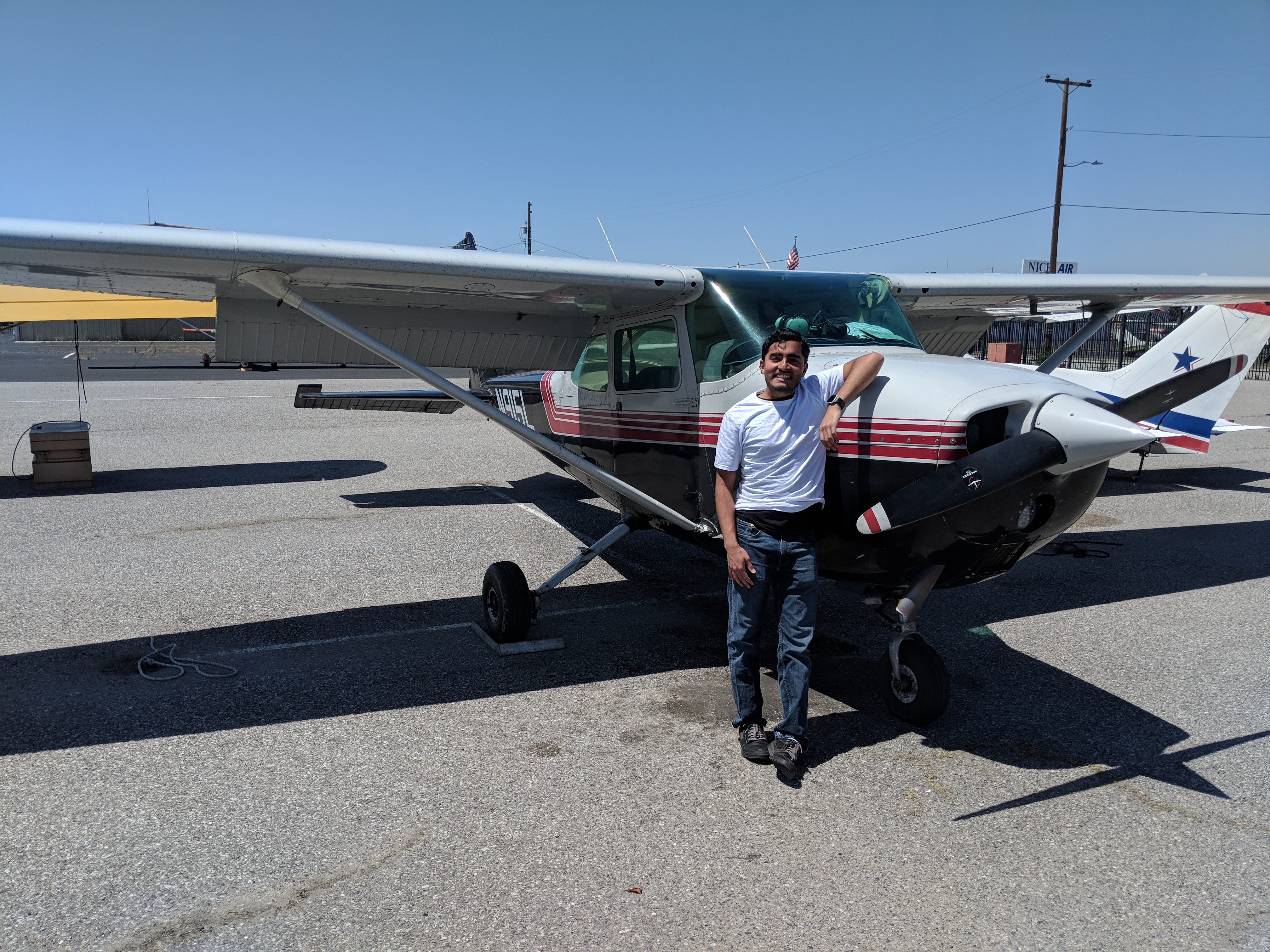 May 16 2018
Aircraft: Cessna N915L
Solo Date: May 13, 2018
Instructor: Travis Mills
Location: San Martin, CA (E16)
Congrats to our Reid-Hillview student Prad, who flew 3 laps in left closed traffic for Runway 14 at San Martin!
"My family noticed my interest in aviation when I was 2 years old, and thanks to the local air & space museum near where I grew up in Colorado, I had already learned how to set up flights in Microsoft Flight Simulator by the time I was 4. My love for flying has never diminished to this day. I got my first taste of private flying in high school, when a friend of mine got his PPL and took me on a couple of cross-country flights to neighboring states. The sense of pure freedom was incredible! When I moved out to the Bay Area, I stopped by AeroDynamic Aviation to take a tour, and everyone was so friendly and energetic and eager to help me make my lifelong dream come true. After my PPL, I'd like to get my instrument, commercial, and multi-engine ratings and be a CFI on the side so that I may teach share my passion for aviation with others." ~Prad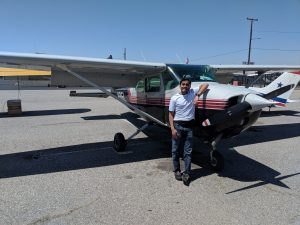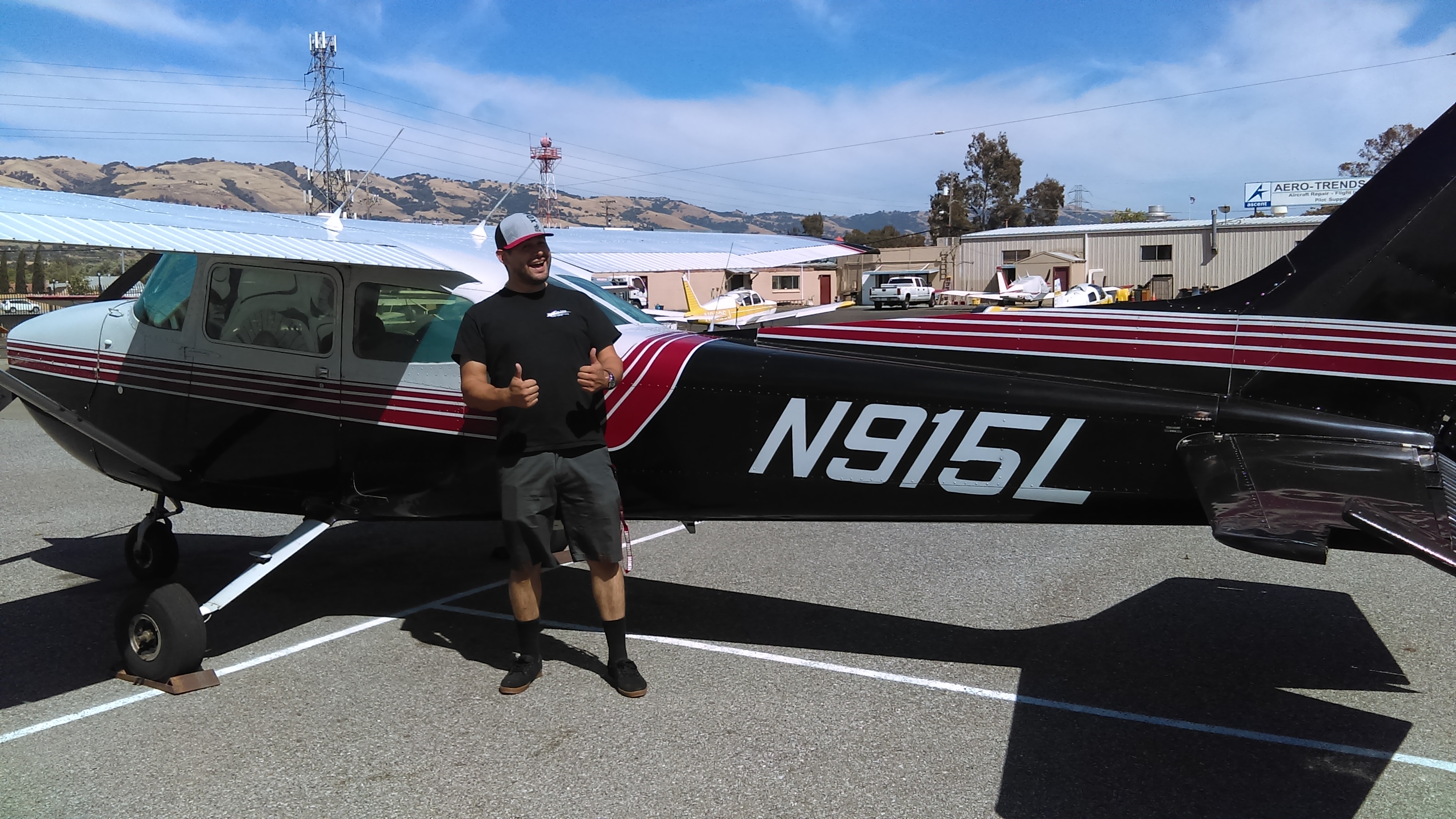 Jun 20 2016
Date: June 10, 2016
Instructor: Coby Sena
Location: San Martin, CA (E16)
Certification: Private Pilot License

Under the careful tutelage of Instructor Coby, Dan recently became a licensed private pilot! His checkride took place at San Martin airport, near Gilroy and Morgan Hill, with examiner Eric Cook. Dan plans to continue his flight training to become an airline pilot one day soon. He tackled this first step and is now on to earning an Instrument Rating!