Evektor
posts displayed by tag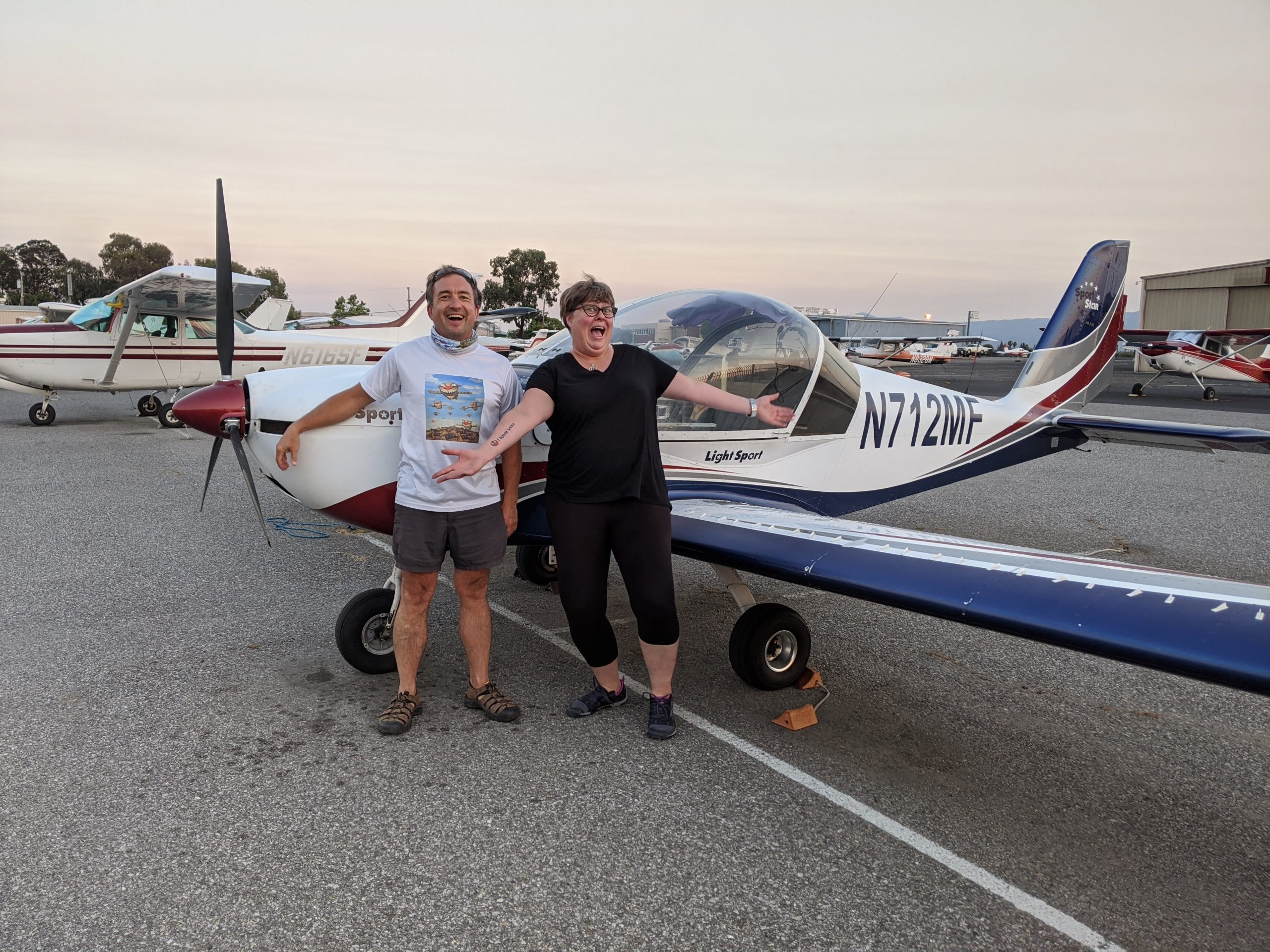 Aug 22 2020
Solo Date: July 15, 2020
Aircraft: SportStar N712MF
Instructor: Sergey Kataev
Location: San Jose, CA (KRHV)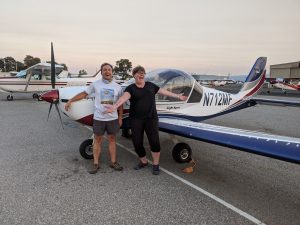 Congrats to Kat and CFI Sergey on a hard-earned first solo flight!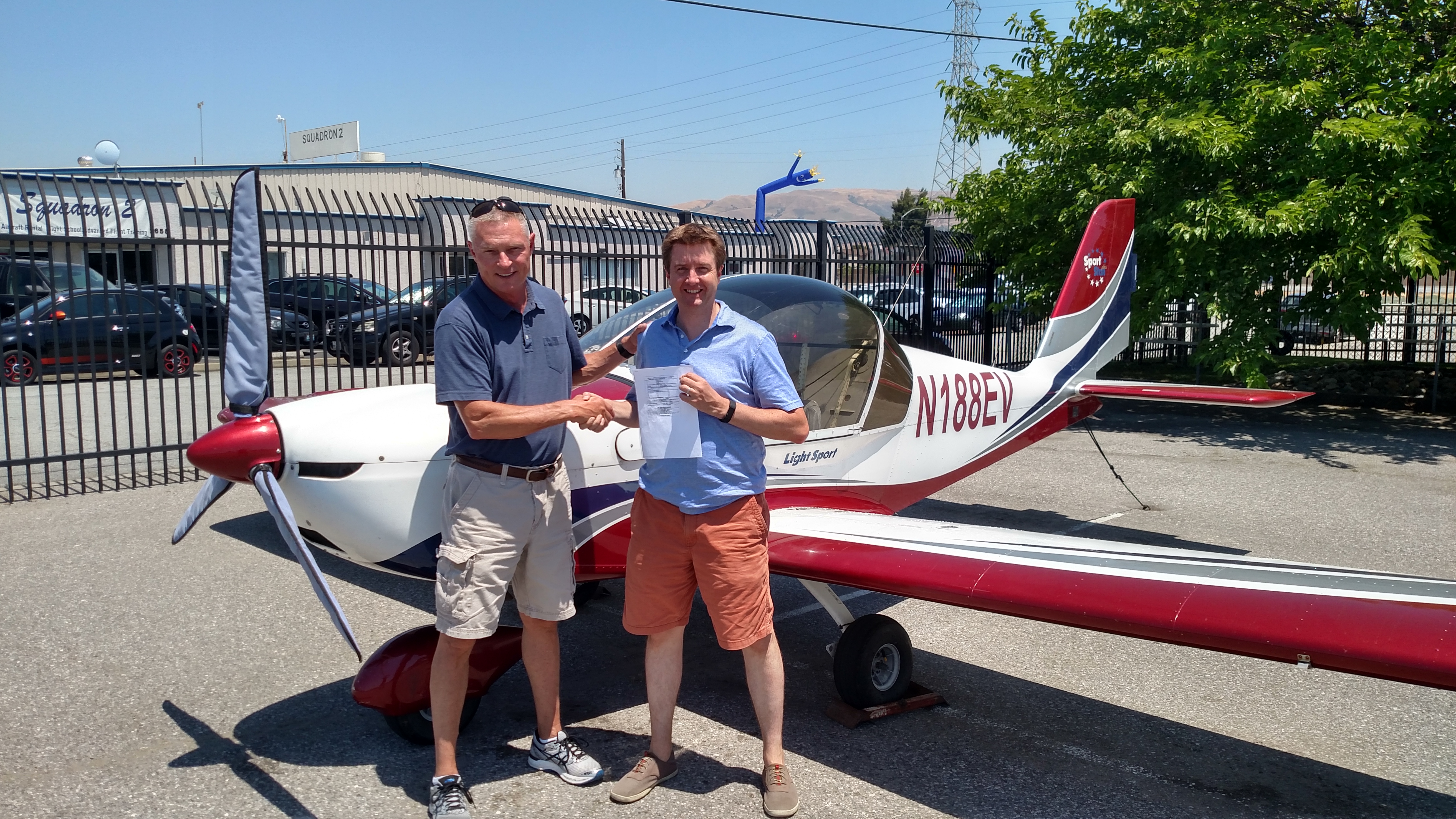 Jul 03 2017
Date: June 22, 2017
Instructor: Jason Brown
Certification: Sport Pilot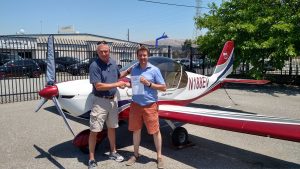 Way to go, Martin! Despite life's chores (why do we have to have jobs?) getting in the way of scheduling, Martin put in the effort to complete his Sport Pilot certification with instructor Jason. His checkride with Scott including have the FAA sit in during the oral portion. Talk about pressure! But Martin handled it like a champ and earned his license on the first attempt. We are so happy for him! Congrats on all the hard work and have fun trolling the skies in the light, fun Evektor SportStar.
Examiner: Scott Rohlfing
Aircraft: SportStar N188EV
Checkride Location:
San Jose, CA (KRHV)