flight school
posts displayed by tag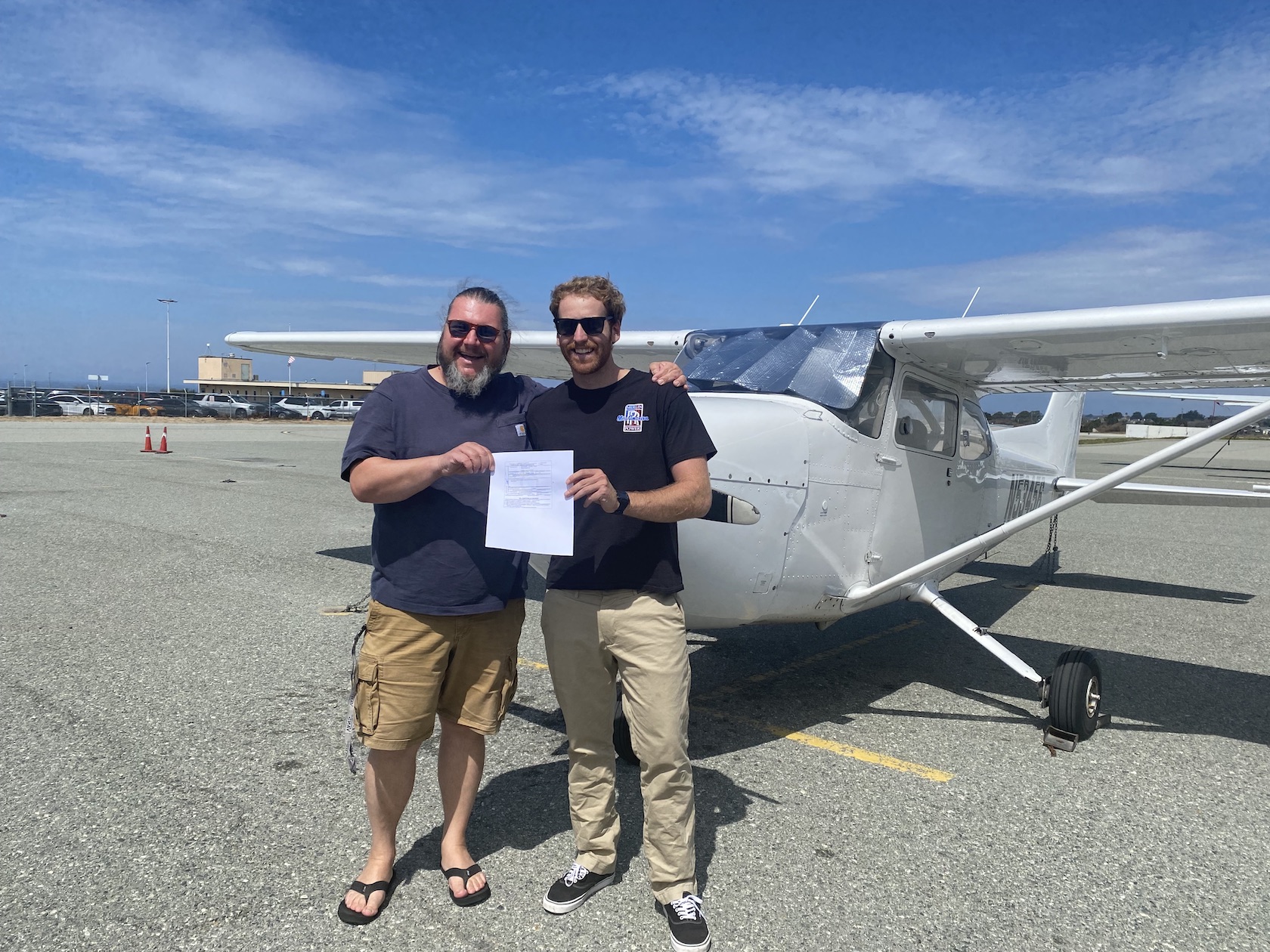 Sep 24 2022
Private Pilot Checkride: September 11, 2022
Instructor: Daniel Henriks
Aircraft: Cessna N53456
School Location: Monterey, CA (KMRY)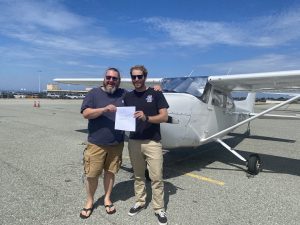 Congrats on a successful pass and earning your Private Pilot certificate! Proud instructor Daniel greets his newly licensed pilot after the checkride with DPE Jon Thornton. Well done, everyone! Time to spread those wings.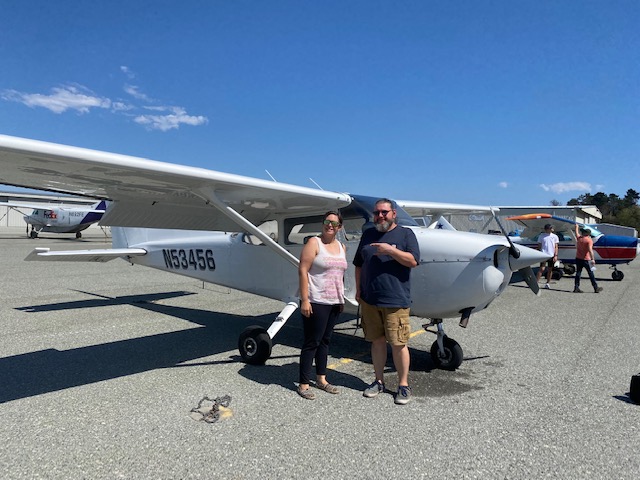 Sep 20 2022
Solo Date: September 5, 2022
Aircraft: Cessna N53456
Instructor: Daniel Henriks
Location: Monterey, CA (KMRY)
Congrats to Sunny and CFI Daniel on a successful first solo at Monterey's class C airport! What an amazing accomplishment.