Maule
posts displayed by tag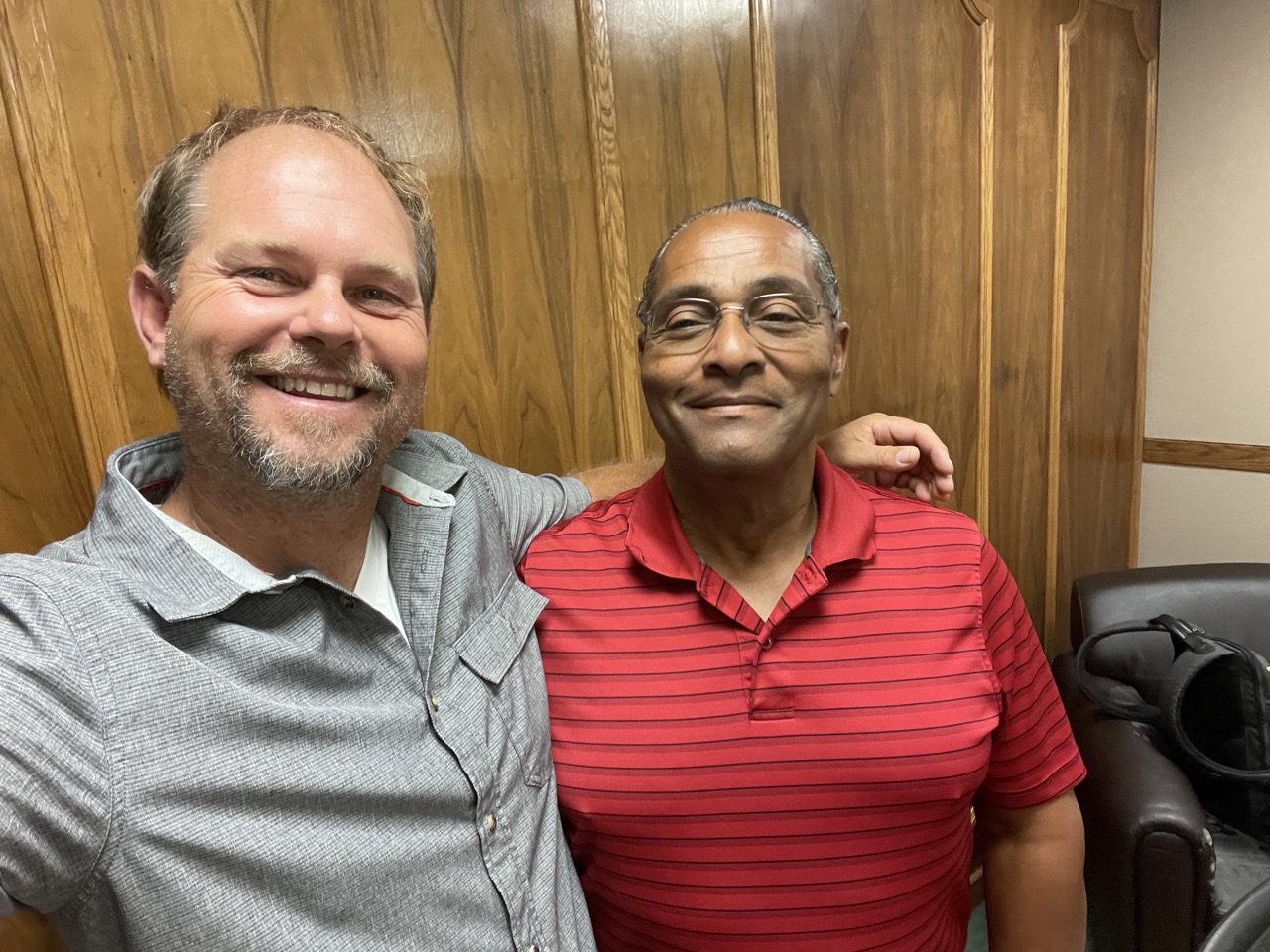 Jul 27 2022
Instrument Checkride: June 22, 2022
Instructor: Jen Watson
Aircraft: Maule N5637M
Location: Sacramento, CA (KMCC)
It's not often a husband and wife can be in an airplane together every day, all day for an entire week and still speak to one another at the end. Not only did AeroDynamic's owners do just that, Josh came out boasting of a first-time pass of his Instrument – Airplane checkride with DPE Richard Conte! Josh & Jen's marriage survived the accelerated IFR course 😉 and Josh can finally fly to work through the clouds.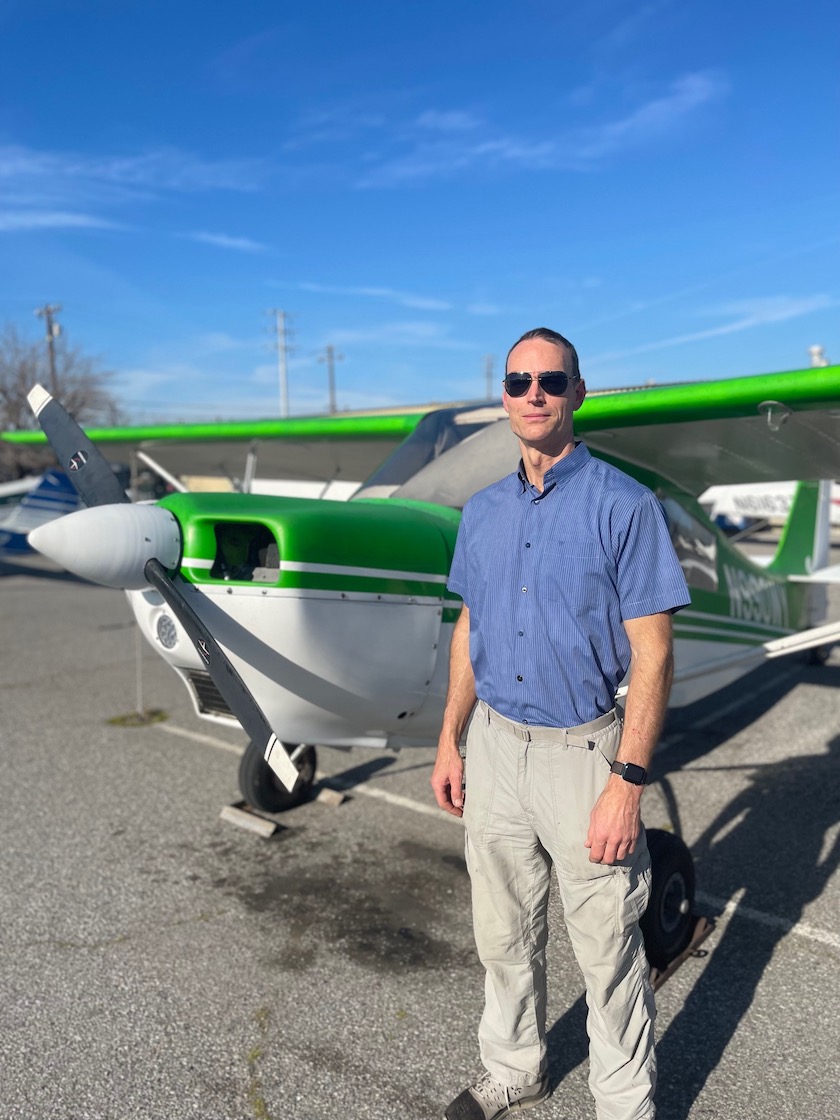 Feb 16 2022
Private Pilot Checkride: February 11, 2022
Instructor: Ivan Stanojevic
Aircraft: Citarbria N990WY
Location: San Jose, CA (KRHV)

Congrats to Alex and CFI Ivan on a first-time pass on his Private Pilot checkride with DPE Tom Hornak! Alex earned his PPL in our Citabrias but will soon begin transitioning to his newly acquired Maule M7-235, which he also leases to us to train others in. Way to go, Alex!!!