multi-engine instructor
posts displayed by tag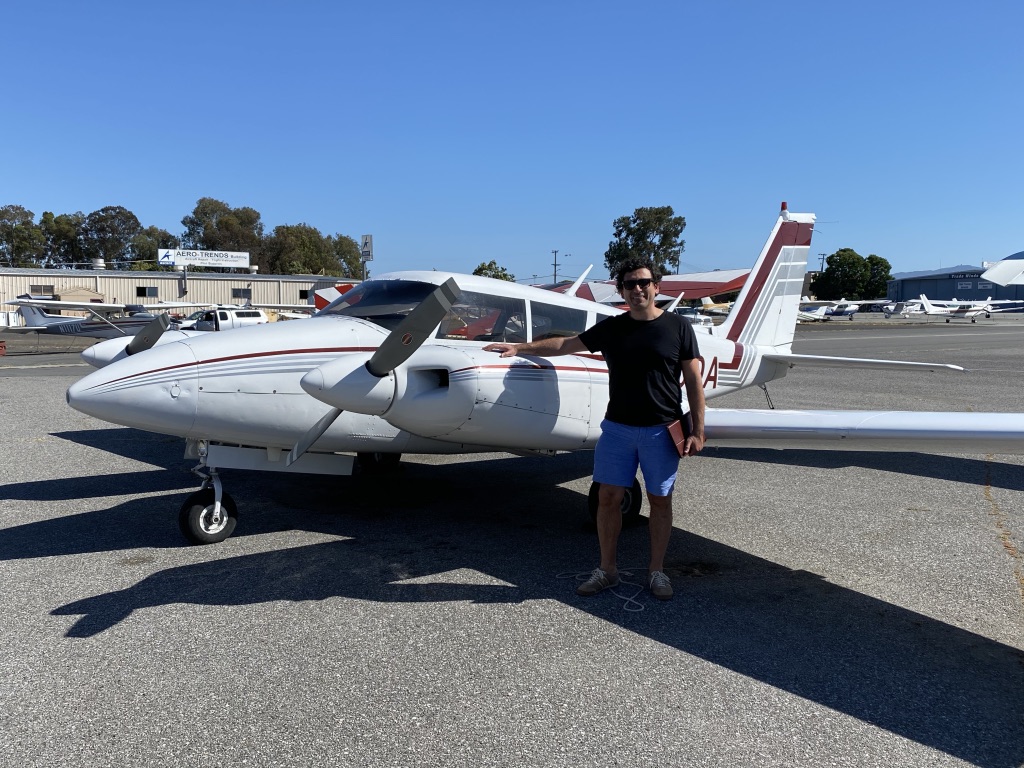 Aug 21 2020
Date: July 31, 2020
Certification: Multi-engine Instructor (MEI)
Instructor: Jen Watson
Aircraft: Twin Comanche N40DA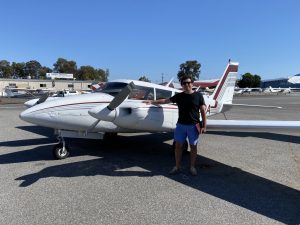 Congratulations to our newest multi-engine instructor! Claudio trained with our Chief Instructor Jen to earn his Commercial AMEL and now MEI certifications. He did an amazing job on his checkride with a first-time pass with DPE Richard Conte. Claudio will be flying his newly purchased Baron twin-engine aircraft around the west coast with his new ratings and doing a little teaching with us, too. Whoot-whoot!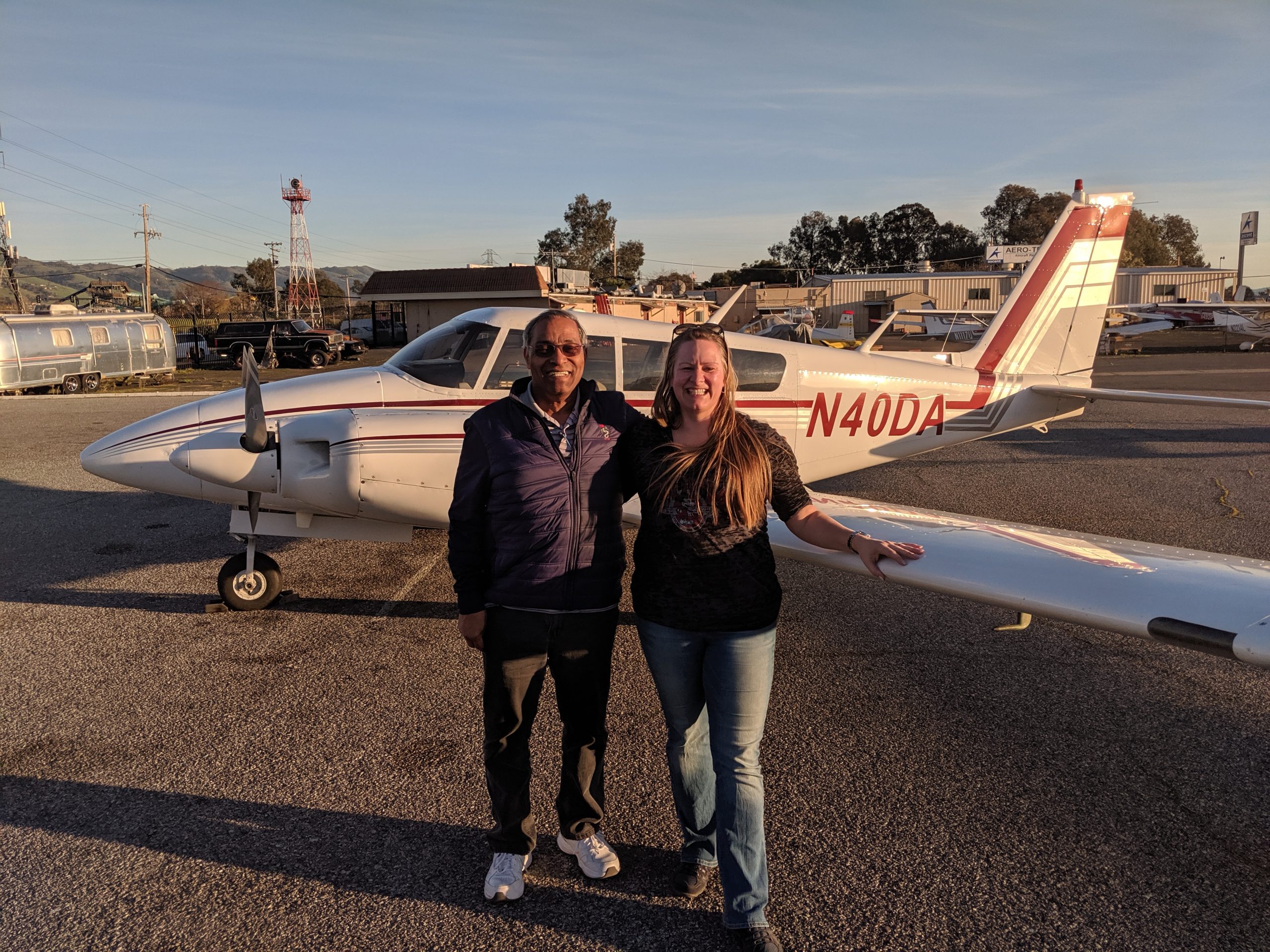 Feb 12 2020
Date: February 5, 2020
Certification: Multi-engine Instructor (MEI)
Instructor: Jen Watson
Aircraft: Twin Comanche N40DA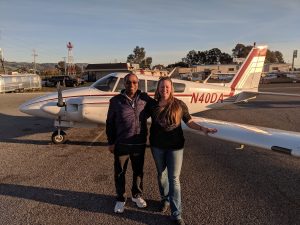 AeroDynamic instructor Lynzie Hudson's hard work earned her a first-time pass on her MEI checkride! Lynzie teaches tailwheel, aerobatics, upset recovery, spin training, private, instrument, commercial and now multi-engine. We are extremely proud of her accomplishments and can't wait to see what she will add to her credentials next.