N40DA
posts displayed by tag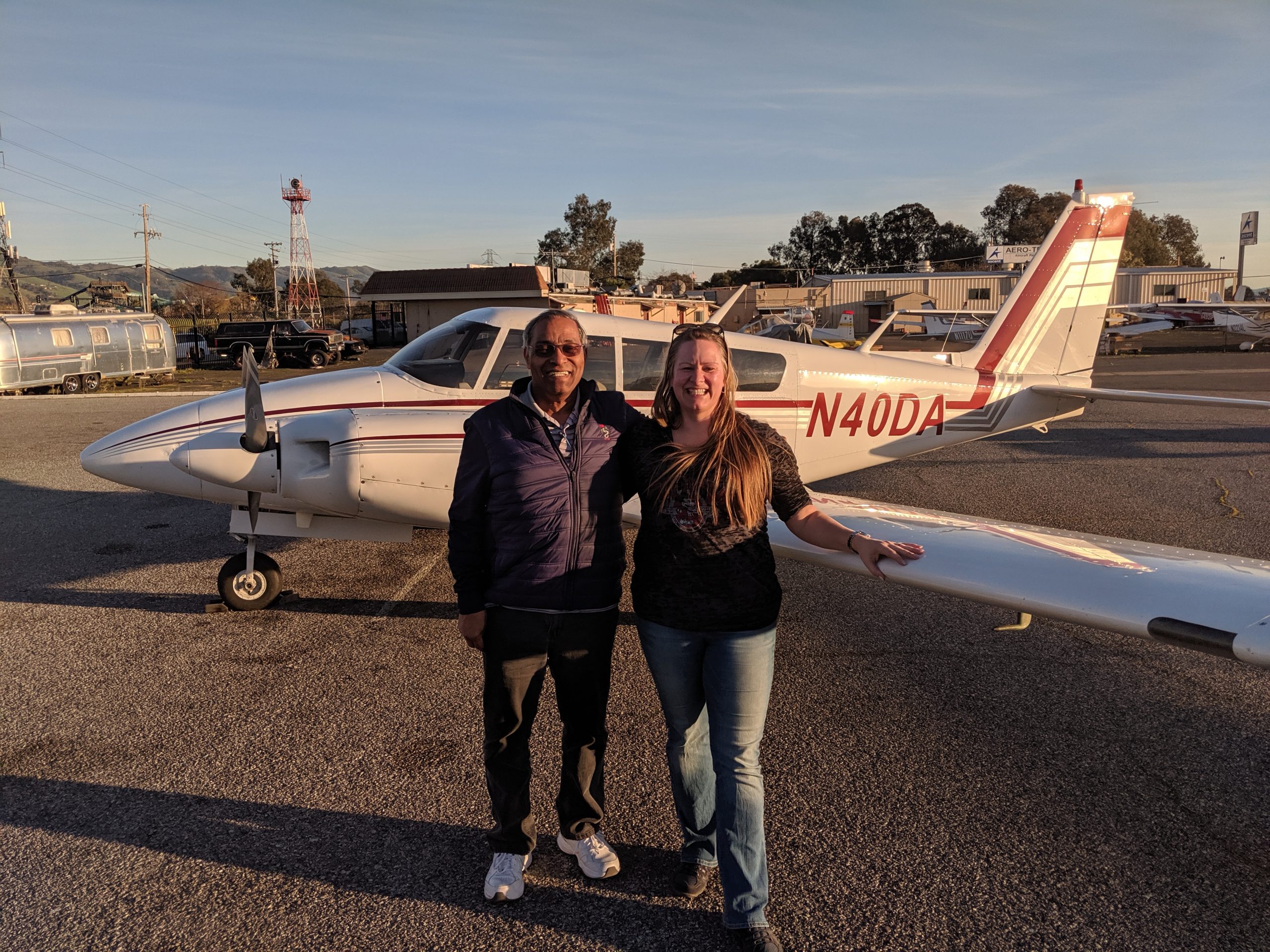 Feb 12 2020
Date: February 5, 2020
Certification: Multi-engine Instructor (MEI)
Instructor: Jen Watson
Aircraft: Twin Comanche N40DA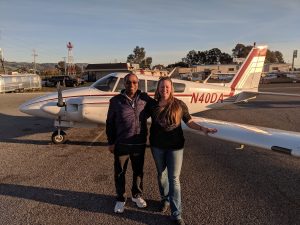 AeroDynamic instructor Lynzie Hudson's hard work earned her a first-time pass on her MEI checkride! Lynzie teaches tailwheel, aerobatics, upset recovery, spin training, private, instrument, commercial and now multi-engine. We are extremely proud of her accomplishments and can't wait to see what she will add to her credentials next.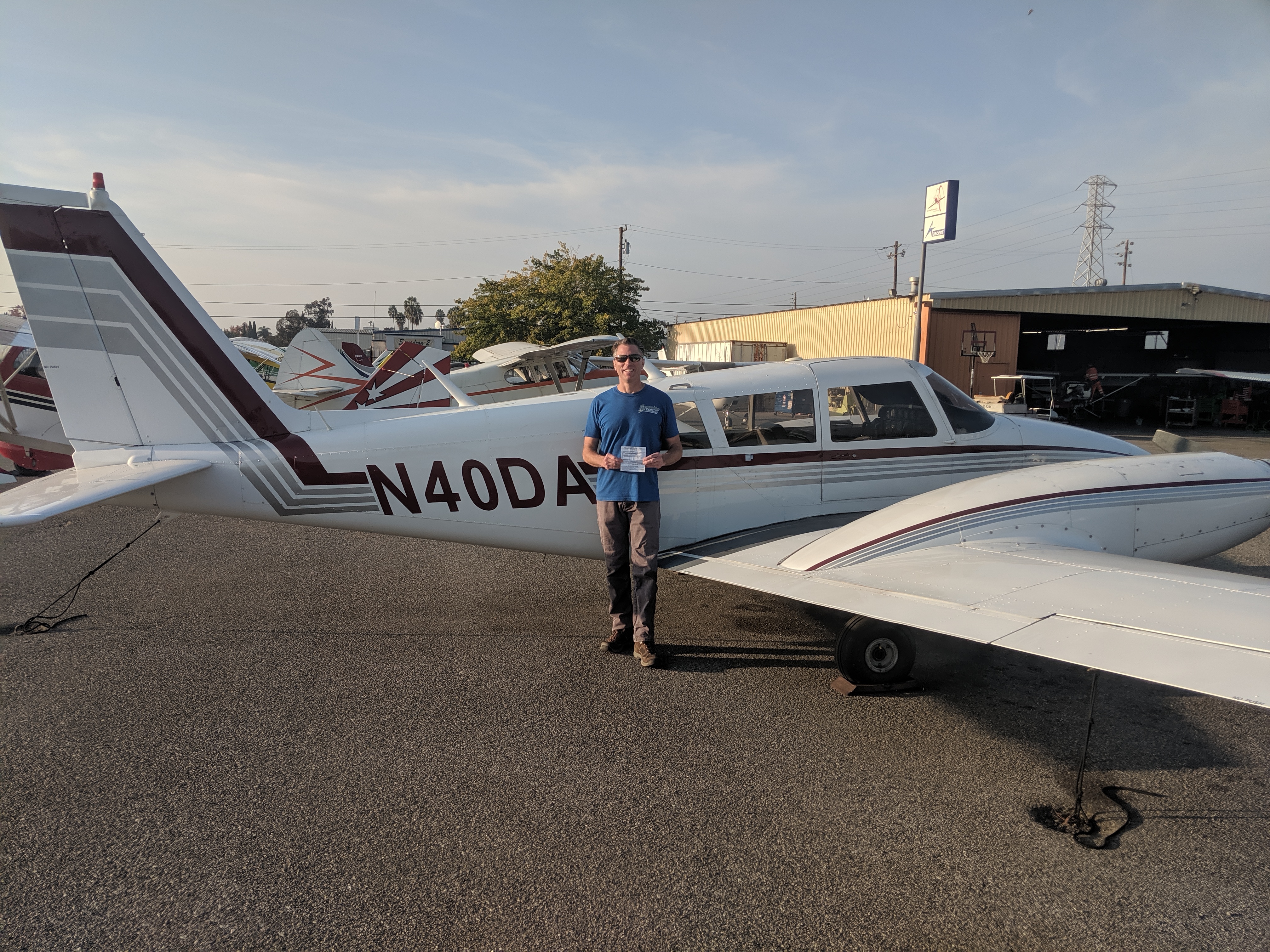 Nov 20 2019
Date: November 6, 2019
Certification: Commercial Multi-engine
Instructor: Jen Watson
Aircraft: Twin Comanche N40DA
Congrats to Mike on a first-time pass of the Commercial AMEL add-on rating. Mike is already beginning work on his ATP Multi-engine written, then will return to us for his ATP multi-engine flight training. His future plans are then for corporate flying in a Citation around Salinas, CA. Nice way to ace your checkride, Mike!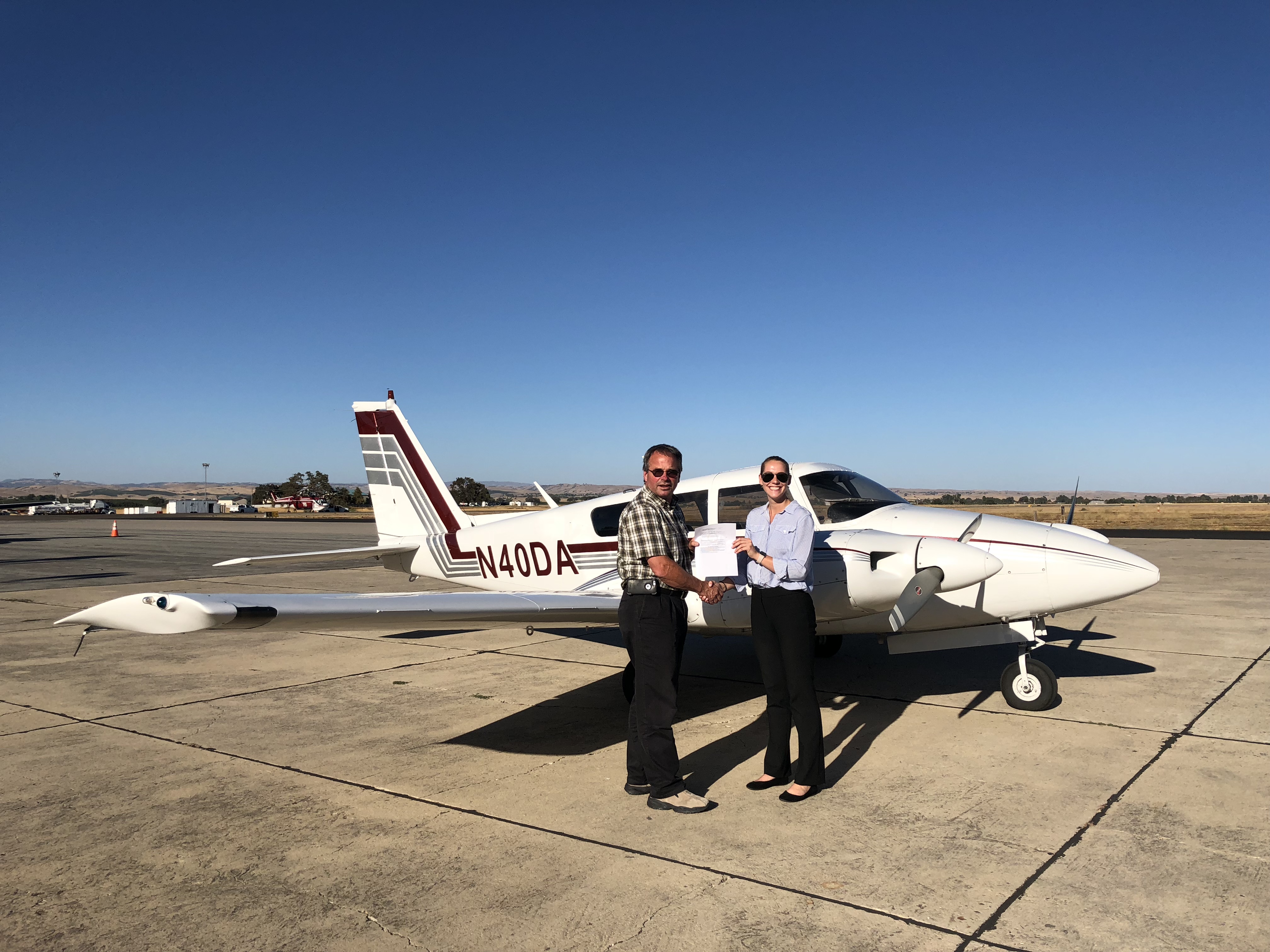 Sep 24 2018
Date: September 15, 2018
Certification: Commercial Multi-Engine
Aircraft: Twin Comanche N40DA
Instructor: David Waksberg & Jen Watson
While most of us would be thrilled to pilot such a single-engine plane like the Pilatus, Kelsey just added multi-engine rating to her license so she can qualify for airline and corporate jobs. With a dedication to studying that most of us only dream of having, Kelsey completely rocked her Commercial Multi-Engine checkride with Eric. We are so proud! And to celebrate…she hopped into her first tailwheel flight and now has another passion to pursue. Welcome to the AeroDynamic family, Kelsey!