N53456
posts displayed by tag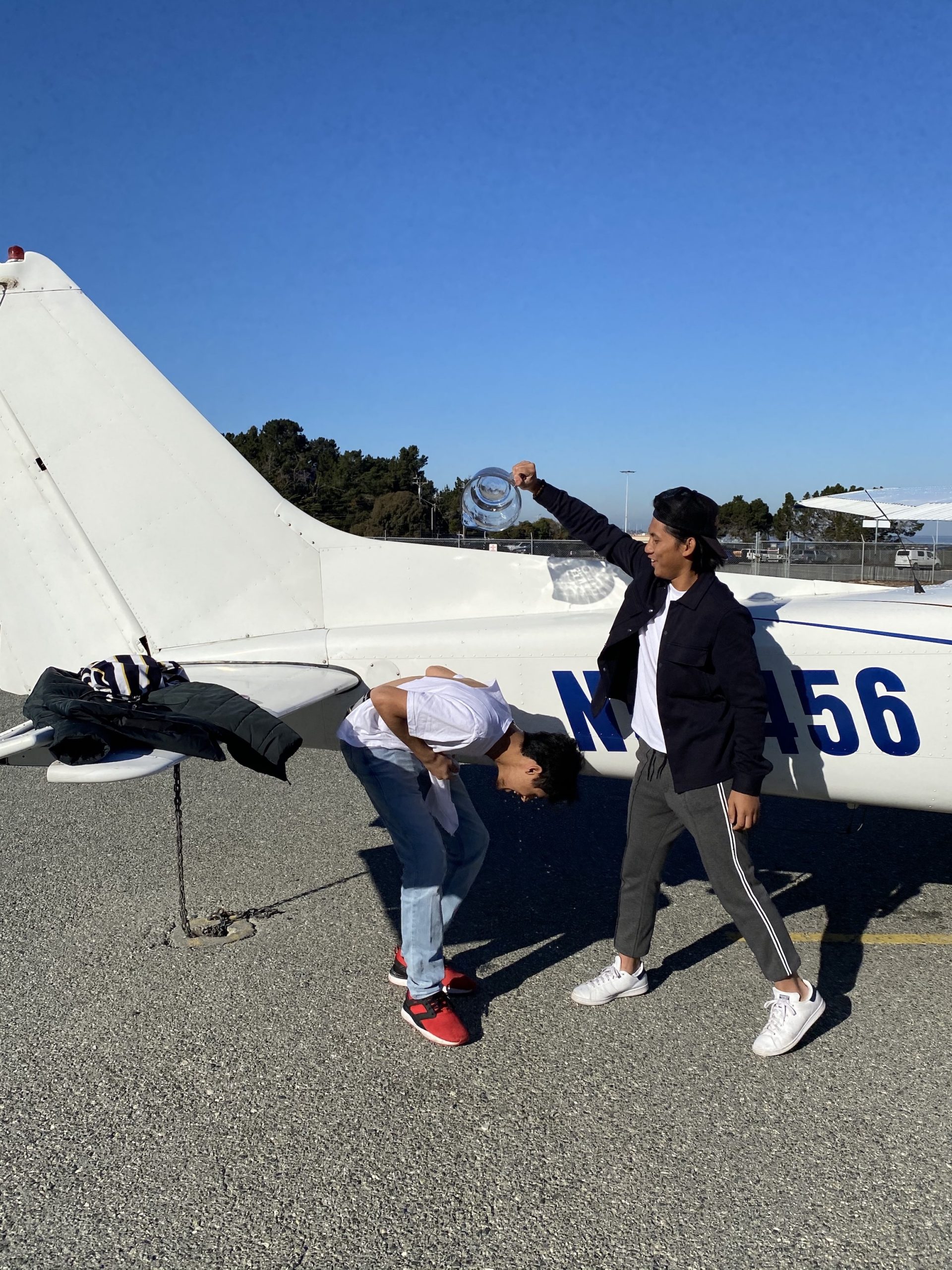 Dec 20 2020
Solo Date: November 30, 2020
Aircraft: Cessna N53456
Instructor: Daryll Manzano
Location: Monterey, CA (KMRY)


CFI Daryll is keeping those solo traditions alive and thriving! The classics: cutting the tail off the shirt and dumping the water jug over a student.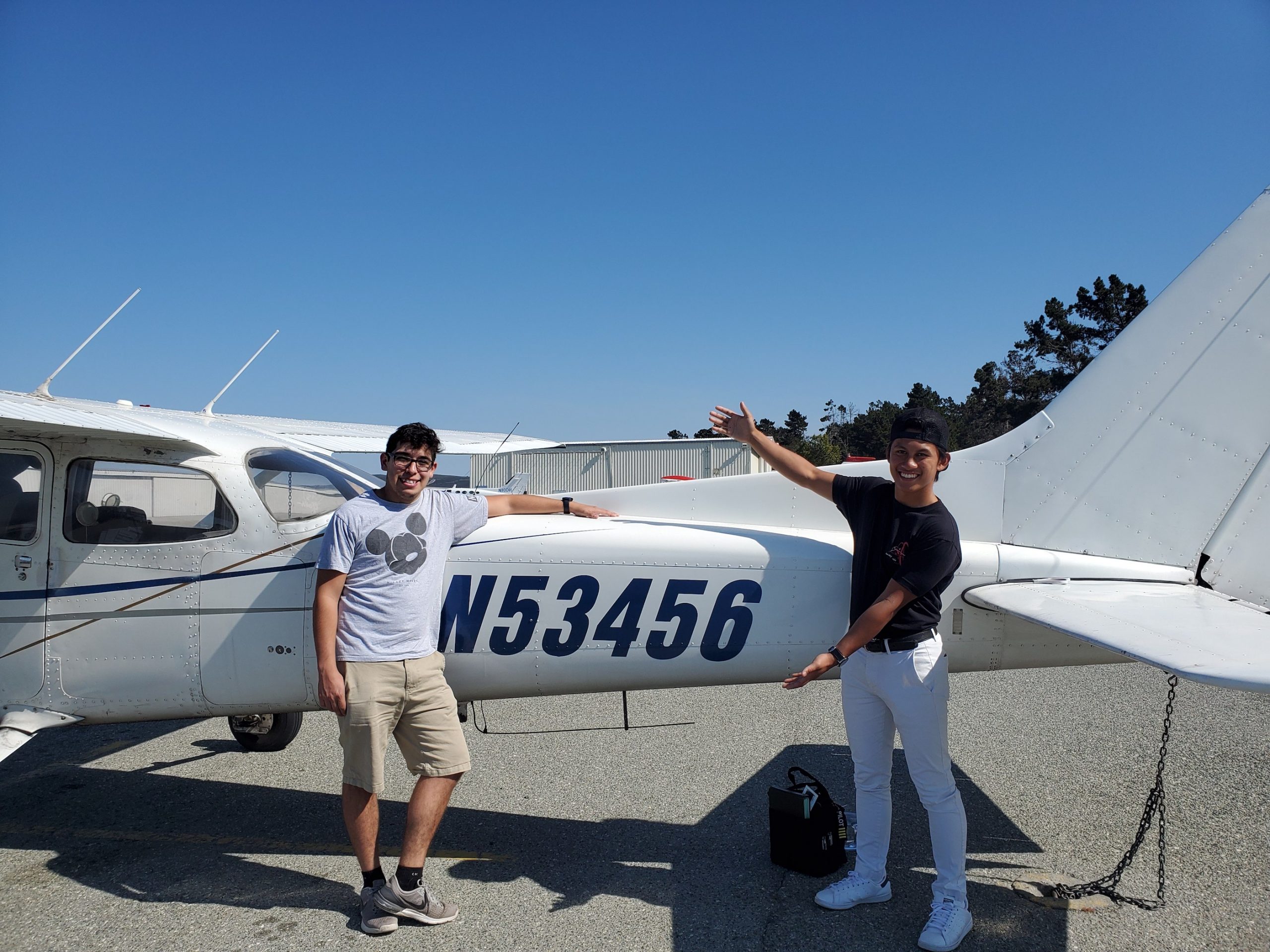 Dec 20 2020
Solo Date: September 29, 2020
Aircraft: Cessna N53456
Instructor: Daryll Manzano
Location: Monterey, CA (KMRY)


Congrats on your first solo flight!