N54102
posts displayed by tag
Nov 30 2017
Solo Date: November 17, 2017
Aircraft: Cessna 172
Instructor: Lynzie Hudson
Location: San Jose, CA (KRHV)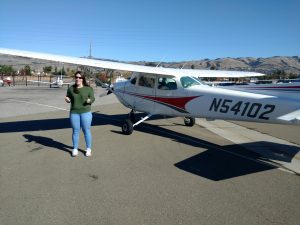 Nicole began her training in Monterey years ago. She started her training in San Jose a few months ago and is progressing well towards her private. Instructor Lynzie could not be more proud, watching as her student took to the skies with an empty seat where she normally sits. Congrats on this milestone, Nicole!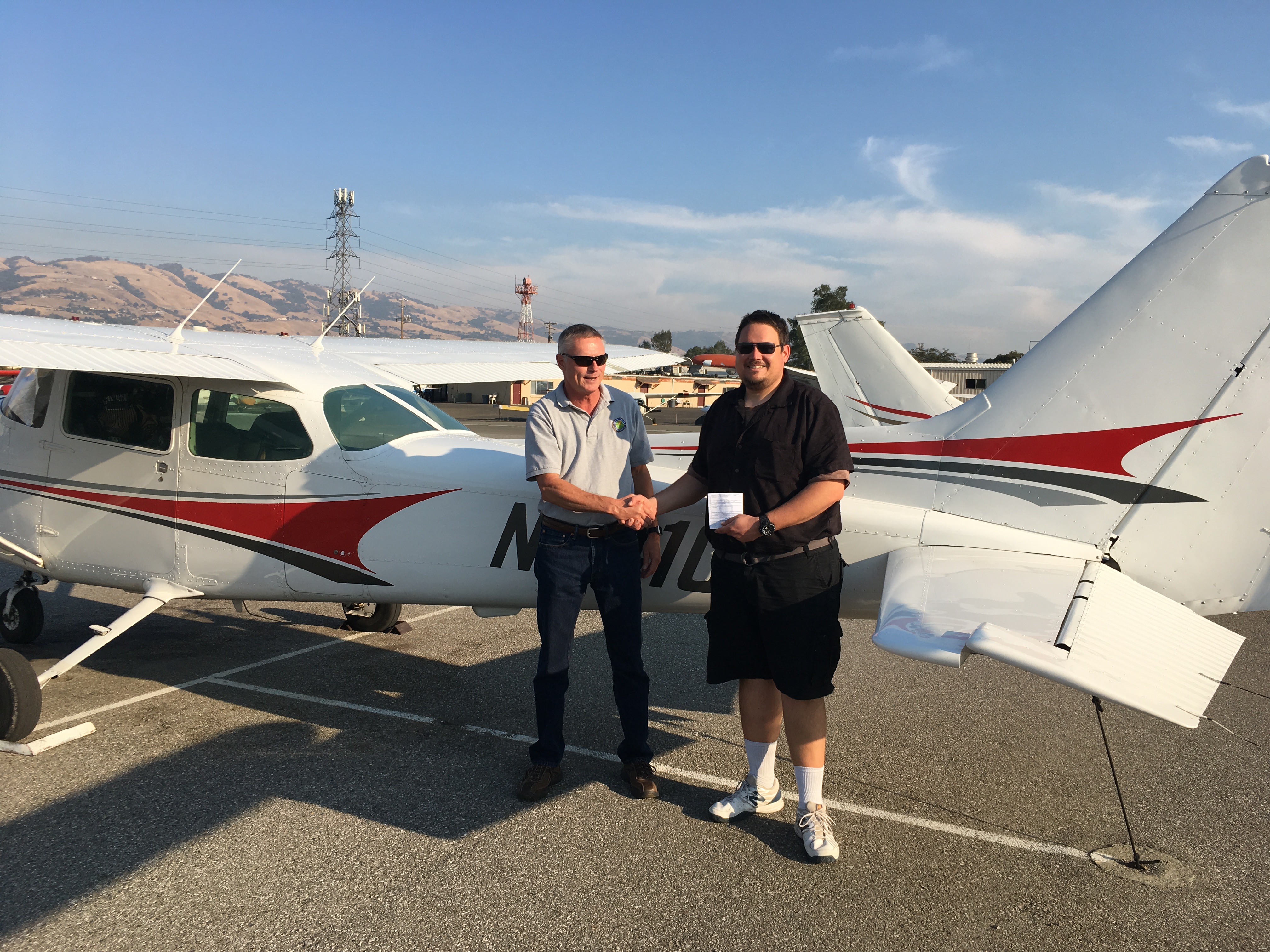 Nov 01 2017
Date: October 18, 2017
Instructor: David Waksberg
Certification: Private Pilot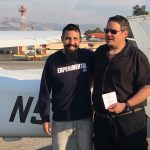 Student pilot Trevor Orr recently showed up for his Private Pilot checkride with examiner Scott. Not only did he knock it out of the park with a first-time pass, he walked out with his Private Pilot certificate and a job well done. Congrats to both him and his instructor, David.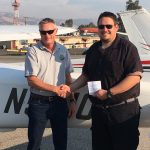 Examiner: Scott Rohlfing
Aircraft: Cessna N54102
Checkride Location:
San Jose, CA (KRHV)