N61637
posts displayed by tag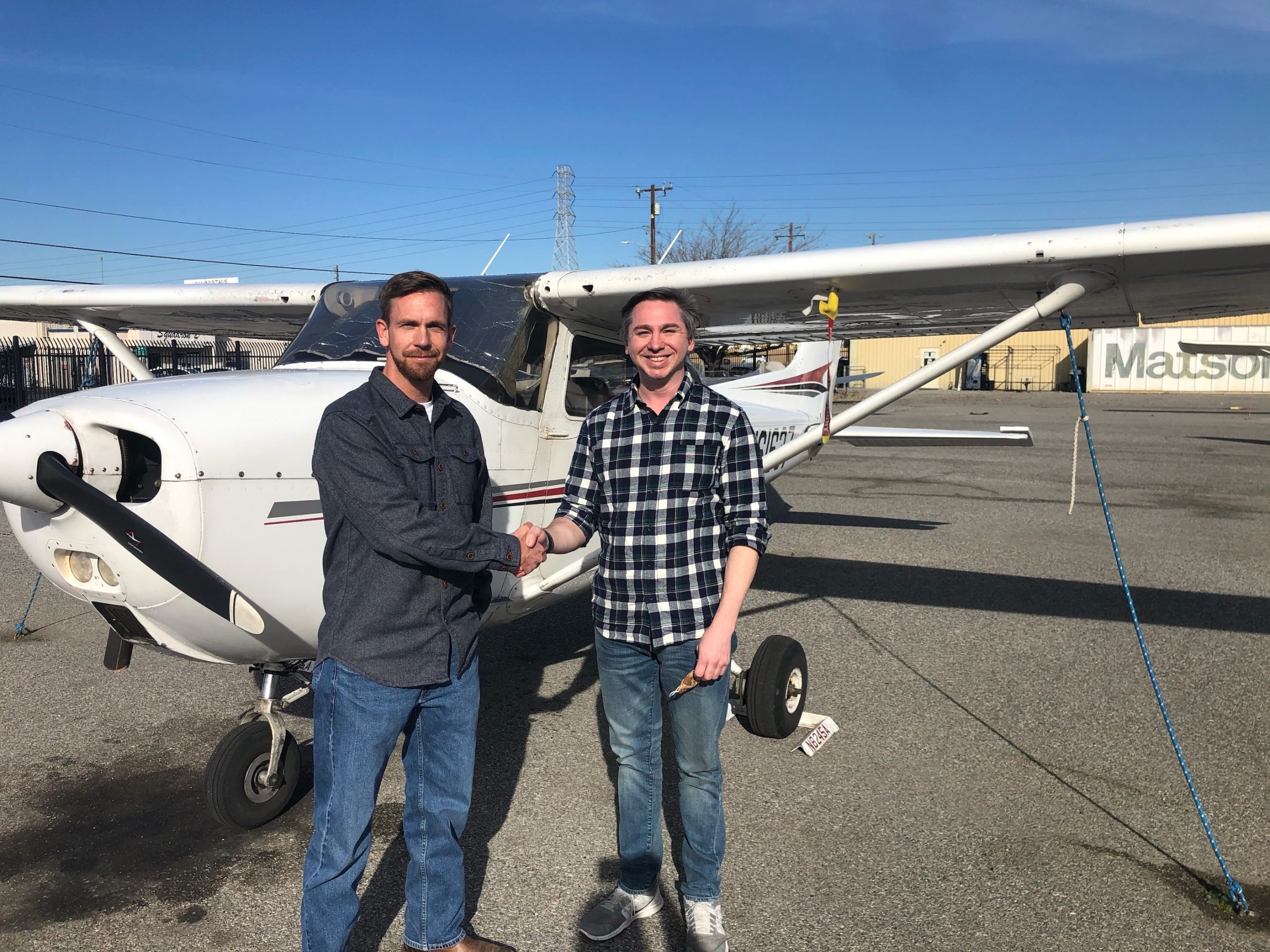 Jan 24 2021
Date: December 23, 2020
Instructors: Mitchell Templeton & Jason Brown
Aircraft: Cessna N61637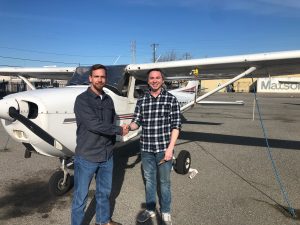 Congrats to Brad!. All his hard work earned him his Private Pilot Certificate!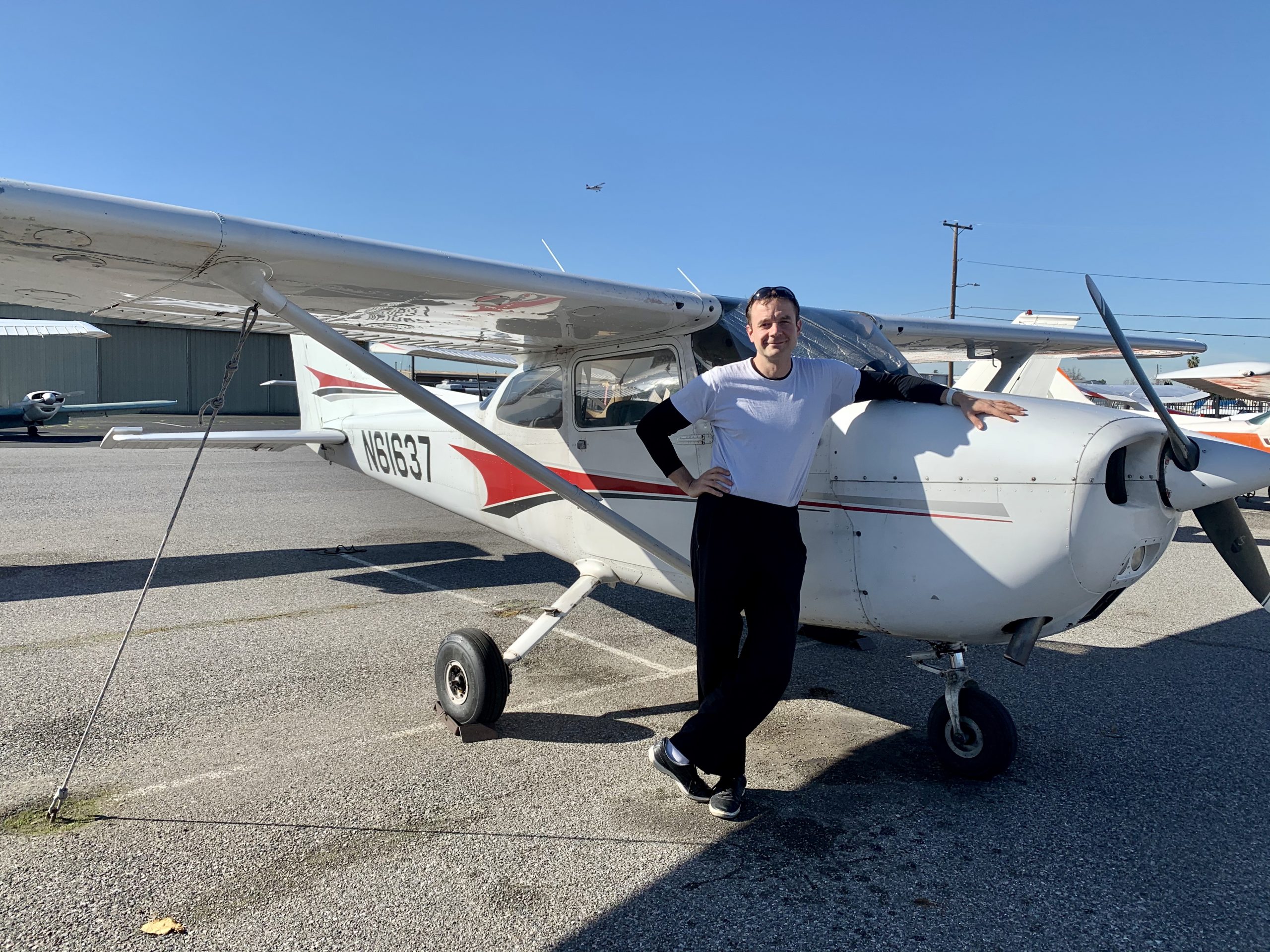 Dec 19 2019
Solo Date: December 16, 2019
Aircraft: Cessna N61637
Instructor: Cheryl Mitrus
Location: San Jose, CA (KRHV)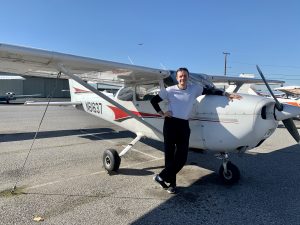 "Airplanes have always been my passion, maybe it's my Polish childhood, where the impact of WWII can still be strongly felt in contrast to the freedom of flight. Ever since, I've been building airplane models, plastic, then RC. Particularly interested in propeller driven WWII machines, I've been flying models, simulators, wing suits, and generally trying to fly in some very indirect ways. Now, inspired by my friends, and the fact that my work is moving offices next to an airport, I figured, enough waiting. I'm looking forward to flying regularly to work (and try to beat the peninsula traffic) and to the various skydiving drop zones around California on the weekends! I'm so excited to fly for real!" ~Lukasz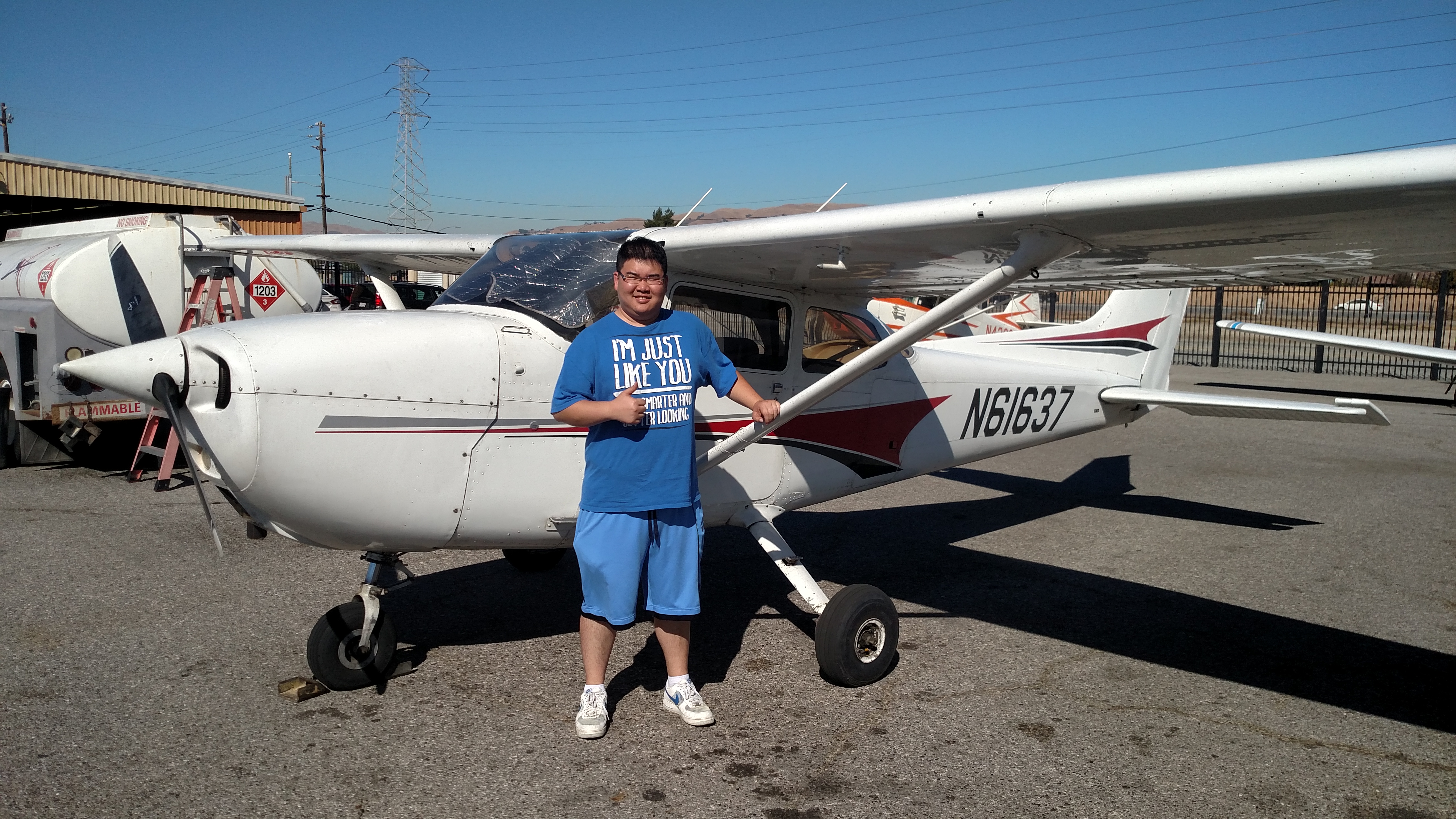 Nov 01 2017
Solo Date: October 26, 2017
Aircraft: Cessna 172
Instructor: Logan Wright
Location: San Jose, CA (KRHV)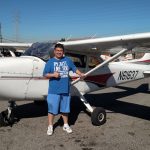 Another fledgling pilot leaves the nest! Congrats to JinQing and Instructor Logan on a successful solo flight on a sunny day in San Jose at Reid-Hillview Airport.