N6796H
posts displayed by tag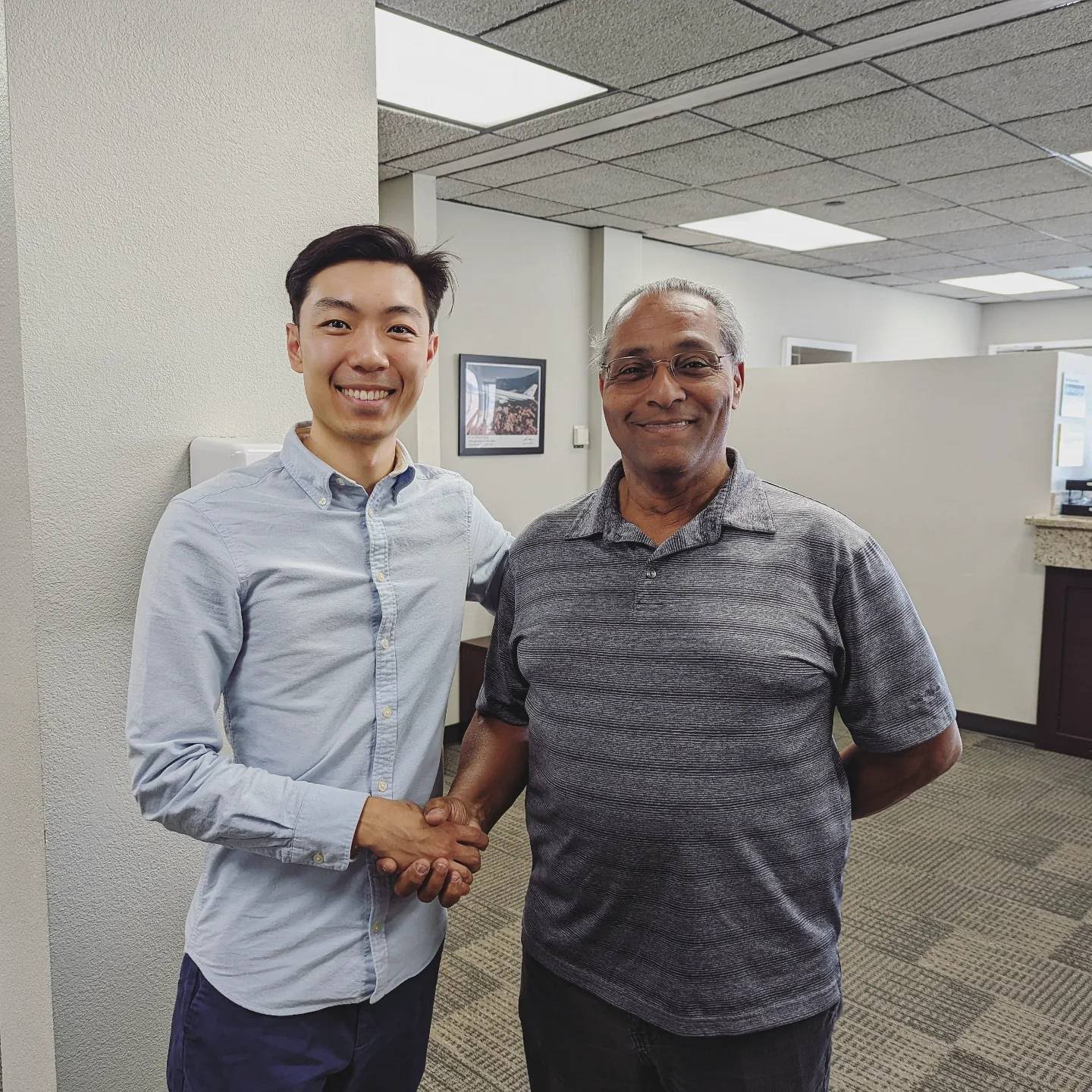 May 16 2022
CFI Checkride: April 18, 2022
Instructors: Jen Watson & Dick Chang
Aircraft: Cessna N6796H
Location: San Jose, CA (KRHV)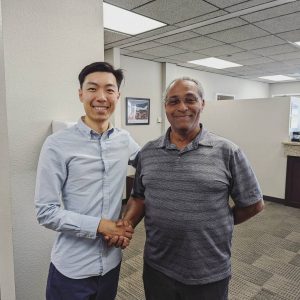 AeroDynamic is very proud to welcome our newest instructor to the family. William trained for his CFI with our Chief Instructor Jen and senior instructor Dick Chang. Everyone's hard work earned William a first-time pass on his CFI checkride with DPE Richard Conte. Very well done, all. That's quite the achievement!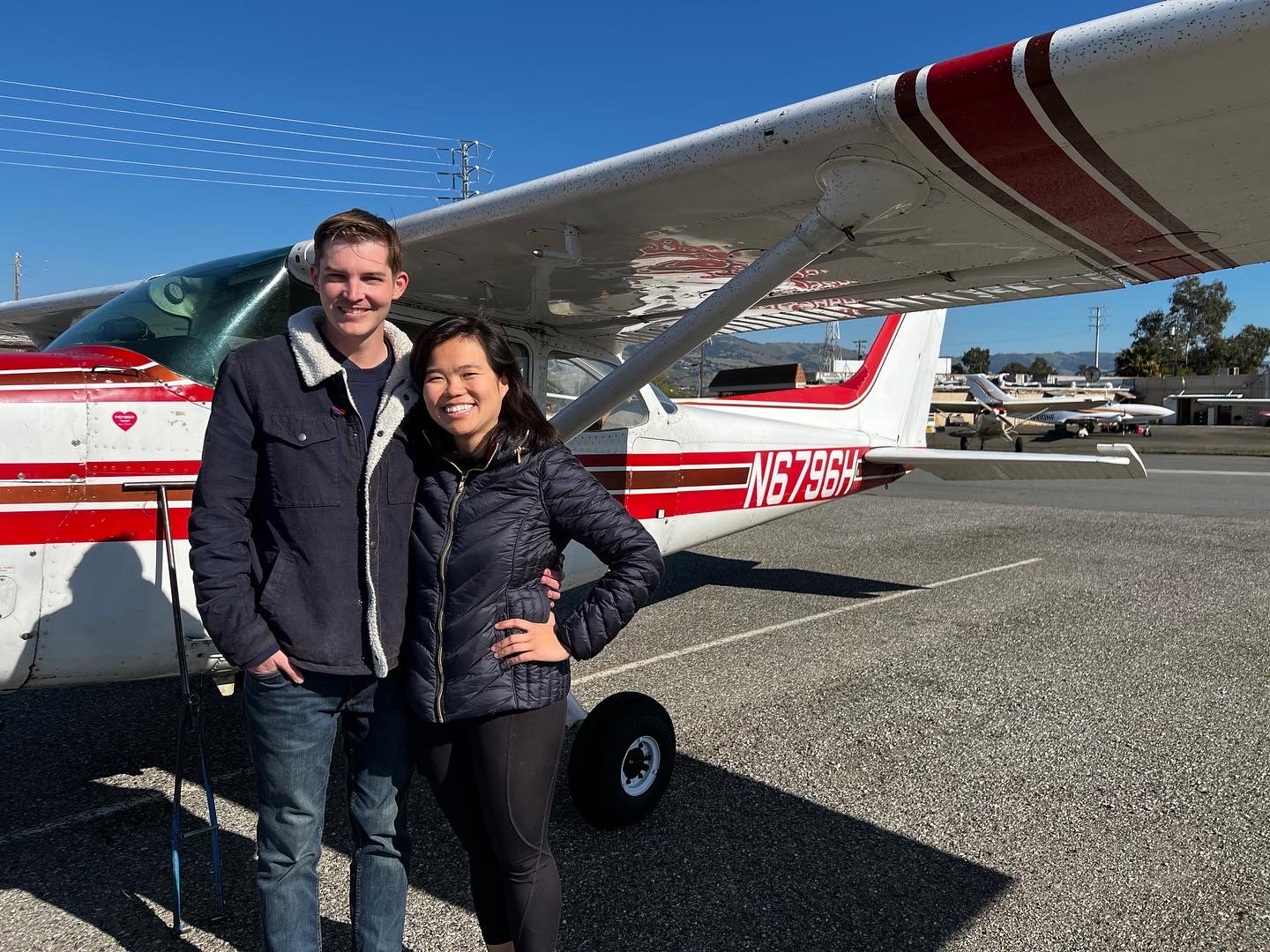 Mar 05 2022
Instrument Instructor Checkride: February 25, 2022
Instructor: Thao Do & Lynzie Hudson
Aircraft: Cessna N6796H
Location: San Jose, CA (KRHV)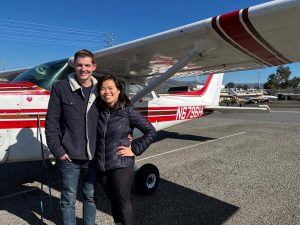 Congrats to AeroDynamic Instructor Chris! He is now a Certified Flight Instructor-Instrument Rating (CFII). Chris loves flying IFR and has many hours flying in the clouds in actual IMC. He is excited to share his passion with his Instrument students. Well done on a first-time pass of this thorough checkride with DPE Richard Conte.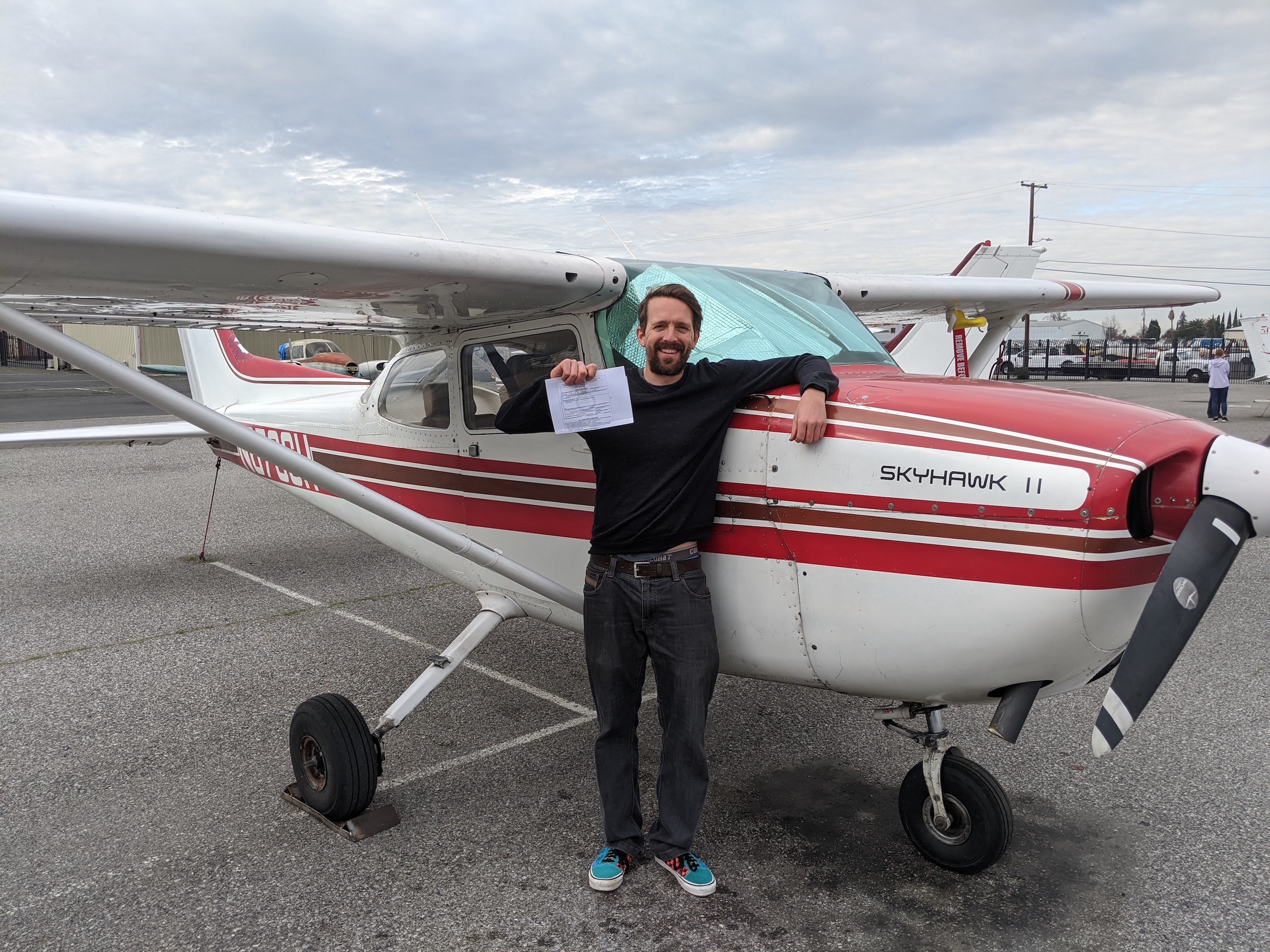 Feb 17 2021
Date: January 12, 2021
Instructor: Mitchell Templeton
Aircraft: Cessna N6796H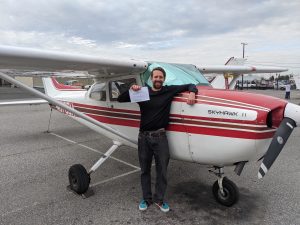 Congrats to Andrew on earning his Private Pilot Certificate!