SCFC
posts displayed by tag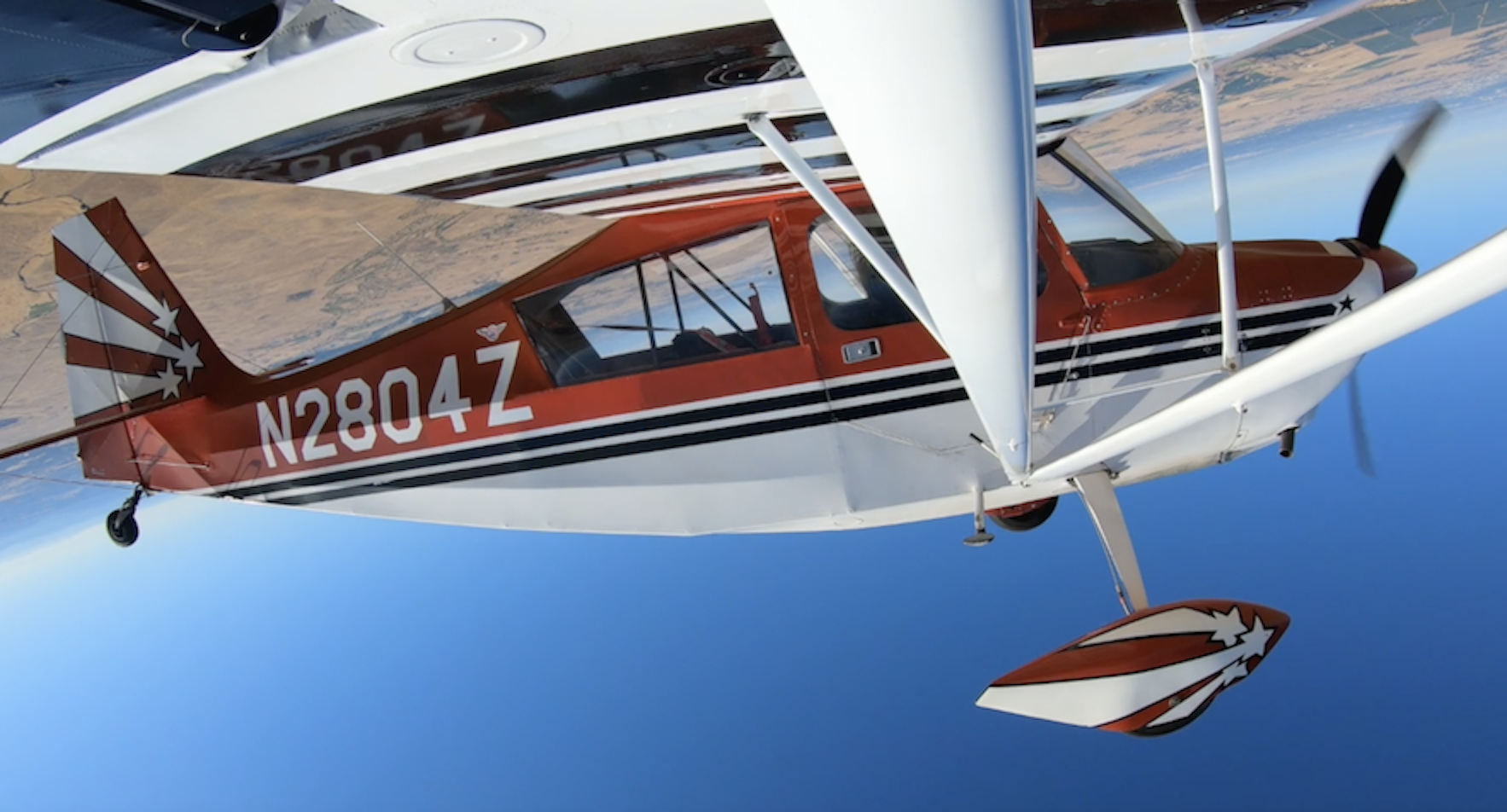 Sep 14 2021
Our Chief Instructor, Jen Watson, and Assistant Chief Instructor, Lynzie Hudson, were honored to work with San Carlos Flight Center to present the webinar "Introduction to Aerobatic Flying." You can view the 1-hour video presentation below.
For those interested in Aerobatics, Spin or Upset Recovery training, please contact our office for details on the variety of training we offer.
San Carlos Flight Center (SCFC) hosts a wide variety and frequent WINGS seminars and webinars. Please click here to visit their website for current events.