Archive
for July, 2017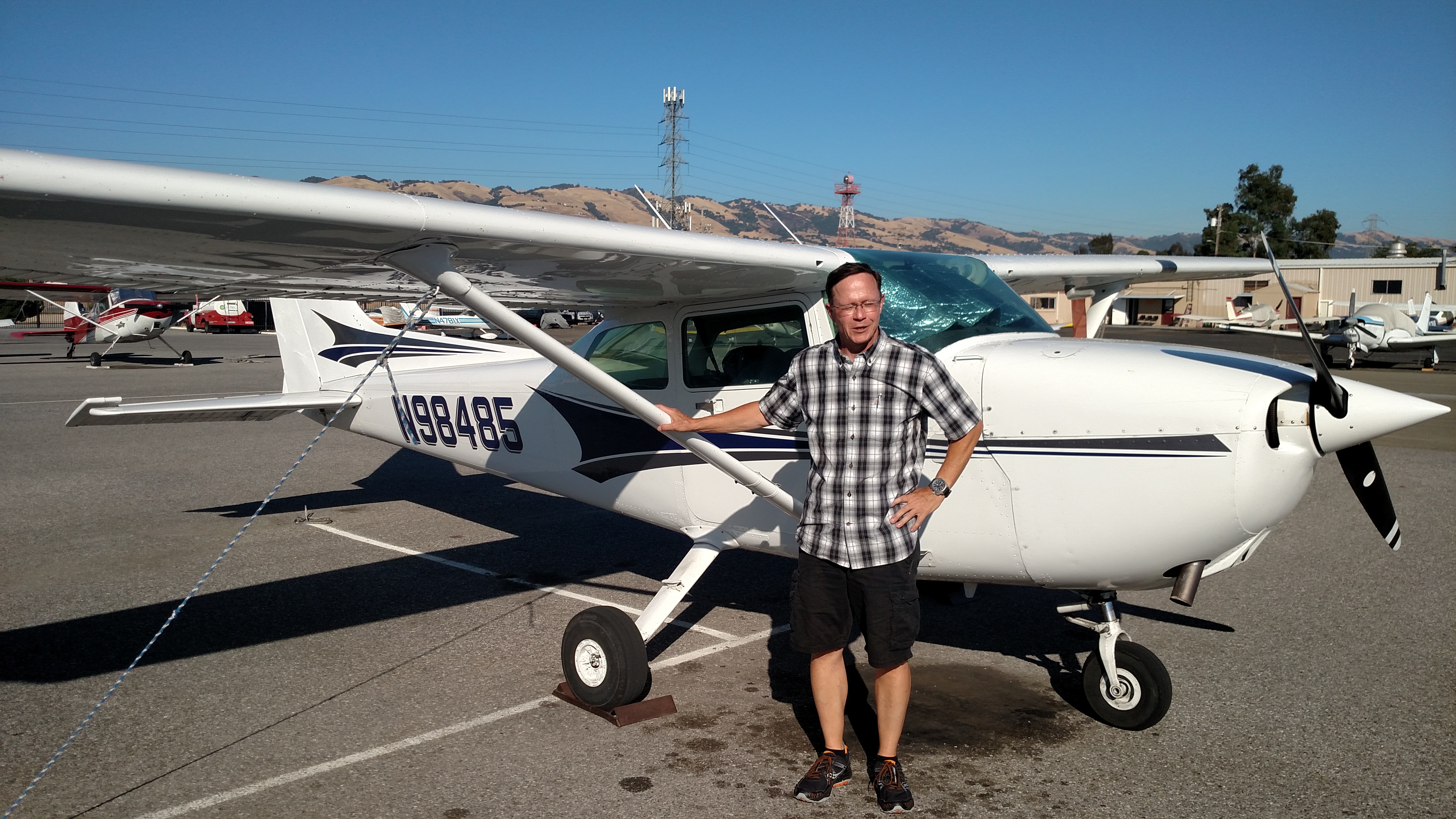 Jul 28 2017
Date: July 26, 2017
Instructor: David Waksberg
Certification: Private Pilot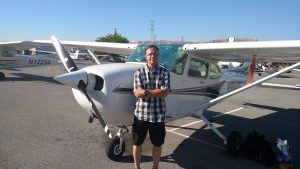 Most of you know Dave from his many hours working in the hangar with Josh. Not only is Dave working toward his Airframe & Powerplant (A&P) mechanic's certificate, he also just earned his Private Pilot License!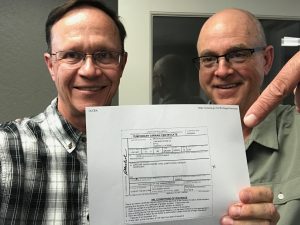 "As most of you know, this has been a long time coming for me.  Thank you to everyone for the support I have received over the last couple of years.
To the CFI's who have pushed me along in the airplanes go my biggest thanks.  Lynzie, for sticking with me since the beginning.  Jason and Jen for putting up with my flakiness.  David for getting me through the final push to the checkride, a REAL adventure.  Awesome, one and all.
Special thanks to Josh and Jen for my second home at Aerodynamic.
Now I can do some fun flying including tailwheel and acro.   I also have a list of family and friends I am looking forward to flying with." ~ Dave
Examiner: John Ewing
Aircraft: Cessna N98485
Checkride Location:
Hayward, CA (KHWD)