Student
posts displayed by category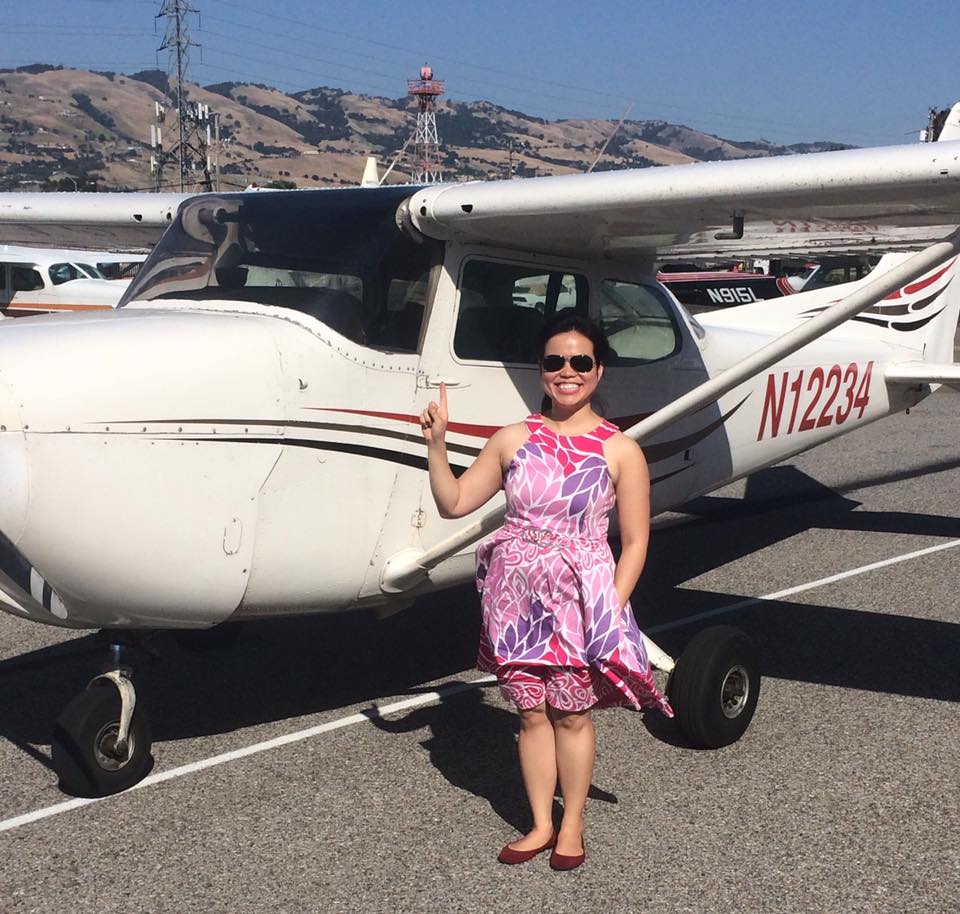 Jul 03 2017
Solo Date: May 27, 2017
Aircraft: Cessna 172
Instructor: Dick Chang
Location: San Jose, CA (KRHV)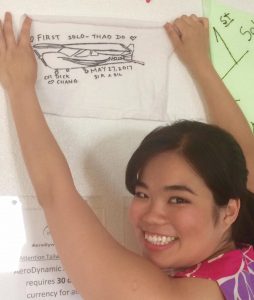 A big shout out to Thao, who successfully completed her first solo flight in Cessna N12234. Instructor Dick Chang watched like a proud papa as Thao flew 3 takeoffs and landings on Runways 31R and 31L without him sitting next to her.
Thao came to AeroDynamic for an aerobatic thrill ride with our Chief Instructor, Jen, and she has become a cheery face at our school. She is an incredibly accomplished woman who is quickly adding "pilot" to her list of capabilities.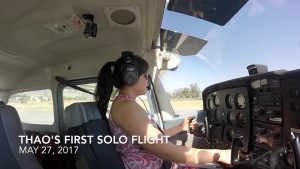 Thao filmed her flight to share with all of us, prospective and experienced pilots, her incredible experience. Click here to see her YouTube video.