bay tour
posts displayed by tag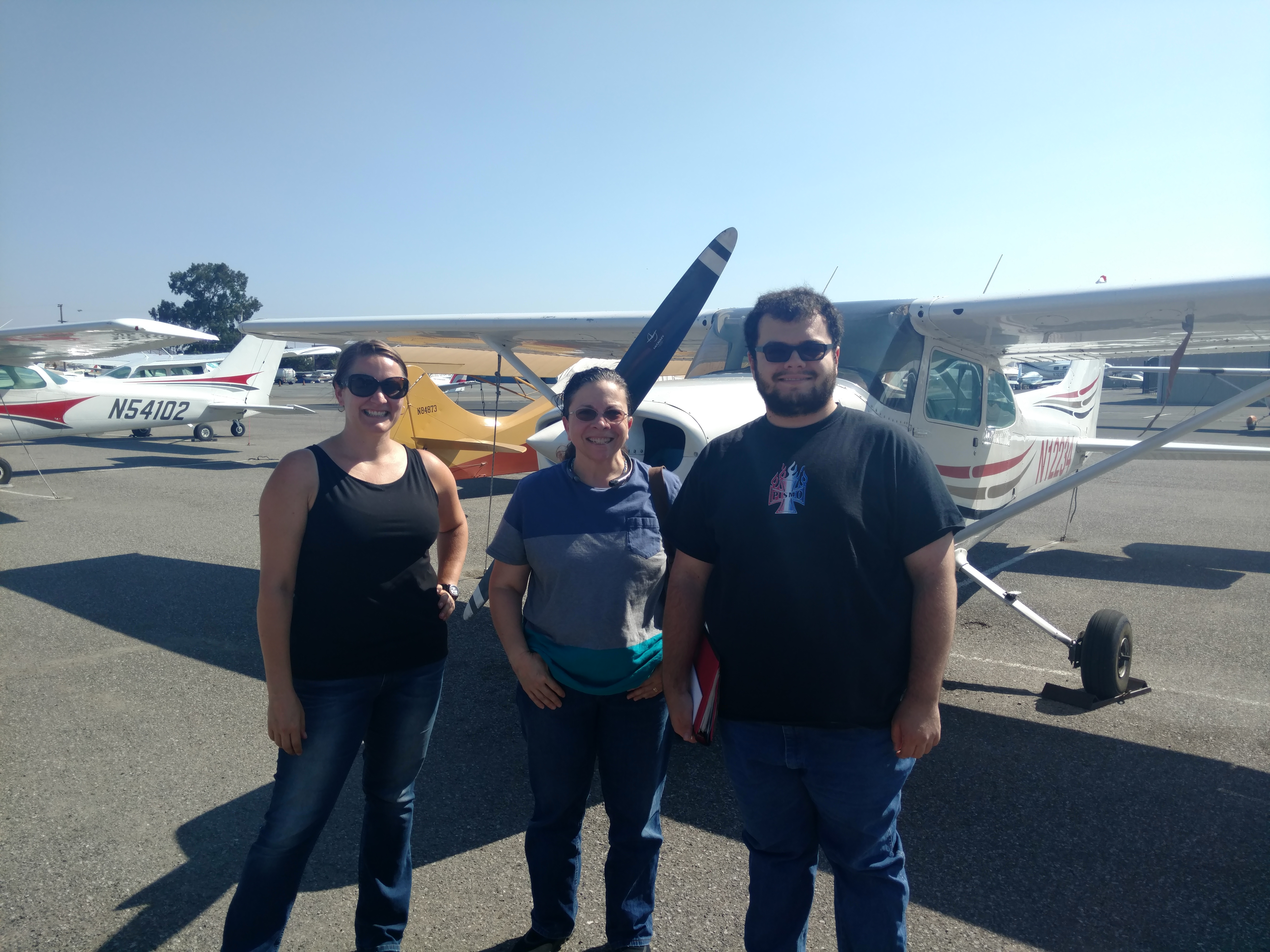 Aug 14 2017
San Francisco Bay Tour

Joey, a 17-year-old student pilot, flew with his mom, Ana, and flight instructor Lynzie on an introductory flight around the gorgeous San Francisco Bay! Joey has already flown 3 flights and is keen to do more. He's going back to school next week and wanted to get one more flight in. He plans to attend ground School with Aerodynamic next session.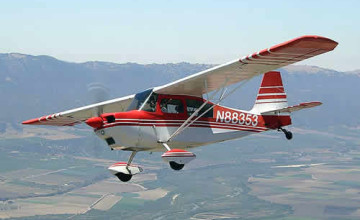 Jul 12 2014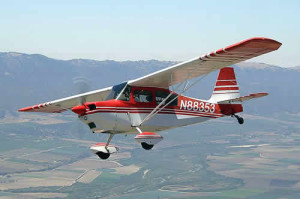 Introductory Flights
Take an introductory flight on any of our airplanes, typically lasting from one hour to however long you would like. You will get a guided tour of the airplane and its controls before taking off for a short flight around the airport or further afield. You will have the opportunity to fly the airplane yourself, under the watchful eye of one of our experienced flight instructors. We also offer introductory aerobatic flights.
Ongoing Training
AeroDynamic Aviation also offers ongoing flight training for higher level ratings: Instrument Rating, Commercial Pilot, Multi-Engine Rating, ATP, CFI, CFII, MEI, tailwheel and aerobatic flight training. We also perform flight reviews, instrument proficiency checks, mountain flight training, FAA Wings program training, whether in our airplanes or yours. Please contact us for details.
See a full list of courses on our Flight Training page!
Oct 05 2011
Starting Thursday Oct 6th and running throught Sunday Oct 9th, Fleet Week activities will cause Temporary Flight Restrictions over San Francisco. The TFR is a 5 mile circle centered on a spot somewhere between Alcatraz and the City.
The current NOTAM describes it in detail. Basically, if I am reading it correctly, the TFR is active Thursday 12noon till 6pm, Friday, Saturday and Sunday 11 till 5pm.  But NOTAMs have a way of changing so be sure you get a briefing before you fly.