C172
posts displayed by tag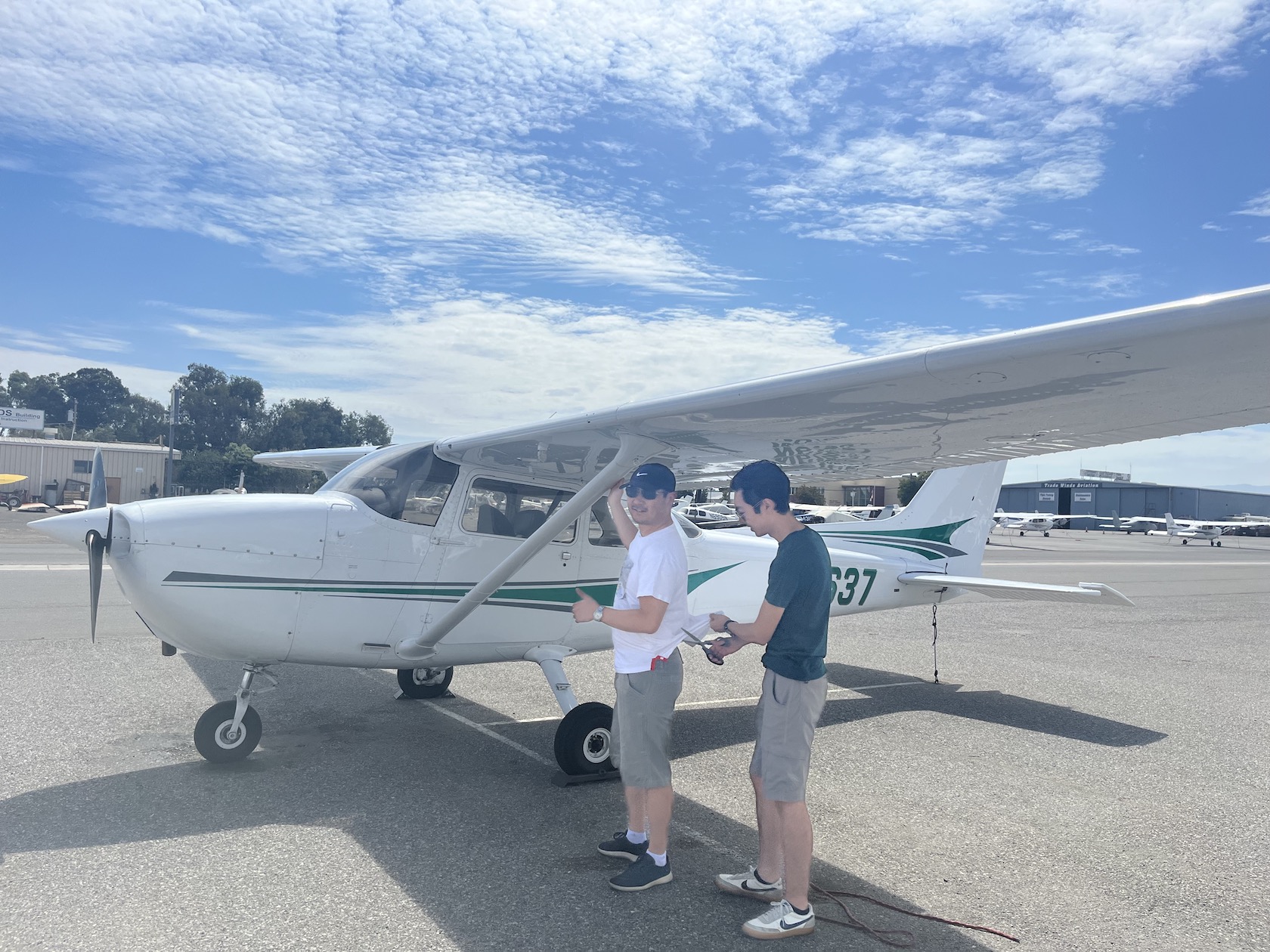 Sep 20 2022
Solo Date: September 11, 2022
Aircraft: Cessna N61637
Instructor: William Sun
Location: San Jose, CA (KRHV)
A big shout out to James on his first solo flight! He's worked incredibly hard at making it to this milestone and we are very happy for his success. It was also a first for his instructor, as James was CFI William's first student endorsed for solo flight. Way to nail it on both accounts! We adore the look of happiness on both their faces as they honor the traditions of cutting the shirt tails.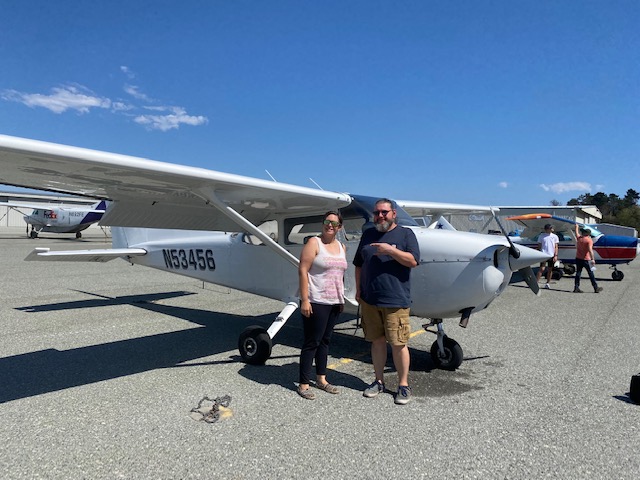 Sep 20 2022
Solo Date: September 5, 2022
Aircraft: Cessna N53456
Instructor: Daniel Henriks
Location: Monterey, CA (KMRY)
Congrats to Sunny and CFI Daniel on a successful first solo at Monterey's class C airport! What an amazing accomplishment.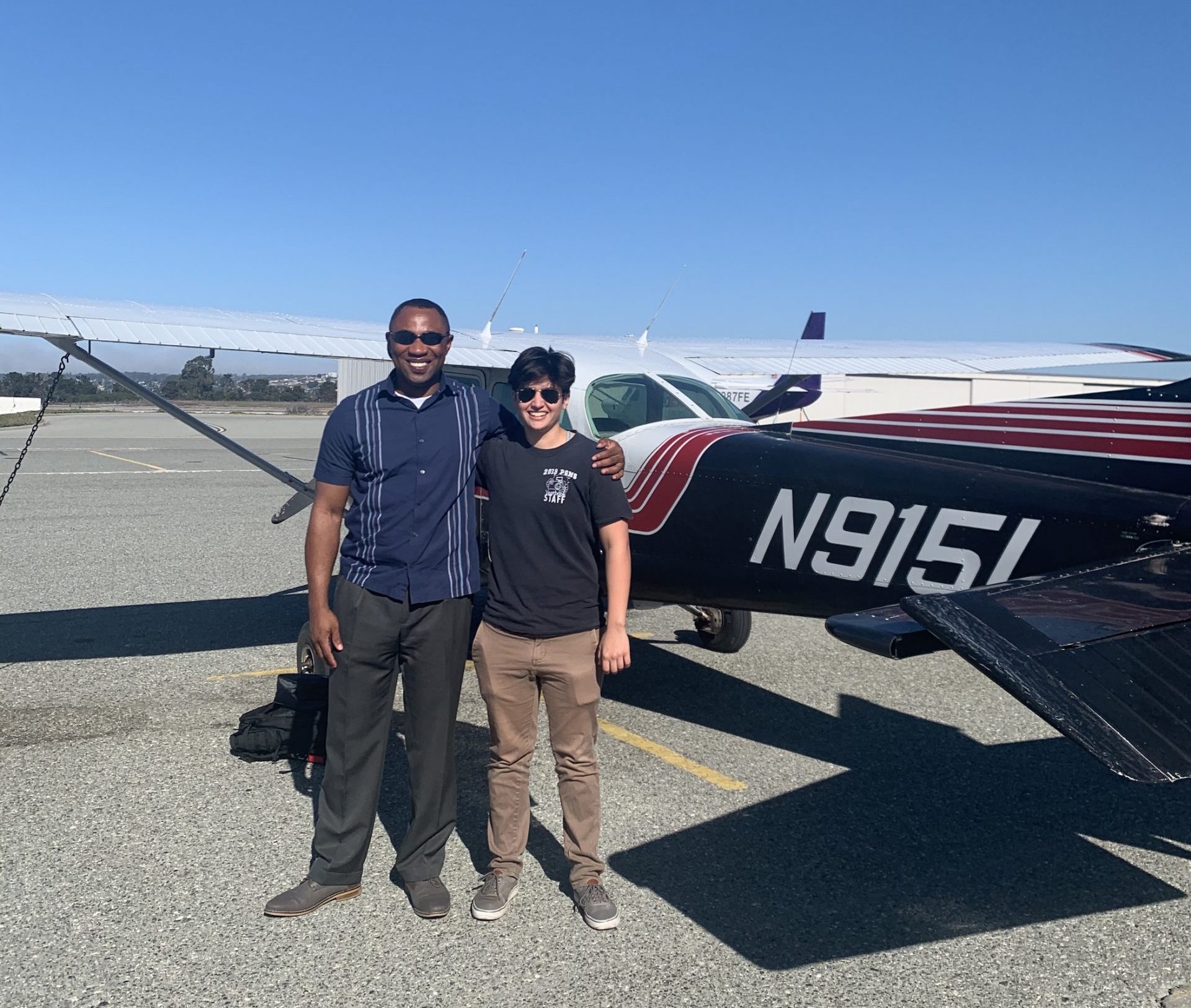 Nov 05 2020
Solo Date: October 20, 2020
Aircraft: Cessna N915L
Instructor: Stephanie Procive
Location: Monterey, CA (KMRY)