MEI
posts displayed by tag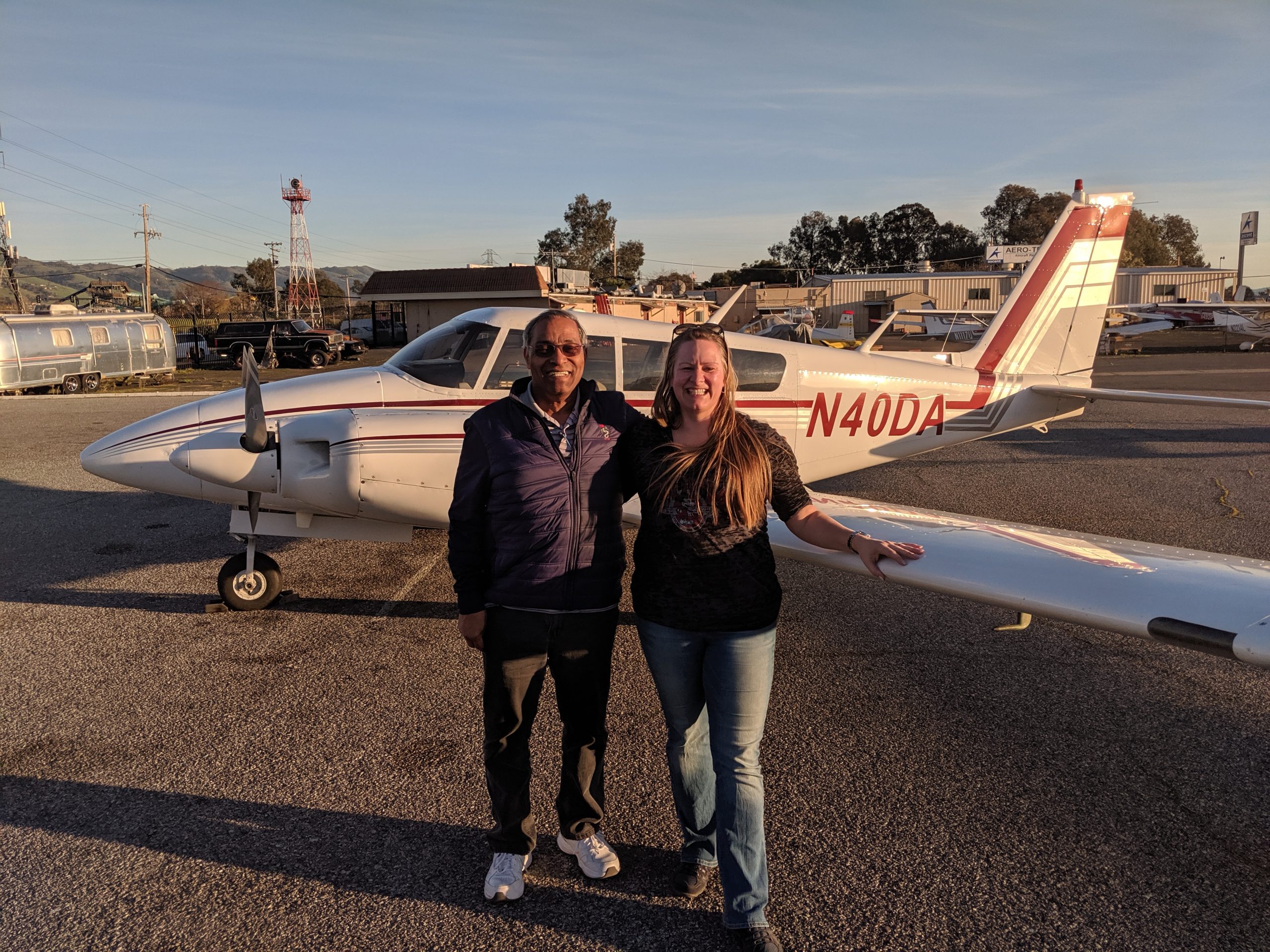 Feb 12 2020
Date: February 5, 2020
Certification: Multi-engine Instructor (MEI)
Instructor: Jen Watson
Aircraft: Twin Comanche N40DA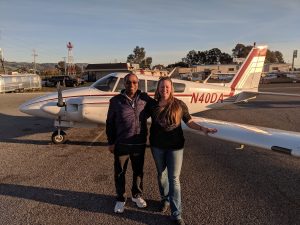 AeroDynamic instructor Lynzie Hudson's hard work earned her a first-time pass on her MEI checkride! Lynzie teaches tailwheel, aerobatics, upset recovery, spin training, private, instrument, commercial and now multi-engine. We are extremely proud of her accomplishments and can't wait to see what she will add to her credentials next.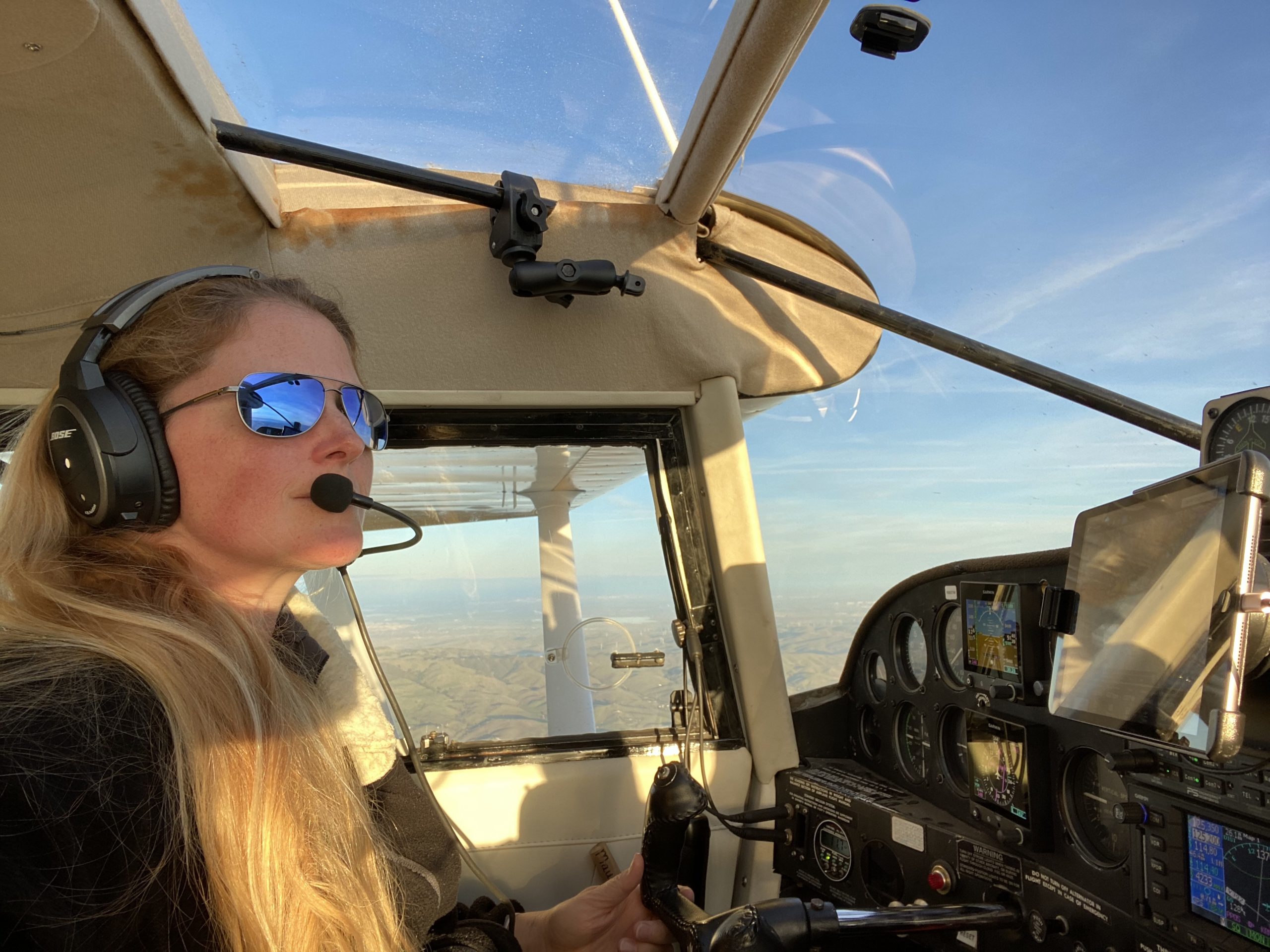 Jan 24 2020
AeroDynamic's Chief Flight Instructor, Jen Watson, has been awarded Master CFI accreditation by the National Association of Flight Instructors (NAFI). This distinction is held by only an average of 300 flight instructors per year!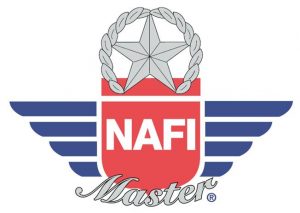 "The NAFI Master Flight Instructor designation is a national accreditation for aviation educators that is based on a system of advanced professional standards and peer review. The designation is granted by NAFI and has two levels: the NAFI Associate Master Flight Instructor, and the NAFI Master Flight Instructor or Master Ground Instructor. These accreditation's publicly recognize aviation educators who demonstrate an ongoing commitment to excellence, professional growth, and service to the aviation community, and they set professional standards to which all professional aviation instructors and educators can aspire.
Both levels of the accreditation process focus primarily on the individual's training activity and evaluation of pilots as well as his or her experience—the foundations of what an instructor is able to pass along to his or her students. They emphasize active instruction and pilot evaluation, not simply taking courses or the tenure of an individual's instructor certificate. They are not honorary awards that recognize long-time service; rather, they are recognition for the individual who continues to practice aviation education at the highest level.
Accreditation requires a rigorous process of on-going professional activity. Like a flight instructor certificate, NAFI Master Instructor accreditation's must be renewed every 24 months to assure a dedication to continuous involvement."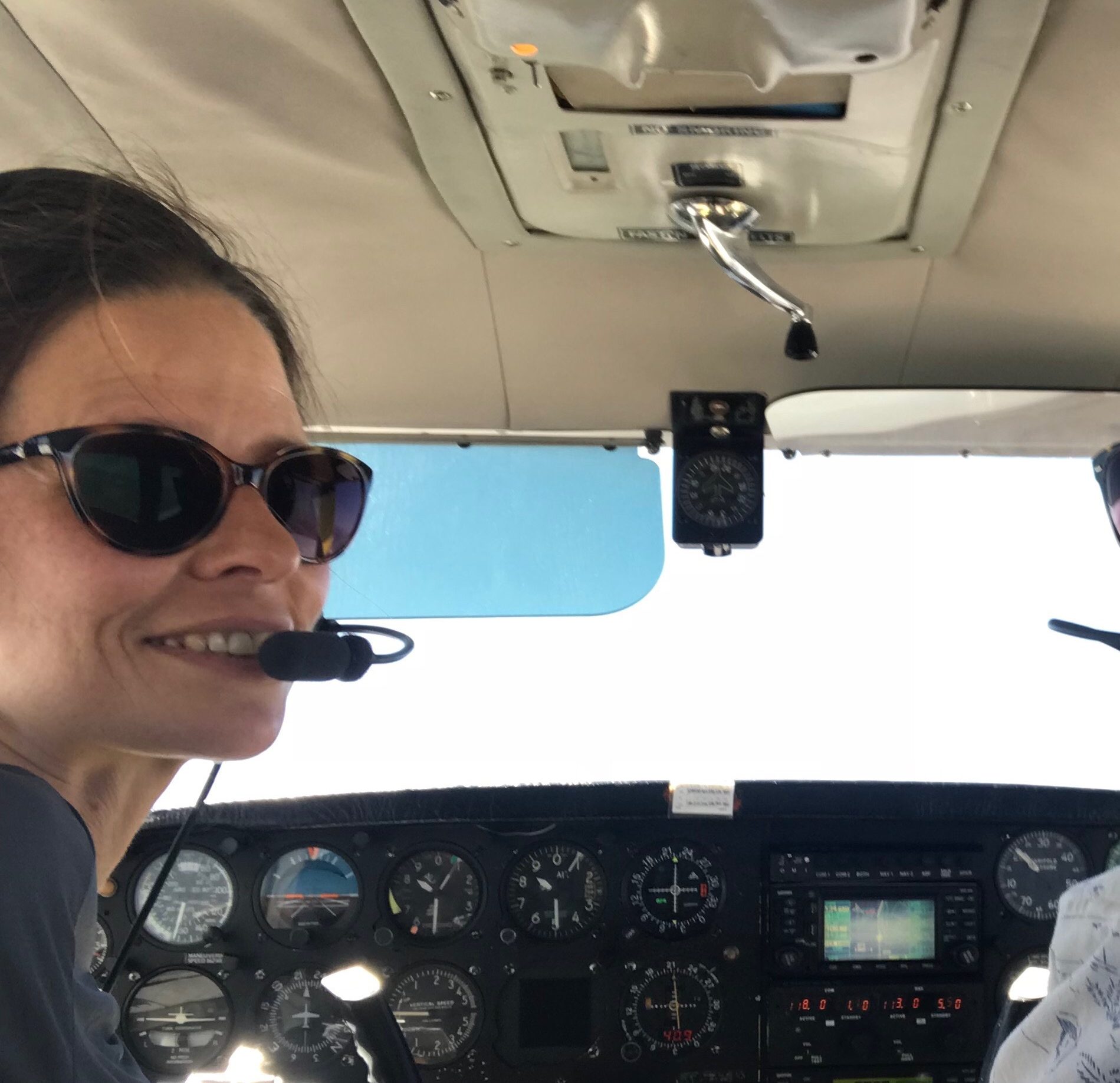 Nov 27 2018
Date: November 15, 2018
Certification: Multi-Engine Instructor
Aircraft: Twin Comanche N40DA
Instructor: Jen Watson
We are so pleased to have Petra flying with us and soon teaching with us! Petra and her husband Scott came to fly our Twin Comanche. Soon after, Scott began tailwheel with us, and Petra re-instated her CFI, CFII and added MEI to her list of flying capabilities. After a trip to her home in Finland, Petra will be back to teach future multi-engine students. Way to make a first-time pass of this checkride!