tailwheel scholarship
posts displayed by tag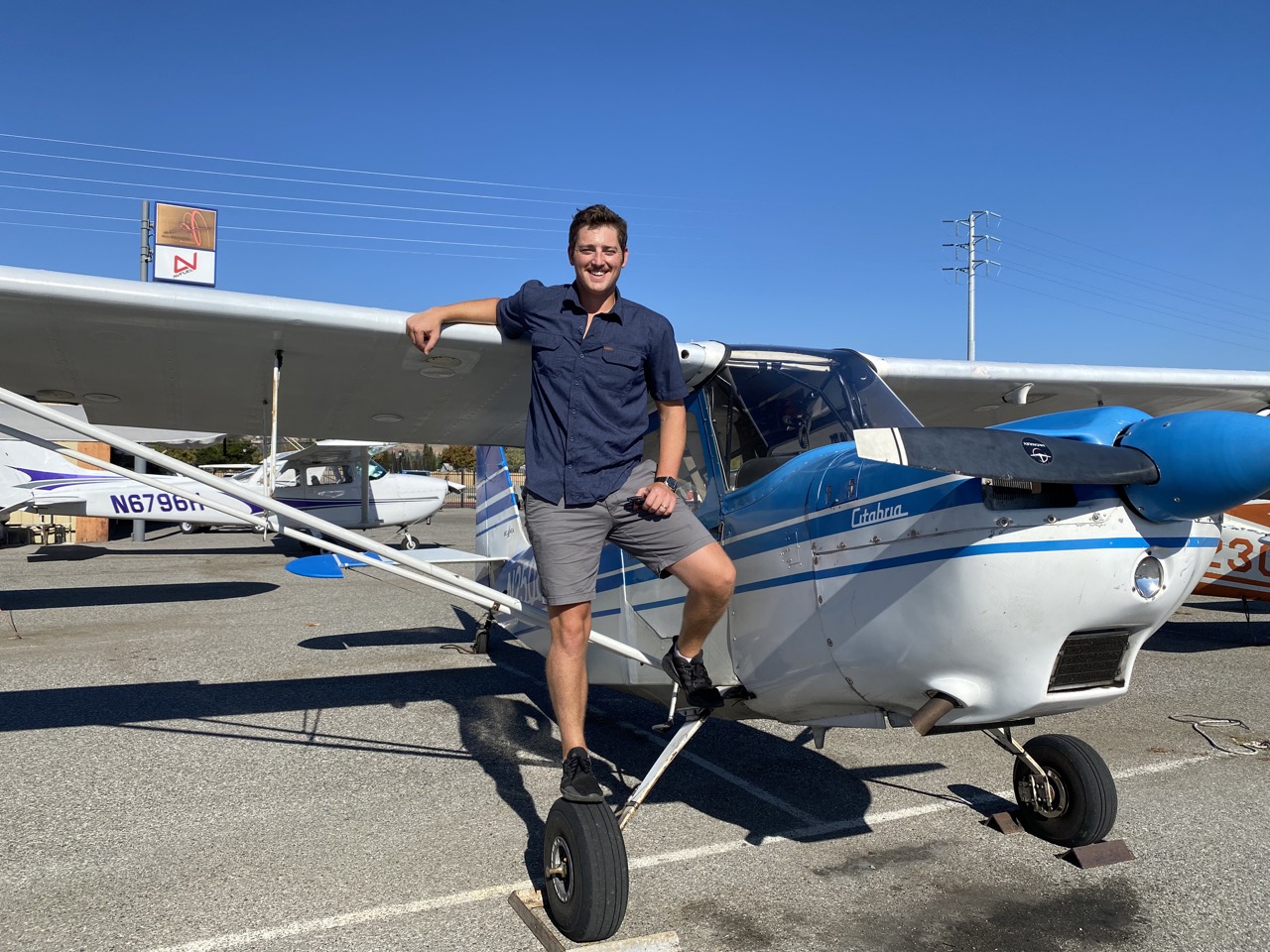 Sep 24 2022
Date: September 22, 2022
Tailwheel Endorsement
Aircraft: Citabria N2508Z
Instructors: Lynzie Hudson, Ivan Stanojevic,
Scott Williams, Grainne Gilvarry & Jen Watson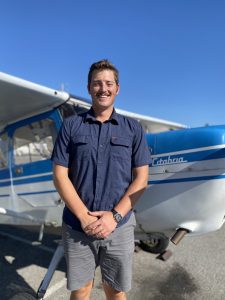 A big "way to go!" shout out to our newly minted tailwheel pilot. John Keegan is the first recipient of our Jason Brown Memorial Scholarship. He put the funds to good use flying with most of our tailwheel instructors. He immediately went for a solo flight after our Chief Instructor Jen signed his tailwheel endorsement. He's well on his way to the goal of becoming a backcountry pilot.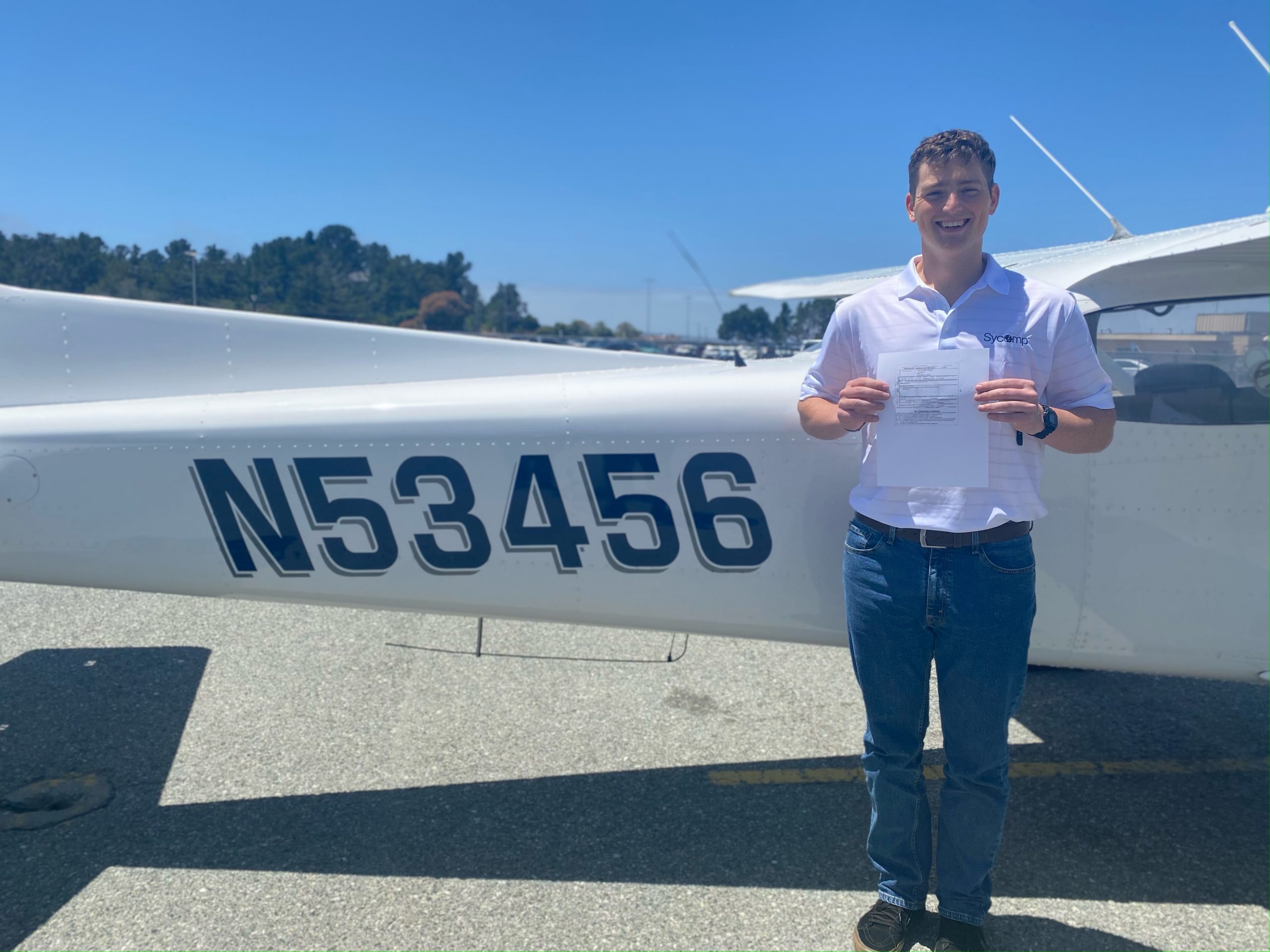 Dec 22 2021
We are overjoyed to announce the first recipient of our annual $2,000 Jason Brown Tailwheel Scholarship! Three independent reviewers unanimously selected John Keegan of Monterey to be this year's recipient. John earned his Private Pilot certificate with us this year and dreams of becoming a bush pilot in Alaska someday. Below you can read part of his submission essay to see why he was an excellent candidate to add tailwheel training to his pilot credentials.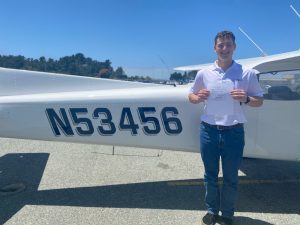 "At the age of 14, I knew I wanted to become a bush pilot. My brother and I would sit glued to the TV for hours watching "Flying Wild Alaska" pilots prepare for one mission after another, using their skills and experience to deliver passengers, parcels, and produce to communities all over the Alaskan wilderness while managing difficult terrain and weather. To me, flying small tailwheel aircraft in the bush was the most perfect and efficient use of an airplane. Years later, I'm still inspired to become a commercial bush pilot." ~ John
P.S. Happy Birthday, Jason. We miss you endlessly. Thanks to all who donated to honor Jason's memory.