Archive
for May, 2016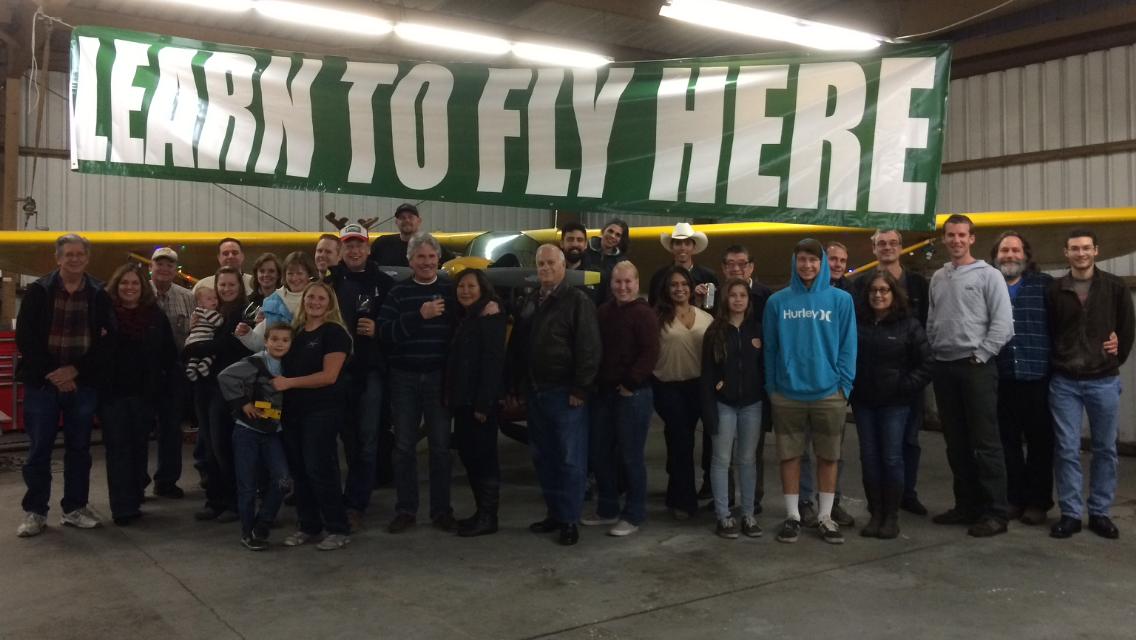 May 23 2016
You trusted us to help you achieve your dream of flying. Now we'd like you to tell us about your flight training experience. We are participating in the AOPA Flight Training Poll and your feedback will help shape the flight training experience for future students.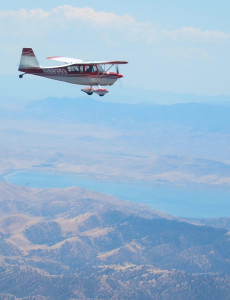 The AOPA Flight Training Poll is based on extensive research into the optimal flight training experience. Your participation will give you the opportunity to tell us about your experience with us so that we can see how we stack up to the industry. We want to hear it all – the Good, the Bad and the AWESOME!
BONUS! Enter the 2016 Flight Training Poll Sweepstakes!
By participating in the Flight Training Poll, you will be eligible to enter to win on of the sweepstakes prizes provided by Jeppesen, Sport's, Pilot Workshops and Aircraft Spruce.*
An Aircraft Spruce $150 Gift Card
Your choice of a Jeppesen Part 61 Private Pilot or Instrument Pilot Kit
A Pilot Workshops Real World VFR online course
Your choice of a Sporty's Learn to Fly or Instrument Rating online course (two of these will be awarded)
*NO PURCHASE OR REGISTRATION NECESSARY TO ENTER OR WIN THIS SWEEPSTAKES. A PURCHASE OR REGISTRATION WILL NOT IMPROVE YOUR CHANCES OF WINNING.
Participation in the poll is not required to enter the sweepstakes. If you don't want to submit valuable feedback to help the aviation industry and would like to just enter the sweepstakes, you can do so here.