Archive
for January, 2020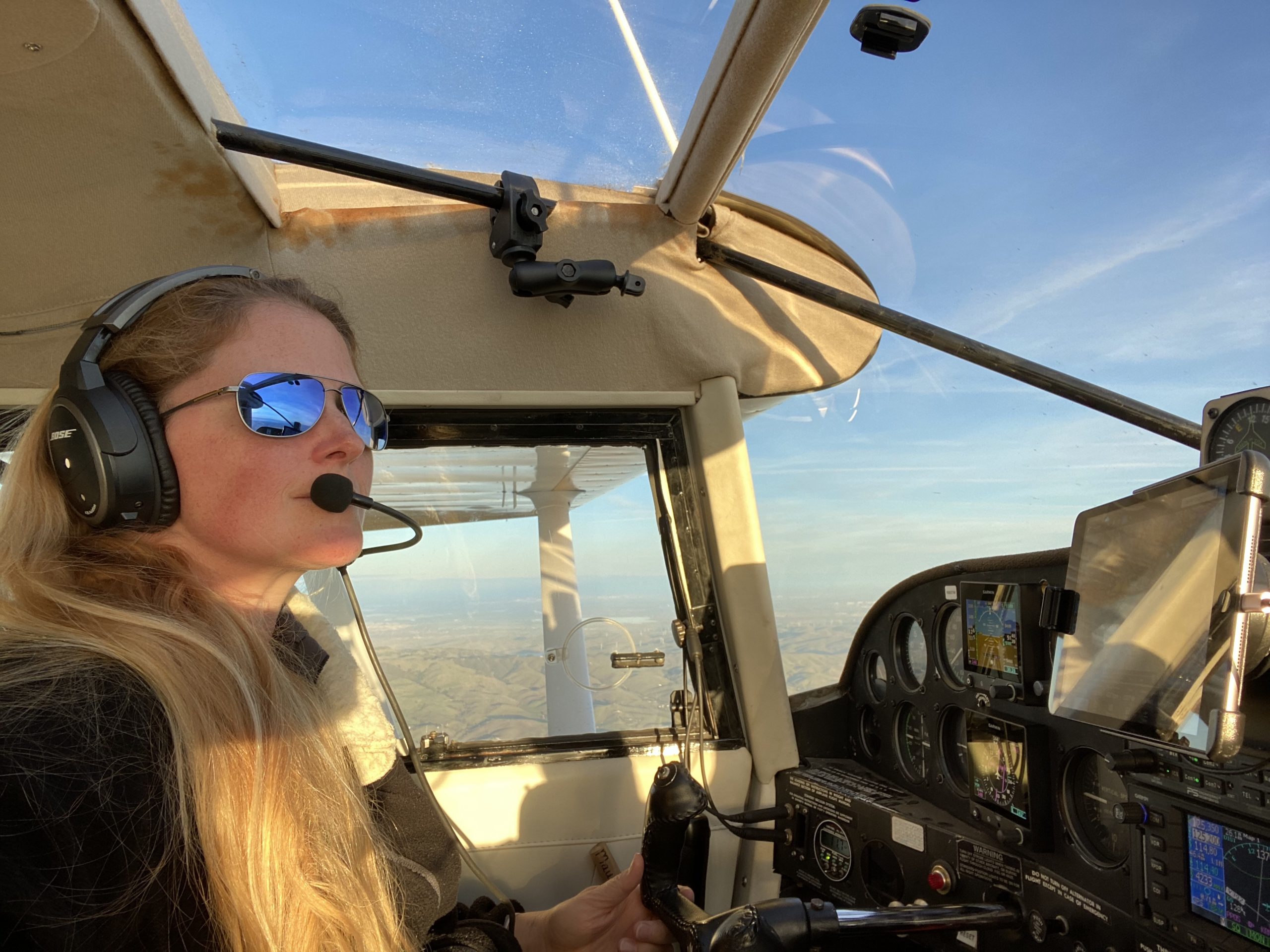 Jan 24 2020
AeroDynamic's Chief Flight Instructor, Jen Watson, has been awarded Master CFI accreditation by the National Association of Flight Instructors (NAFI). This distinction is held by only an average of 300 flight instructors per year!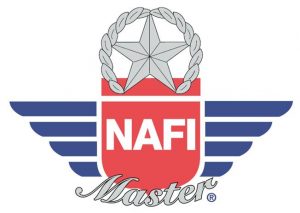 "The NAFI Master Flight Instructor designation is a national accreditation for aviation educators that is based on a system of advanced professional standards and peer review. The designation is granted by NAFI and has two levels: the NAFI Associate Master Flight Instructor, and the NAFI Master Flight Instructor or Master Ground Instructor. These accreditation's publicly recognize aviation educators who demonstrate an ongoing commitment to excellence, professional growth, and service to the aviation community, and they set professional standards to which all professional aviation instructors and educators can aspire.
Both levels of the accreditation process focus primarily on the individual's training activity and evaluation of pilots as well as his or her experience—the foundations of what an instructor is able to pass along to his or her students. They emphasize active instruction and pilot evaluation, not simply taking courses or the tenure of an individual's instructor certificate. They are not honorary awards that recognize long-time service; rather, they are recognition for the individual who continues to practice aviation education at the highest level.
Accreditation requires a rigorous process of on-going professional activity. Like a flight instructor certificate, NAFI Master Instructor accreditation's must be renewed every 24 months to assure a dedication to continuous involvement."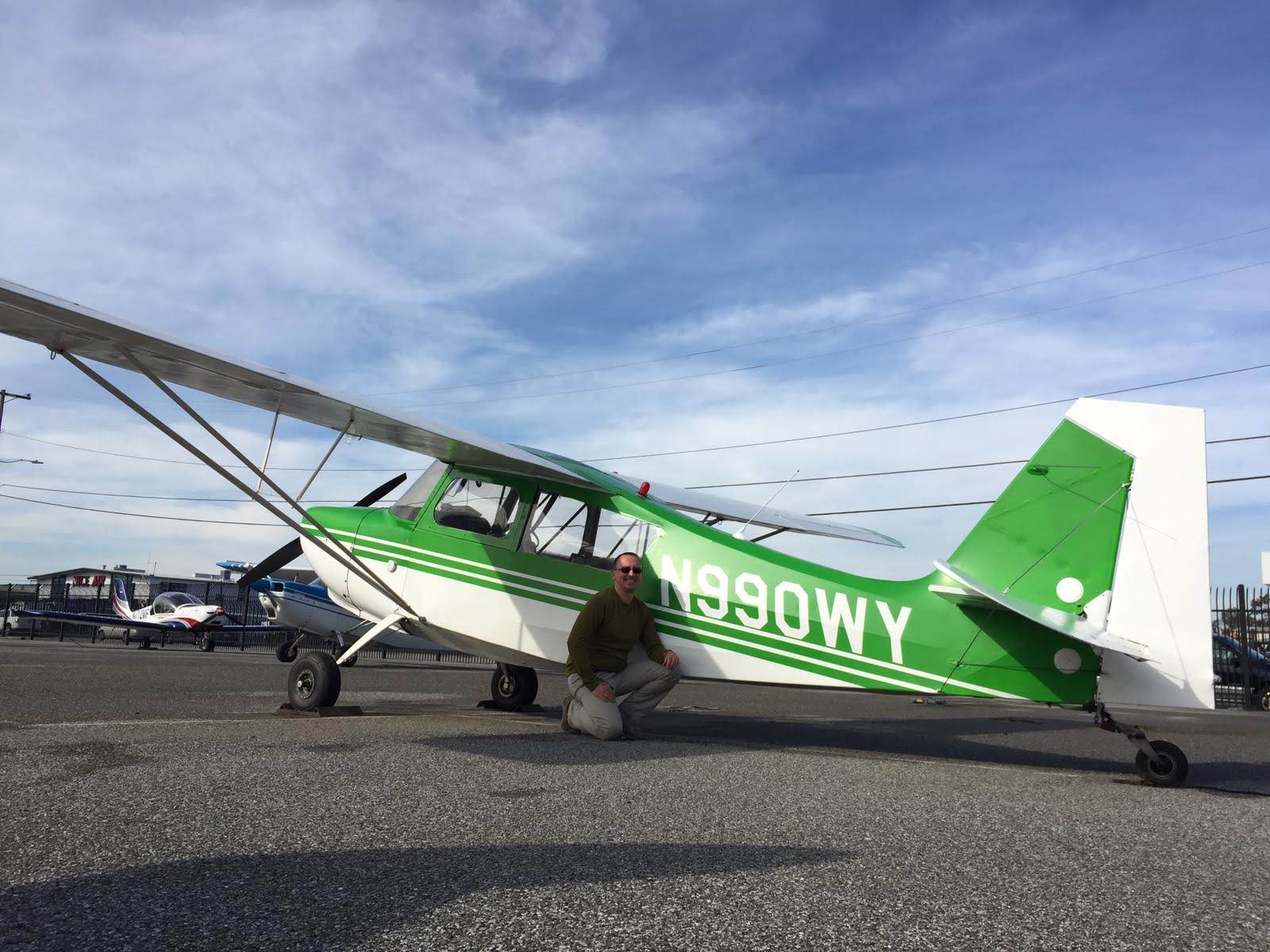 Jan 24 2020
Solo Date: January 18, 2020
Aircraft: Citabria N990WY
Instructor: Batelle Waksberg
Location: San Jose, CA (KRHV)


"I remember being interested in airplanes since I was a young kid. My grandpa would take me to UWGG/GOJ and we would watch planes land, taxi and take off. When not at the airport, the aviation would turn my head up with windows-rattling sonic booms coming from silver tips of bright white contrails. As life went on, flying remained just a dream. I want to think that now is a great time to finally live it." ~Mikhail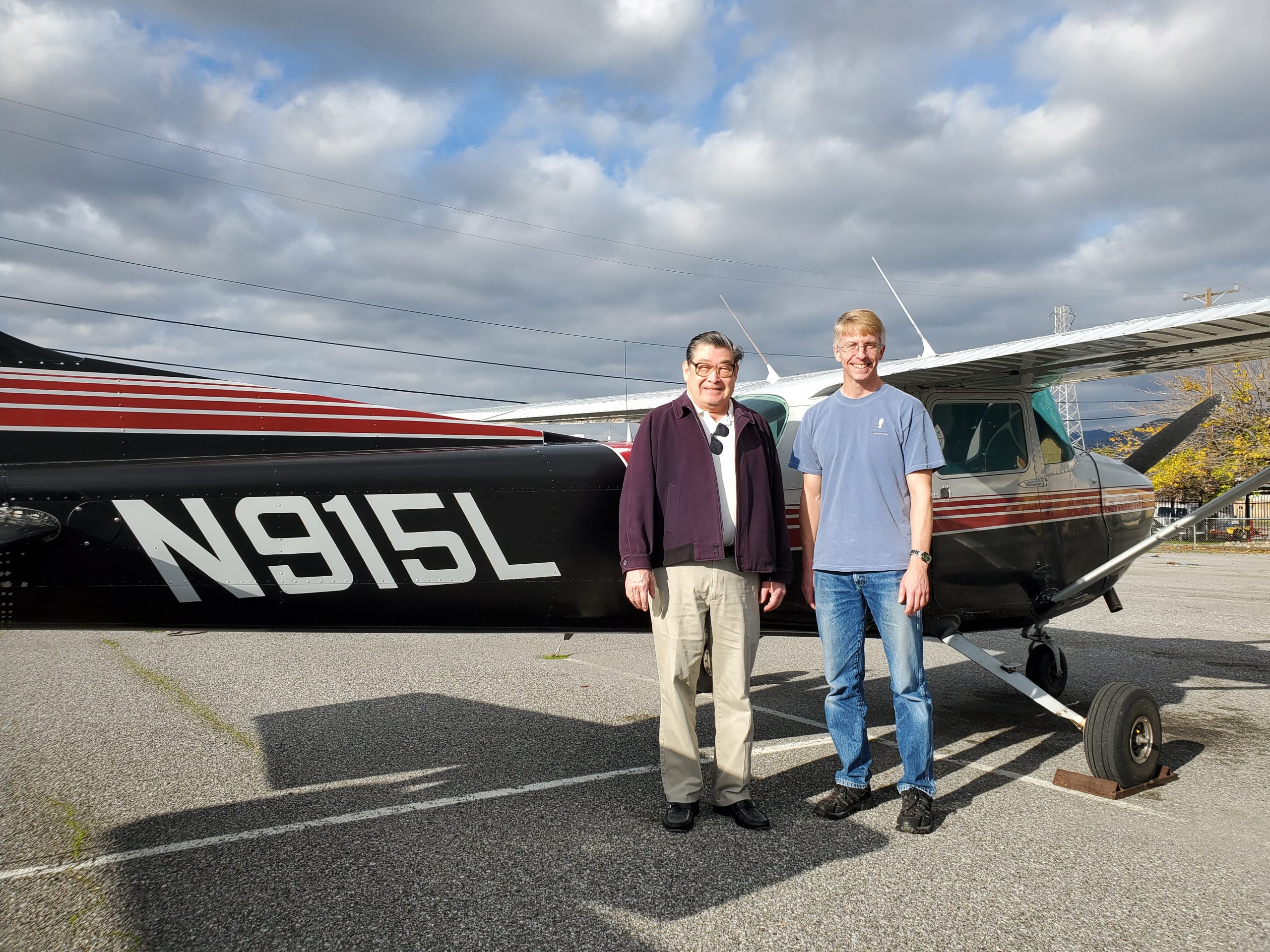 Jan 04 2020
Date: December 31, 2019
Certification: Commercial Pilot ASEL
Instructor: Dick Chang
Aircraft: N915L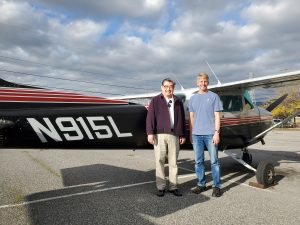 "I grew up building and flying model airplanes and rockets, and it seems I've always had an interest in aviation-related things. I've been flying with AeroDynamic for about 15 years, from initial solo and Private certification in taildraggers to an Instrument rating and other endorsements, recurrent training, and flying just for fun. I'm thankful that over all those years, at each step, AeroDynamic's instructors and airplanes have met and surpassed my own needs.
This past summer, after a few years of friendly urging (we won't call it nagging) from instructor Dick Chang, and finding myself suddenly between jobs, it was a great opportunity to go after the Commercial license. Mastering all of the knowledge and skills and maneuvers takes significant time and effort on the part of both pilot and instructor. I want to thank Dick for all those dual hours and good lunches, and also Kat, Jen, and Matt, who stepped in and helped me along at different times. Reflecting on the recent checkride, I can honestly say I was well-prepared — thanks to those just mentioned.
Although I have no immediate plans to exercise Commercial Pilot privileges, this step opens up new options for me. Over the years, I've given more than 20 people their first rides in small planes, and I really enjoy sharing the joy and excitement of flying. There's a decent chance that I'll someday follow the same path as Dick, with a high-tech career eventually morphing into a flight-instruction career. I will admit I've started thinking about what to work on next — CFI? AMEL? ASES? Tough call!" ~ Rick
We think you'll make an excellent instructor!