Events
posts displayed by category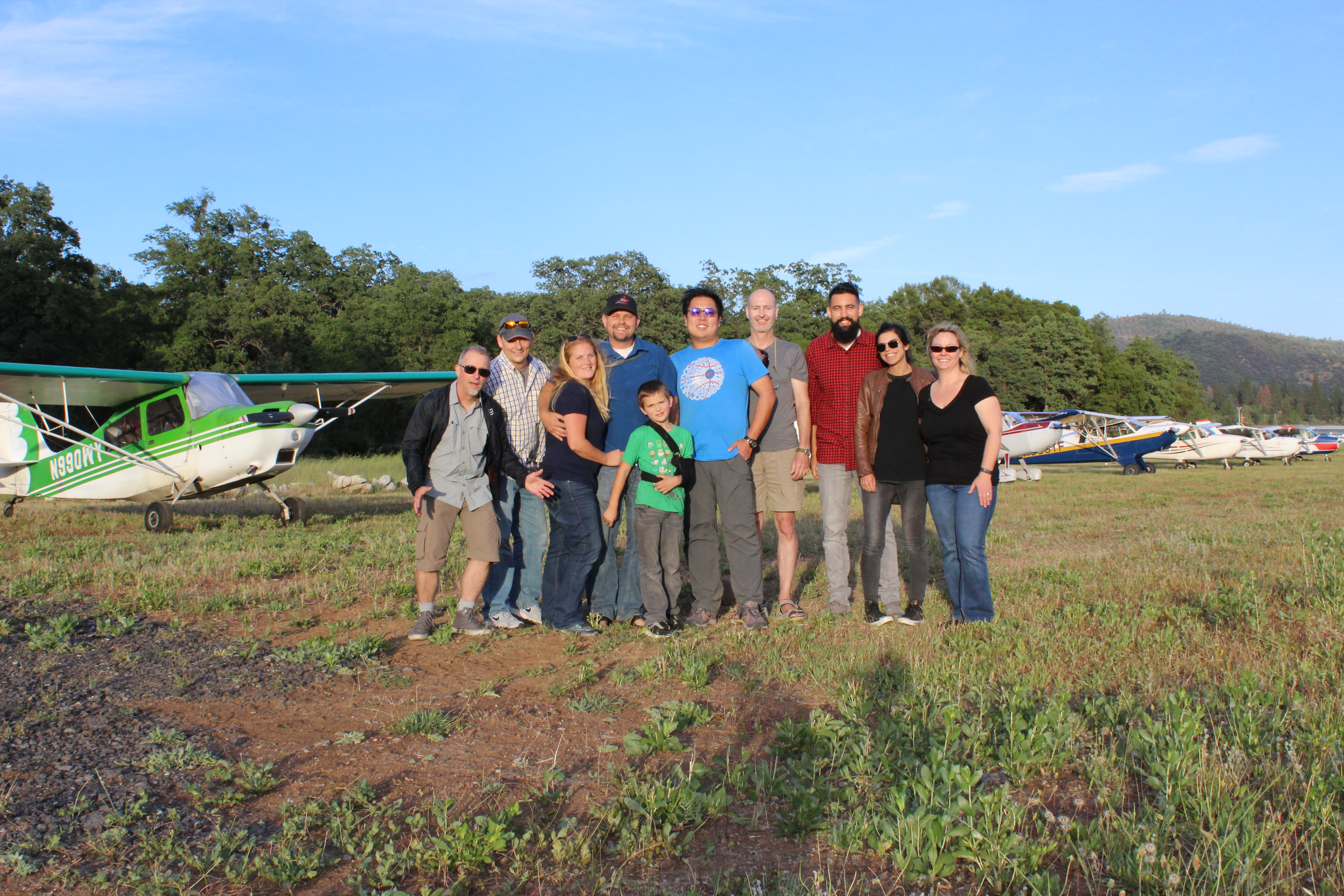 May 19 2016
A gaggle of aviation enthusiasts take to the sky for airplane camping!



AeroDynamic family members departed Reid-Hillview airport on a partly cloudy Saturday for a night of camping, grilling, and stargazing on the grass runway at Columbia Airport (O22). This AeroDynamic tradition started a few years ago with a bunch of adventurous pilots who wanted to fly for more than just the $100 hamburger.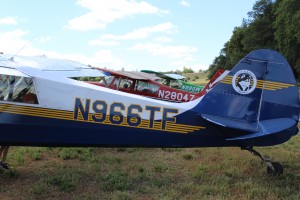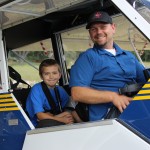 On this trip, 4 taildraggers and 3 Cessna 172s flew in to the grass and paved runways at this 2120′ MSL elevation airport at the base of the Sierra Mountains.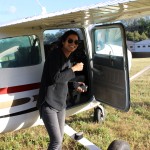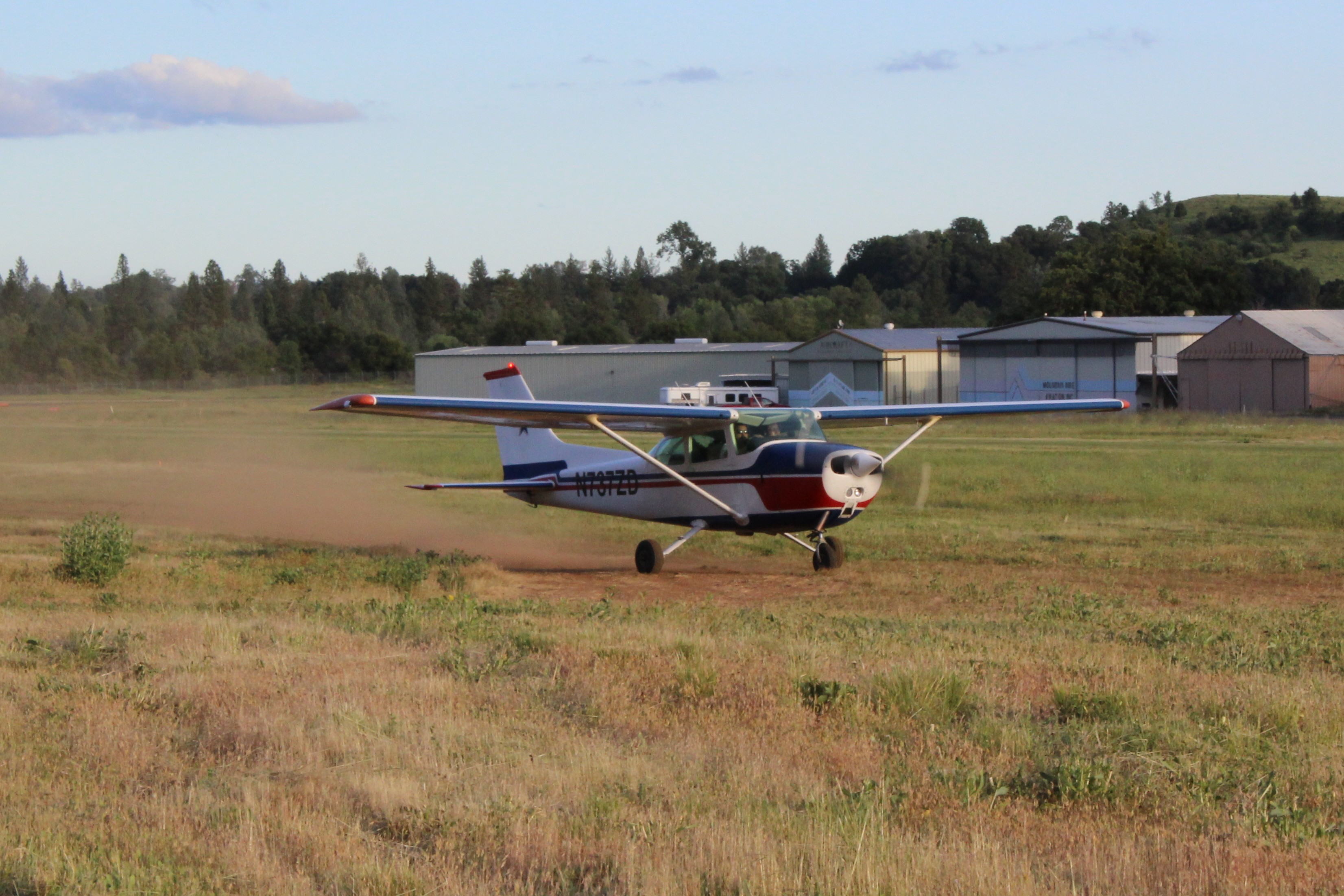 A few of us later hopped in the taildraggers for some showing off…ahem, landing practice…on the grass runway.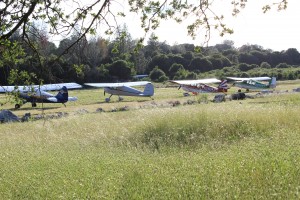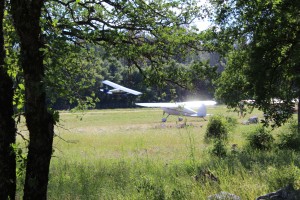 With everyone contributing a little something, we grilled chicken, cooked broccoli-cheese rice, and shared wine, beer, cheese, crackers, and chocolate (thanks, Mary). Totally stuffed, we sat around the campfire telling tall pilot tales and heckling each other. Once dark settled in, we walked out to the now-quiet grass runway 29-11 and laid down to stargaze (ok, maybe we did some plane spotting, too).
Instructors, students, and friends woke to the loud squawking of roosters and loud roar of low-flying aircraft – one of which you would expect when your tent is pitched a few hundred feet from a runway.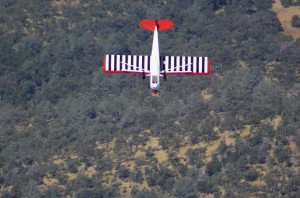 Breakfast and coffee happened, then a few of us climbed in our planes for aerobatics, grass landing practice, or sightseeing. After packing up camp, some of us flew out while others walked into the quaint town of Columbia, where you can pan for gold, get a horse-drawn carriage ride, or see a play in this historic town.
Please join us on our next airplane camping adventure (to be announced soon). All are welcome – your plane or ours, with an instructor or solo – and bring family, kids, pets and friends!