New Private Pilot (for the second time) – Matthias Sauer
Apr 26 2012 · 0 comments · Checkrides passed, News

Congratulations to Matthias Sauer who added a US Private Plot Certificate to his acomplishments. Matthias already has a German Private Pilot License for both airplanes and gliders and now he also has a US license too, granted by Examiner Jim Currier.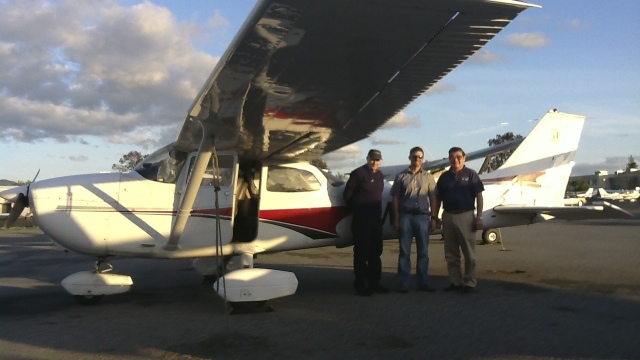 Well done Matthias, and AeroDynamic CFI Dick Chang.