News: Salinas Airport Could use your help!
Feb 23 2011 · 0 comments · News

From Jeff Soares (luv2fly55w@comcast.net) – President of Salinas Owners and Pilots Association:

Salinas Owners & Pilots Association
80 Mortensen Avenue-Salinas, CA. 93905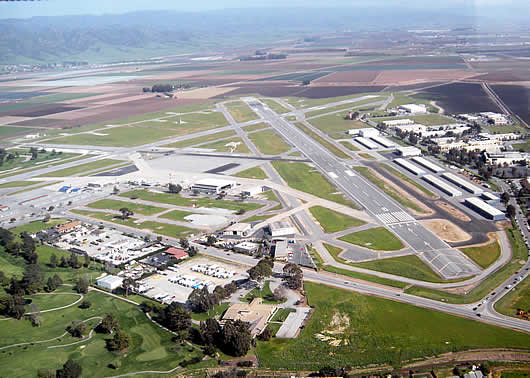 We need SOPA members to attend the Airport Commission meeting Thursday 2-24-2011 at the Rotunda in Salinas (200 Lincoln Ave) at 7:00pm.
The issue we face is that the school district has identified an area next to Los Padres School to build a park. The problem is that the park is within the boundaries of the Salinas airport Safety Zone under the Area of Influence.
We all love parks but if this park is built within the Salinas Airport Area of Influence, it can turn our up to now friendly community neighbors into an angry force that want to know why dangerous planes are flying right over their children. Plus the fact that it can be potentially dangerous to build a park in an airport Safety Zone.
Please show your support next Thursday by attending the meeting.
Jeff Soares
SOPA President